A review of things you need to know before you go home on Friday; immigration pace picks up, job ad growth very localised, oil price dives, credit card use rises, swap rates jump and steepen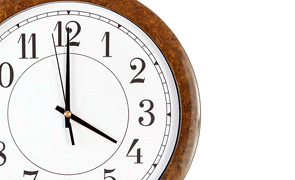 Here are the key things you need to know before you leave work today.
If this is your last day in the office this year, enjoy your well-earned break. Happy holidays.
TODAY'S MORTGAGE RATE CHANGES
There were no changes today.
TODAY'S DEPOSIT RATE CHANGES
There were no changes today.
A TALE OF ONE CITY
All the jobs growth is coming from Auckland - at least that is what the ANZ Job Ads series shows. Bit of a worry there ... especially as the number of ads elsewhere seems to be falling.
POURING IN FASTER
Permanent migration inward was strong in November. Migration added 22,500 people to Auckland's population in the year to November. We now have a situation where 134 more people arrived permanently from Australia than left for the luck country. The trend is building fast. Now commentators are speculating that net migration could peak at +60,000 in 2015. (The current equivalent rate that Australia is getting is about 35,000 pa.)
OIL PRICE DIVES
The US oil price is currently at US$54.80 its lowest level since May 2009. It has fallen sharply today and is still falling as we report here.
CRUISE CONTROL
The ANZ Business Outlook survey continues to signal strong growth and low inflation; the Goldilocks run continues.
IAG PARTNERS WITH COVER-MORE IN TRAVEL INSURANCE
Insurance behemoth IAG says it has formed a partnership with specialist travel insurance provider Cover-More to provide travel insurance and travel assistance services for its AMI Insurance, State Insurance and NZI brands. IAG says the deal means "transitioning" IAG's current travel insurance business to Cover-More in phases starting from late January.
CREDIT CARDS IN FOCUS FOR BANKS
Credit card limits are now up to $20.7 bln as at November although 'only' $6.4 bln is on all cards. $4.1 bln is incurring interest, which is 64.6% which is now close to an all-time low proportion. Balances are growing by +5.4% pa and transactions are growing by +4.8%.
WHOLESALE RATES
After last night's big jump on Wall Street for UST benchmark yields, the NZ swap market was stronger again today with a steepening bias up to +5 bps to 10 years. The 90 day bank bill rate is unchanged at 3.66%.
NZ DOLLAR UNCHANGED
Check our real-time charts here. The NZ dollar weakened a little today after this morning's US Fed announcements. It changed very little on the GDP outcomes. It is at 77.8 USc. It's also still at 95.1 AUc, and the TWI is now at 78.5.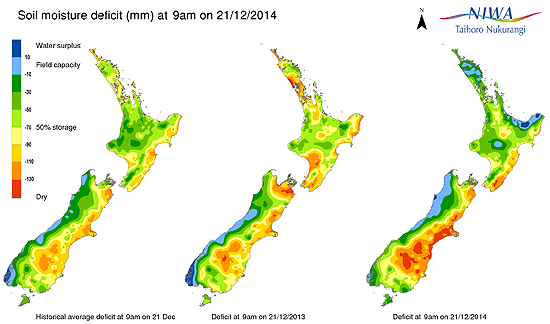 You can now see an animation of this chart. Click on it, or click here.