Labour's Grant Robertson calls for employment to be a core objective of monetary policy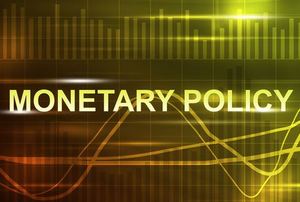 Labour finance spokesman Grant Robertson is calling for a broadening of the Reserve Bank's inflation focused Policy Targets Agreement to add a focus on employment.
Although acknowledging controlling inflation is important, Robertson says monetary policy's sole focus on price stability leaves the overall health of the economy exposed.
"For the past few years we have had low inflation but stubbornly high unemployment. It has not dropped below 5.5% since the global financial crisis, and bank economists are now predicting it will reach 6.5% to 7% over the coming months (it's currently 5.9%). That's more than 150,000 Kiwis out of work," says Robertson.
"At the same time the Reserve Bank has not met the 2% midpoint of its inflation target since the current Policy Targets Agreement was signed in 2012."
Against this backdrop there has been a "overvalued dollar" and "high interest rates" hurting exporters' prospects, adds Robertson.
"We need a monetary policy that supports our productive sector across economic cycles and puts employment up as a core objective. The Reserve Bank Act was designed in the 1980s and is out of date and out of touch with the changes in the global economy," Robertson says.
"Labour supports our independent Reserve Bank. A broadened mandate would mean some changes for the Bank, and we would review other aspects of the Bank's legislation and powers, including the Policy Targets Agreement, to ensure it would work in practice."
"It is time monetary policy served the needs of the people rather than the other way around," Robertson says.