A review of things you need to know before you go home Thursday; RBNZ holds, low petrol stubs retail sales, accommodation low season spike, broadband rollout 80% done, swap rates rally, NZD holds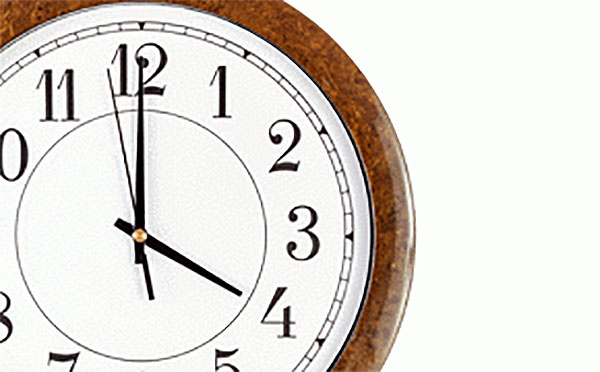 Here are the key things you need to know before you leave work today.
MORTGAGE RATE CHANGES
No changes to report today.
DEPOSIT RATE CHANGES
Nothing here either.
STAYING PUT
The RBNZ reviewed its monetary policy position today and the OCR. It didn't change anything.
KNEECAPPED BY PETROL
Retail spending using electronic cards was up just +2.0% from the same month a year ago, reaching $4.9 mln in July 2017. Spending rose in four of the six retail industries. But the largest movement was for petrol, down -6.1%, following a -4.6% fall in June 2017. Spending on fuel in July is now at its lowest level since February this year. Sharply cheaper fuel is restraining overall spending. Remember, retail card spending was up +4.6% year-on-year in June. Some policy makers may see this as a problem (like the RBNZ who are desperately seeking inflation), but cheaper goods just make our incomes go further.
THE LIONS SHARE
The Lions Tour has had an important impact on the tourist accommodation sector. Compared with June 2016, international guest nights were up +27,000 in Auckland and up +28,000 in Wellington region. The region with the next largest increase was Otago, up +23,000, driven by Queenstown. Rises in international guest nights in these regions were partly offset by falls in domestic guest nights: down -17,000 in Auckland, -7,000 in Wellington, and -3,000 in Otago. Nationally, international guest nights rose +14.1% to 898,000 – an increase of 111,000. Domestic guest nights rose +2.6% to 1.4 million. June is usually the low point in the tourism season.
80% THERE
The June 2017 Quarterly Broadband Update shows that deployment for phase one of the UFB program is close to 80% complete, providing 1,185,351 New Zealand households and businesses with the ability to access UFB. And four more regional towns have now been added to the coverage.
PENALTY ON ANZ INCREASED
Australian regulator ASIC today said ANZ will pay an additional AU$10.5 mln in compensation to superannuation customers who were affected by breaches within the OnePath group between 2013 and 2016, The OnePath breaches related mainly to incorrect processing of superannuation contributions and failure to deal with lost inactive member balances correctly. Today's extra is in addition to the AU$4.5 mln in "rectifications" and other remediation of around AU$49 mln paid from early 2013 to mid-2015 to around 1.3 mln OnePath customers who were affected by this scandal.
HOW TO SOLVE A DEBT PROBLEM
China's banks converted more than NZ$200 bln of debt into stock holdings in more than 70 state-owned enterprises, in the government's largest debt-to-equity swap effort to bail out the country's most indebted borrowers, according to the official China New Agency, citing a notice by the state planning department. 
WHOLESALE RATES RALLY
Local swap rates rallied strongly today, despite the modest rises on Wall Street earlier. The less-dovish tone of the RBNZ MPS is behind the shift. The two year rate has risen by +3 bps, the five year rate has risen by +4 bps, and the ten year rate has risen by +4 bps. The 90 day bank bill rate is up +1 bp to 1.96%.
NZ DOLLAR HOLDS BUT SOFT
After a brief push higher, the Kiwi dollar has settled back to levels a bit lower that where we were at this time yesterday, now at 73 USc. On the cross rates we are holding at 92.8 AUc and at 62.2 euro cents. The TWI-5 is at 75.7. The bitcoin price is also basically unchanged today, now at US$3,370, a slip on less than -1% on the day.
You can now see an animation of this chart. Click on it, or click here.