A review of things you need to know before you go home Friday; ASB cuts a rate; NZCU Baywide raises one, housing market in correction, KiwiSaver data updated, PMI strong, food prices up, swaps slip, NZD down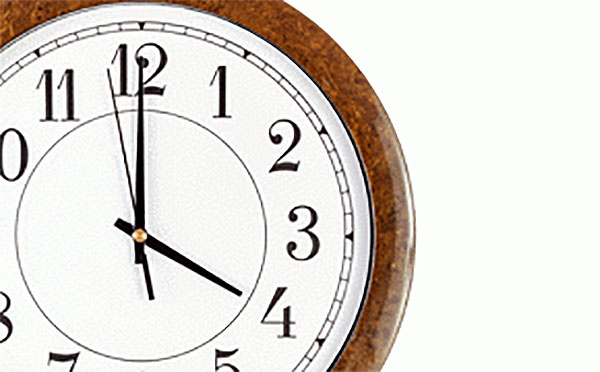 Here are the key things you need to know before you leave work today.
MORTGAGE RATE CHANGES
ASB and Sovereign both reduced their two year fixed rate today.
DEPOSIT RATE CHANGES
NZCU Baywide reduced their nine month and 12 month TD rates, and increased their two year rate.
MAJOR HOUSING MARKET CORRECTION UNDERWAY
The July REINZ house sales volumes were very weak at just 5,475 nationally and their lowest level since 2011. Auckland volumes were just 1,666 and the lowest since 2010. Median prices are now just +2.6% above levels of a year ago, and Auckland prices are less than +1% ahead. This is a fast turnaround, especially in Auckland. Median prices there are -$75,000 below their peak in March, an -8.3% drop in just five months. Capital gains are evaporating. The real estate agent industry is worried and their peak body is calling for the Reserve Bank to revise its loan-to-value ratio requirements.
KIWISAVER UPDATE
Readers who use our regular savings KiwiSaver analysis should know that we have updated the data to July 2017 for almost all funds. Each fund is ranked on its long-term performance versus its peers in the same risk category. (A fund's track record is only one aspect in choosing a fund, or is assessing whether you should shift.)
BNZ's PARENT SAYS CONDITIONS IMPROVING FOR KIWI DAIRY FARMERS
BNZ's parent National Australia Bank has posted a 5% rise in unaudited June quarter cash profit to A$1.7 billion. Revenue and expenses both increased 2%. Of New Zealand NAB's statement only said that a drop in bad debts was mainly due to improved conditions for NZ dairy farming customers.
MANUFACTURERS UPBEAT
New Zealand's Performance of Manufacturing Index continued to expand solidly in July, with the index unchanged at 55.4 and firmly above its long term average of 53.3. That bodes well for manufacturing GDP growth to continue outperforming.
WHERE IT GOES
Food prices rose +3.0% from the same month a year ago, driven mainly by higher vegetable prices. Restaurant prices rose +2.5% which was their fastest rise since October 2013. (For perspective, average weekly earnings for full time employees has been rising +2.3% pa in the year to June; an average +1.6% rate increase plus +0.7% more hours.)
AN AUCKLAND UPDATE - LESS & FASTER
An update of how much additional funding may be required in the next ten years to meet the challenges of Auckland's faster growth has been released. It identifies an additional $1.9 bln of transport investment will be needed over the decade which is $1.1 bln less than the amount in the previous Plan. The total funding required for the decade is estimated to be $25.9 bln, of which $20 bln has already been committed to by central Government ($13 bln) and Auckland Council ($7 bln). That leaves about $5.9 bln short over the next ten year period. The report identifies faster growth is now expected to occur in North and South Auckland requiring some transport investment to be brought forward to support the housing development in these areas. They will also need to bring forward transport investment to accommodate additional public transport demand, they say.
WHOLESALE RATES REVERSE
Local swap rates took fright today mirroring the risk-averse tone being adopted around the world. They fell and flattened sharply with the two year down -4 bps, the five year down -6 bps, and the ten year also down -6 bps. The 2-10 curve is now its flatest since the end of June 2017 while the two year swap rate is now at its lowest since October 2016. The 90 day bank bill rate is also down, but only by -1 bp to 1.95%.
NZ DOLLAR FALLING
The Kiwi dollar is down another ½c today and now at 72.6 USc. On the cross rates we are lower at 92.5 AUc and at 61.7 euro cents. The TWI-5 is just under 75.2. Risk aversion away from commodity currencies is behind the change. The bitcoin price is up +2.4% from yesterday, now at US$3,450 and a new record high.
You can now see an animation of this chart. Click on it, or click here.