A review of things you need to know before you go home Friday; Kiwibank hikes a Notice Saver rate, house sales volumes dive, factories expand faster, RBA squeezed, crude demand seen jumping, swap rates rise, NZD slips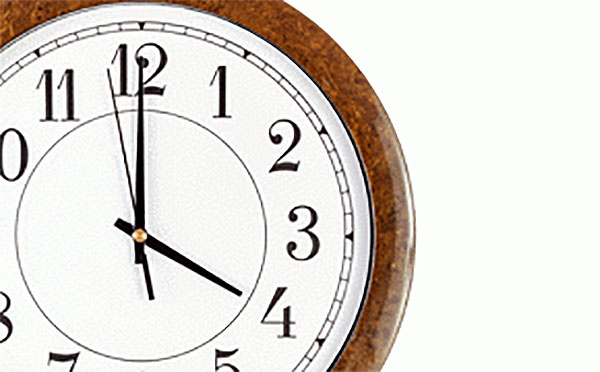 Here are the key things you need to know before you leave work today.
MORTGAGE RATE CHANGES
No changes to report here.
DEPOSIT RATE CHANGES
Kiwibank's 3 month Notice Saver PIE account had its interest rate bumped up to 3.25%, a +50 bps increase.
AFFORDABILITY ISSUES STRANGLING R/E MARKET
The New Zealand housing market continued its roller coaster ride in August with prices up slightly, but sales volumes are down dramatically. Nationally, sales volumes were -31% lower than in March although seasonality will have a lot to do with that. But on an annualised basis, the year to August 2017 is -17% lower than at the same time last year. August alone is -20% lower than August 2016. These are substantial declines. The highest August sales volumes were in 2003 when they reached 10,147 in the month, far in excess of the August 2017 level of 5,896. In Auckland, the recent peak annualised volumes were in October 2015, and August 2017 is now -30% lower on that basis. A median Auckland price of $840,000 tells the whole story - even though that is down from $905,000 in March. Nationally, Harcourts, NZ's largest realtor, said its average selling price dropped -$60,000 in August.
ALL SMILES ON THE FACTORY FLOOR
While the election polls are equivocal, the BNZ-BusinessNZ Performance of Manufacturing Index is nothing of the sort. It picked up to an impressive 57.9 in August, after a reading of 55.5 in July. This records a strong expansion, even further above its long-term average of 53.3, making it relatively rapid now. The manufacturing side of our economy is fair humming along.
DAIRY PRICES NOT MOVING MUCH
The latest USDA monitoring on dairy prices in our region shows a pick up in prices for butter, cheese and SMP, but no gain for WMP. However, the sliding NZD is boosting prices in local currency. The next auction is next Wednesday morning, September 19, 2017. The derivatives market is signalling that WMP prices are likely to slip -1.6% in USD terms.
OUCH
The RBA released its Annual Report today. But the news was not all good. It made a loss of just under -AU$0.9 bln and yet still had to pay a dividend to the Australian Treasury of AU$1.3 bln. They blamed valuation losses on holdings of foreign assets caused by the appreciation of the Australian dollar.
MORE ASSET BACKED SECURITIES - THIS TIME CREDIT CARD DEBT
Flexi Cards Limited (the old F&P Finance) has mandated BNZ and Westpac to arrange a series of ABS investor meetings. A Credit Card ABS transaction from the Q Card Trust may follow subject to market conditions. Watch out for who (fund managers) buys this stuff.
RISING DEMAND
The benchmark North American oil futures contract moved above US$50 a barrel earlier today, buoyed by predictions of growing demand worldwide. It's the first time since the beginning of August that WTI crude has traded above US$50. It hit US$50.30 a barrel at midday in New York, before sinking back to US$49.89 at the close, a rise of +59 cents. Brent crude, the main international contract, rose to US$55.80 US a barrel. A report from the US Energy Information Administration has projected world energy consumption will grow by +28% to 2040.
WHOLESALE RATES STILL RISING
Local swap rates are a higher again with a steepening bias, although less so today than earlier in the week. The two year is up +1 bp, the five year is up +2 bps and the ten year is up +2 bps today. The 90 day bank bill rate is unchanged 1.94%.
NZ DOLLAR SLIPS
The NZD is slightly lower than at this time yesterday at 72.2 USc and the slippage is across the board with the main cross rates at 90.3 AUc and at 60.6 euro cents. The TWI-5 is now at 74.2. The bitcoin price has slumped -11.1% today as the news sinks in that China is banning trading there. Russia also announced it may take similar action. It is now at US$3,454. Bitcoin's high was US$4,951 on Friday, September 1, 2017, so it is down -30.2% or almost -US$1,500 in just 15 days.
You can now see an animation of this chart. Click on it, or click here.