TSB sets its fighting rate at 4.35% for eighteen months fixed, the lowest of any bank for this term except HSBC Premier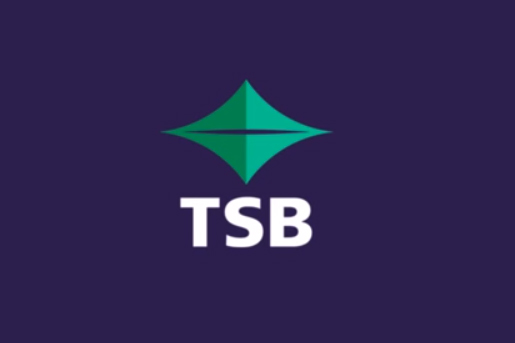 It is TSB's turn to reduce mortgage rates and they have trimmed -4, -5 or -6 bps from a number of key terms.
Their key reduction is a -4 bps reduction from their 18 month rate.
That takes it to 4.35% which, apart from the standout HSBC rate, is the lowest level of any other bank for this term.
In addition, their one year fixed carded offer is reduced by -5 bps to 4.24%. Kiwibank is lower on both rates.
Their fixed two year rate has had -6 bps trimmed off it to 4.49%. And their three year fixed rated has had -4 bps removed to put it at 4.85%.
Apart from the 18 month rate, TSB is aligned in the middle of the pack.
See all banks' carded, or advertised, home loan interest rates here.
Here is the full snapshot of the fixed-term rates on offer from the key retail banks.
In addition to the above table, BNZ has a fixed seven year rate which is 6.15%.
And TSB still has a 10-year fixed rate of 6.20%.