A review of things you need to know before you go home on Monday; Kiwibank cuts rates, PSI weakens; occupancy rates slip, lower farm sales, ditto lifestyle blocks, swaps rates rise, NZD firm, & more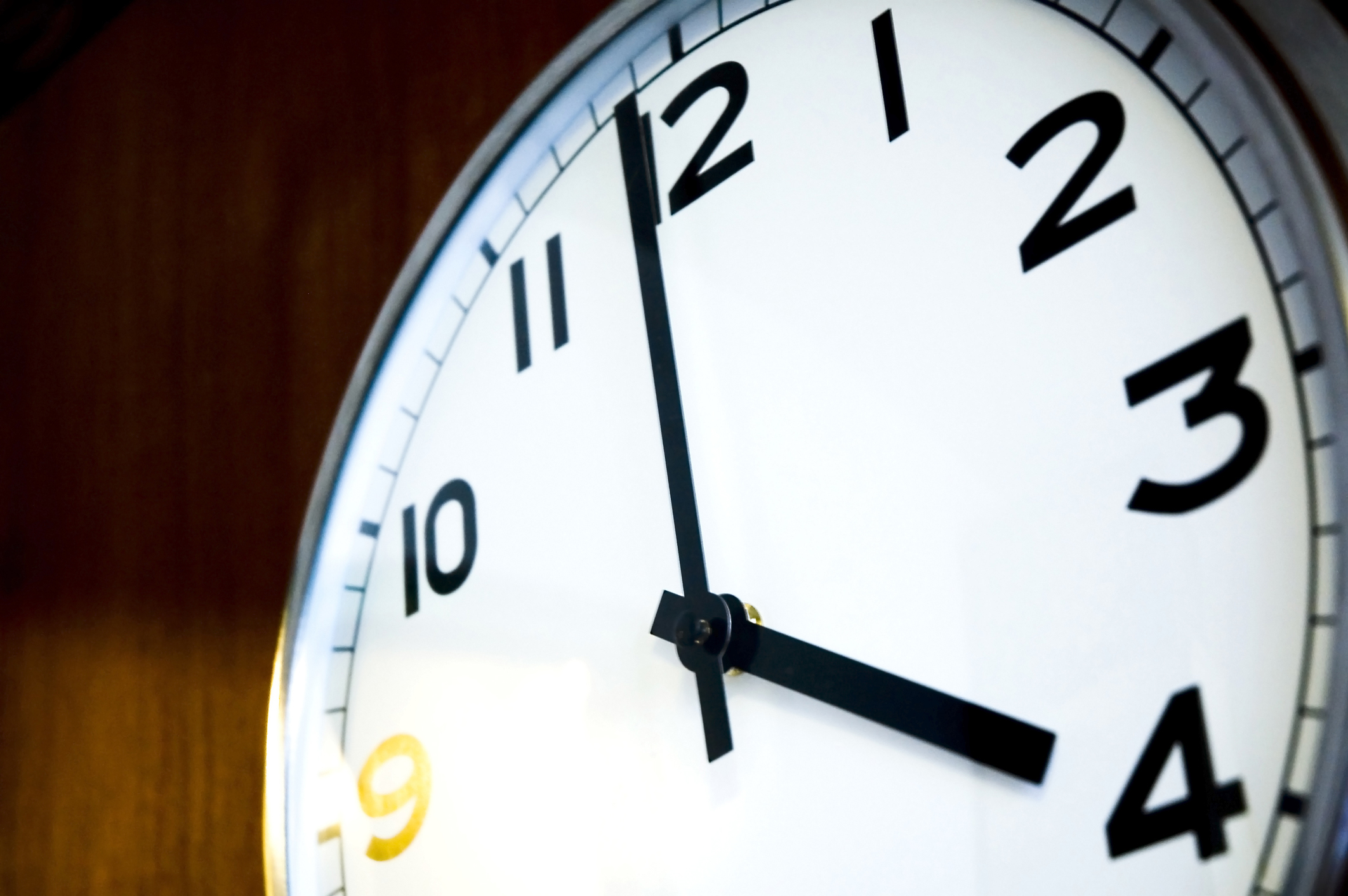 Here are the key things you need to know before you leave work today.
MORTGAGE RATE CHANGES
Kiwibank changed three fixed rates, cutting both their three and four year rates, bumping up their five year rate.
TERM DEPOSIT RATE CHANGES
Kiwibank also trimmed many term deposit rates, especially rates for 2 years and longer. Some cuts were large. The NBS (Nelson Building Society) has also cut two TD rates.
NEW ORDERS UNDER PRESSURE
The local service sector saw a minor slip in the PSI index. BNZ says: "The Performance of Services Index eased a touch in March, to 52.9 from 53.6 in February. Not a big move in and of itself, but it does take the index to its lowest point since 2012 and a bit further below its long term average of 54.5. The biggest move this month was in the new orders component. The slump to a below-average 54.9 might just be pay back from above average results over the previous three months, but it could prove important if the move is sustained." We think you should also look at the unadjusted scores as well.
TOPPING OUT
International guest nights spent in short-term tourist accommodation decreased -0.4% in February 2019 compared with the same month last year. The drop in visitors from China was behind that, and in turn the relative timing of Chinese New Year is a likely reason. For the first time in seven years, we are not seeing a growth in the overall occupancy rate. The occupancy rate for both January and February were below the same months in 2018. Lower tourist numbers following higher hotel construction is capping the improvement.
LOWER FARM SALES
There were 141 farms sold in March, -15% lower than the same month a year ago. Sales in the lower North Island were normal, but elsewhere they lagged, especially in Waikato and the South Island. Grazing properties are holding up, but sales of dairy and finishing units are weak. Prices/ha seem little changed however.
WEAK LIFESTYLE BLOCK SALES
Thye volume of sales of lifestyle blocks is down too, down almost -11% in March from March 2018. Sales activity in Northland, Auckland, Waikato and Wellington were all especially weak. Sales of this type of property is holding up week in both the Bay of Plenty and Canterbury. In fact in Canterbury these types of sales brought volumes at near decade highs.
ASB'S CLEVER KASH GOING TO CHINA
ASB says the technology behind its Clever Kash digital money box has been licensed by China's Tody Finance. ASB says the deal will see the money boxes, developed by ASB and Saatchi & Saatchi, made available to the company's network of more than 40 corporate banks. ASB says the value of the deal with Tody is commercially sensitive but significant.
KIWISAVER RETURNS DATA UPDATED
Readers should know that our KiwiSaver returns analysis has been updated to March 2019 now for each individual fund. This is how you can compare returns on a regular-savings basis. Reviews will be released soon.
THE OPTIMISTS ARE PARTYING
The optimism bug is biting in Asian equity markets. Tokyo is up +1.5% in mid-morning trade. Hong Kong is up +1.1%. And Shanghai is up a double-take +1.8%. These are all building of heady 2019 rises already booked. The NZX is up a more modest +0.6% today while the ASX is flat, unable to join the party.
DOWN OVER THE DITCH
In Australia, they are cutting mortgage rates too. Suncorp has set its three year fixed rate at 3.49%. The lender has topped recent cuts by rivals CBA and Westpac in an escalating mortgage price war with a -45 bps cut.
AUSSIE PERSONAL WEALTH DECLINES
In the December quarter 2018, the gross personal wealth (assets) of Australians including owner occupied homes, stood at AU$9.8 trillion. This represents a drop of AU$512 bln or -5.0% from the September quarter when it was AU$10.3 tln and is now at the lowest level recorded throughout 2018. Net wealth (after debt) has also decreased by -4.3% from AU$9.0 tln to AU$8.6 tln.
LOCAL SWAP RATES RISE
Local swap rates firmed strongly today with a steeper bias. The two year duration is up +2 bps, the five year up +3 bps and the ten year up +4 bps. The UST 10yr rate is up +6 bps to 2.56% although all of this happened during the Friday Wall Street session. Their 2-10 curve is higher now at +16 bps and their negative 1-5 curve is less at -6 bps. The Aussie Govt 10yr is at 1.95% (up +7 bps), the China Govt 10yr is back at 3.41% and up +9 bps, while the New Zealand Govt 10yr is now at 2.09% and up +4 bps. The 90 day bank bill rate is up +2 bps at 1.84%.
NZ DOLLAR FIRMS
The NZ dollar is firmer at 67.8 USc with a good rise this afternoon. Against the Aussie we are unchanged at 94.5 AUc, and firmer at 59.9 euro cents. The TWI-5 is now at 72.2.
BITCOIN UP
Bitcoin is now at US$5,159 and +3.7% higher than this time on Friday. Bitcoin is tracked in the chart below.
This chart is animated here. For previous users, the animation process has been updated and works better now.