Another bank tweaks its rates for longer term fixed home loans, adding a new market leading rate while holding on to another. It cuts term deposit rates at the same time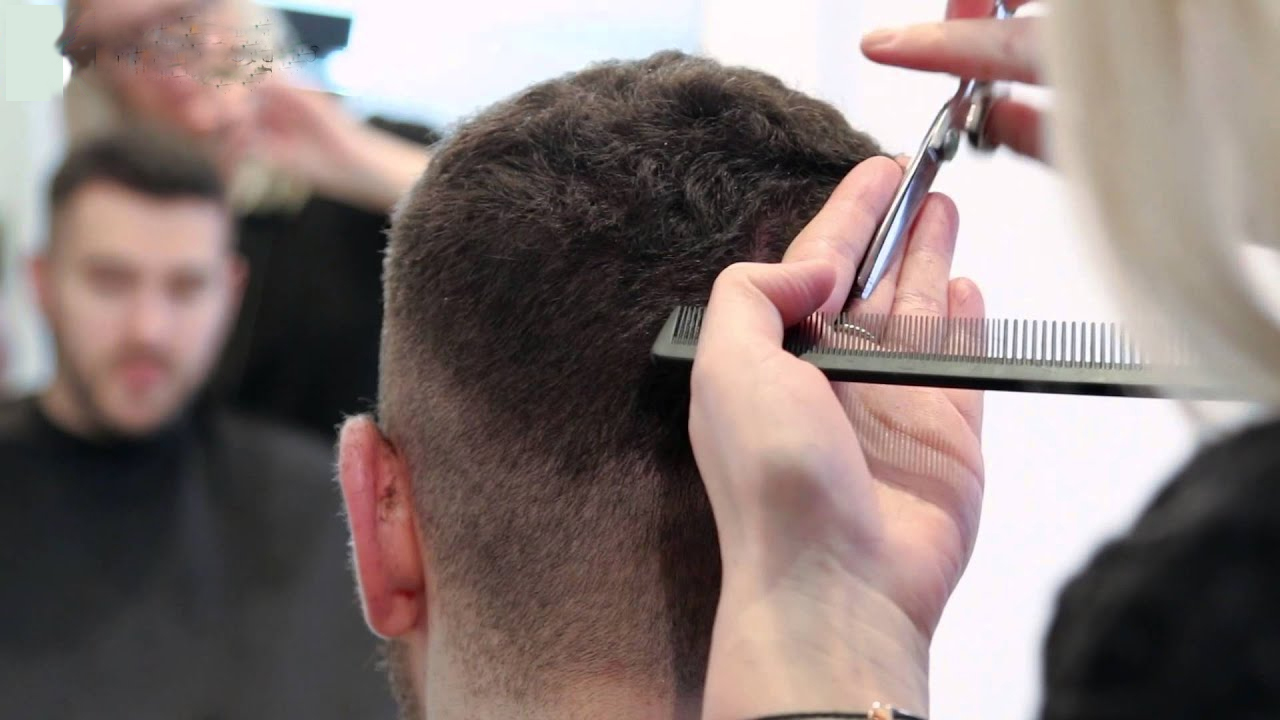 Kiwibank has trimmed two home loan rates, and raised a third one.
The State-owned bank has cut -40 bps off its previously uncompetitive fixed three year 'special' carded rate taking it down to 4.09%. However it is still +14 bps higher than the three year 'special' offers from ASB, BNZ and Westpac - and those big Aussie banks are being matched by TSB. The market leading three year rate is the 3.90% offer by China Construction Bank.
However, the -70 bps cut it made to its four year rate was enough to give it a market-leading position for that term. Kiwibank's new 4.29% fixed four year rate is -6 bps lower than that offered by ASB, Westpac and TSB currently.
Kiwibank already had a market-leading rate for five years, one that has been in the market now since March 27. In the subsequent almost-3 weeks, no other bank has matched that, a rate that is pitched far below any rival. So today it has raised this rate by +10 bps to 4.39% and even after this change it is still market-leading.
Kiwibank 'specials' just require at least 20% equity, and are also available for Welcome Home Loan customers.
At the same time, Kiwibank has cut term deposit rates, especially those of two years and longer.
See all banks' carded, or advertised, home loan interest rates here.
Here is the full snapshot of the advertised fixed-term rates on offer from the key retail banks.
In addition to the above table, BNZ has a fixed seven year rate of 5.95%.