Government commits to treating biological emissions differently to other greenhouse gas emissions as it introduces zero carbon legislation to Parliament; Fails to secure full support from National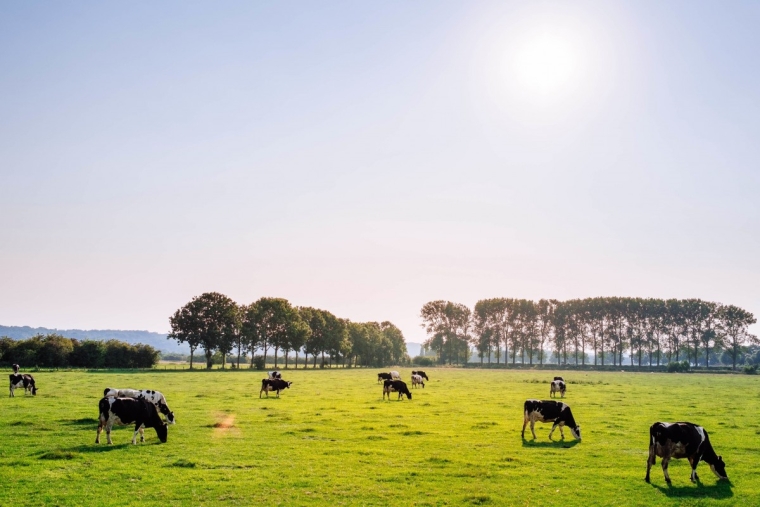 The Government is committing to treating biological emissions differently to other greenhouse gas emissions as it sets up laws and institutions to guide the country to a lower carbon future.
It is today introducing the Climate Change Response (Zero Carbon) Amendment Bill to Parliament.
The Bill sets targets to:
Reduce emissions of all greenhouse gases, aside from biogenic methane, to net zero by 2050;
Reduce gross emissions of biogenic methane to 10% below 2017 levels by 2030;
Reduce gross emissions of biogenic methane to a provisional range of 24% to 47% below 2017 levels from 2050.
This split gas approach recognises that biological emissions don't stay in the environment for as long as emissions from the likes of cars and industrial operations. 
The Bill also establishes an independent Crown entity to advise and monitor successive governments on climate issues. This Climate Change Commission won't have regulatory powers like the Reserve Bank does for example.
The Bill sets a series of emissions budgets and requires the Government to develop and implement policies for adaptation. This will consider issues around how to spread the costs associated with climate change between property owners, insurers, local government and central government for example.
"The critical thing is to do everything we can over the next 30 years to limit global warming to no more than 1.5 degrees Celsius and the Zero Carbon Bill makes that a legally binding objective," Climate Change Minister James Shaw said, clarifying the goals don't form a legal obligation. 
No complete cross-party consensus
While Labour and the Greens have garnered the support of NZ First for the Bill, National only supports part of it. 
It backs the Commission's form and function, the net-zero target for long lived gases, and the separate treatment of methane, but has "serious reservations" about the expected rate of reduction for methane.
"We are not convinced that the proposed 24%-47% reduction for methane meets our test in terms of science, economic impact or global response," Leader Simon Bridges said. 
Shaw had been working closely with National to try to ensure the frameworks established by the Bill had cross-party support to sustain the test of time. While National only received a copy of the Bill on Monday, Prime Minsiter Jacinda Ardern assured it was heavily involved in the process.
NZ First Leader Winston Peters said he "had the agriculture sector's interests at heart".
"The 10% reduction target for biogenic methane has a waste component, making the effective bovine-induced biogenic methane target 26.7%, which lands squarely inside a wide range of officials' advice," he said.
"We are committed to assisting the [agricultural] industry through that transition with discounted emissions costs, better tools and knowledge to help them manage emissions and other environmental factors, as well as increased investment in research and development on ways to reduce emissions."
Act opposes the Bill. Its leader David Seymour said: "New Zealand's actions are not going to change the climate. We account for just 0.17% of global emissions.
"New Zealand will not prosper if we are forced to make significantly deeper emissions cuts than our trading partners. We will simply impoverish ourselves and push economic activity to other countries."
See this story for industry reaction.