A review of things you need to know before you go home on Wednesday; RBNZ cuts the OCR, GDPLive hints at a slowdown, global equities drop, swap rates down, NZD lower, & more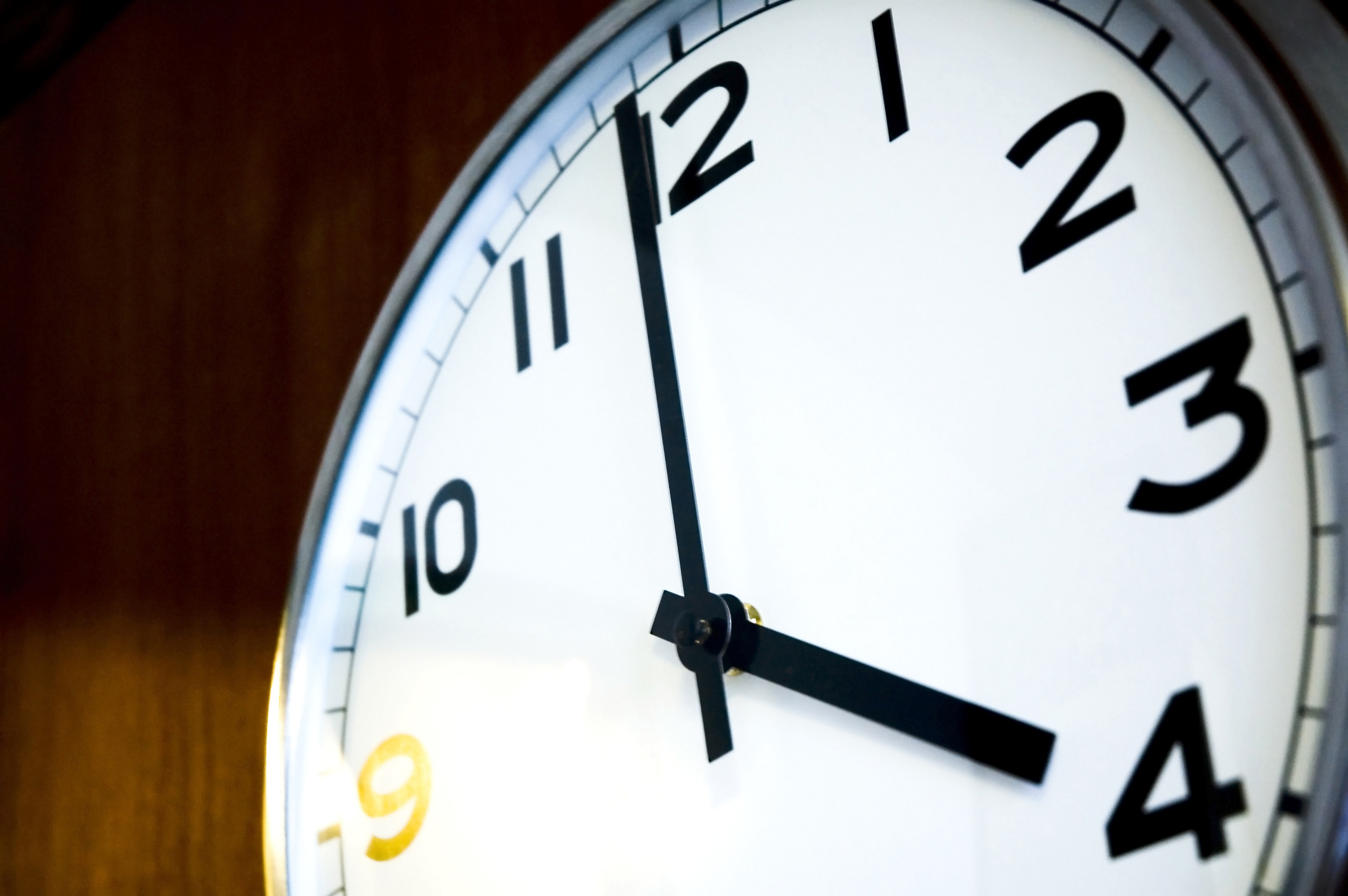 Here are the key things you need to know before you leave work today.
MORTGAGE RATE CHANGES
Following the RBNZ cut, some banks trim rates. Also HSBC signaled that its 3.69% two year 'special' will end on Friday, probably reverting to their standard rate of 3.99%.
TERM DEPOSIT RATE CHANGES
ANZ and Kiwibank are also trimming rates to savers. Details later or in our rate tables.
RBNZ CUTS
The big news today is that the RBNZ has cut the official cash rate by -25 bps to 1.50%. That is now the same rate that applies in Australia. Our currency fell -40 bps on the news. Our wholesale interest rates moved down sharply as well.
GROWTH SLOWS MARGINALLY
Massey University today advised that its GDPLive tool is now also using NZTA trucking data. Their latest update to this tool has NZ GDP at a +2.6% rate 'now'. (The last official GDP reading by Stats NZ was +2.8% at December 2018. Today's RBNZ forecasts Q1-2019 growth at 2.2% pa.)
EQUITIES DO IT TOUGH ELSEWHERE
Equity markets fell hard in Europe last night, and on Wall Street, they ended the day down -1.7%, similar to Europe. Tokyo has opened today down -1.6%, but Hong Kong is only down -0.7% and Shanghai is down less at -0.5%. The ASX200 is down -0.4% so far today, while the NZX50 is only down -0.1% and that is after the OCR cut news.
LOCAL SWAPS DOWN
Local swap rates are all down sharply, down -8 bps for the 2 year tenor, -5 bps down for the five year duration, and down -5 bps for the ten year tenor. These are all now record low rates for terms two to five years. The UST 10yr rate is lower by -2 bps at 2.46%. Their 2-10 curve is now at +17 bps and their negative 1-5 curve now at -10 bps. The Aussie Govt 10yr is little-changed at 1.75%, the China Govt 10yr is also down at 3.37%, down -3 bps, while the New Zealand Govt 10yr is down -4 bps at 1.85%. The 90 day bank bill rate was up +4 to 1.83% then fell hard to 1.69%, a -14 bps dump.
NZ DOLLAR SLIPS
The NZD fell on the RBNZ rate cut, but the -40 bps initial drop has been pared back in later trade. The NZ dollar is now at 65.8 USc. Against the Aussie we are down too at 93.7 AUc. We are at 58.7 euro cents. The TWI-5 is now at 70.5.
BITCOIN FIRM
Bitcoin is up marginally at US$5,793. Bitcoin is tracked in the chart below.
This chart is animated here. For previous users, the animation process has been updated and works better now.