After 10 weeks as one of the lowest two-year home loan rates available, HSBC says it's 'special' two-year offer will expire at the end of this week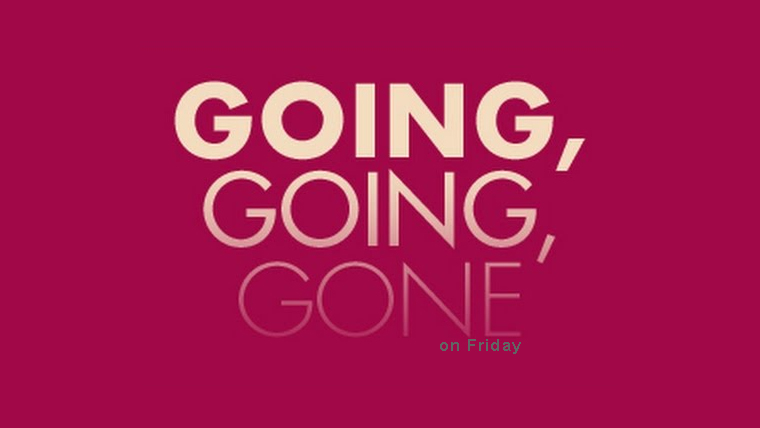 HSBC has advised that its 3.69% 'special' two year fixed home loan rate offer will end on Friday, May 10.
It is an offer that kick-started the current sub-4% trend, one that now sees every bank offering rates below that level.
Average home loan interest rates for all durations have never been lower - ever.
In fact, of the 59 price points in the table below, 24 of them are lower than 4%.
HSBC's two year rate actually isn't the lowest in the market. Chinese rival China Construction Bank has a 3.65% fixed two year offer still in place and that is the record-holder for low home loan rate offers.
HSBC launched the 3.69% rate on March 5, 2019 so when it finishes on Friday, this one will have run for 10 weeks. They say it has resulted in "a strong response that has exceeded our expectations. This has been one of our most successful mortgage campaigns to date, in terms of leads generated from both new and existing customers."
HSBC's standard two year fixed rate is 3.99%.
See all banks' carded, or advertised, home loan interest rates here.
Here is the full snapshot of the advertised fixed-term rates on offer from the key retail banks.
In addition to the above table, BNZ has a fixed seven year rate of 5.95%.