A review of things you need to know before you go home on Tuesday; no rate changes, house sales sag, migration rises, visitor numbers fall, KiwiSaver results updated, swaps lower, NZD holds, & more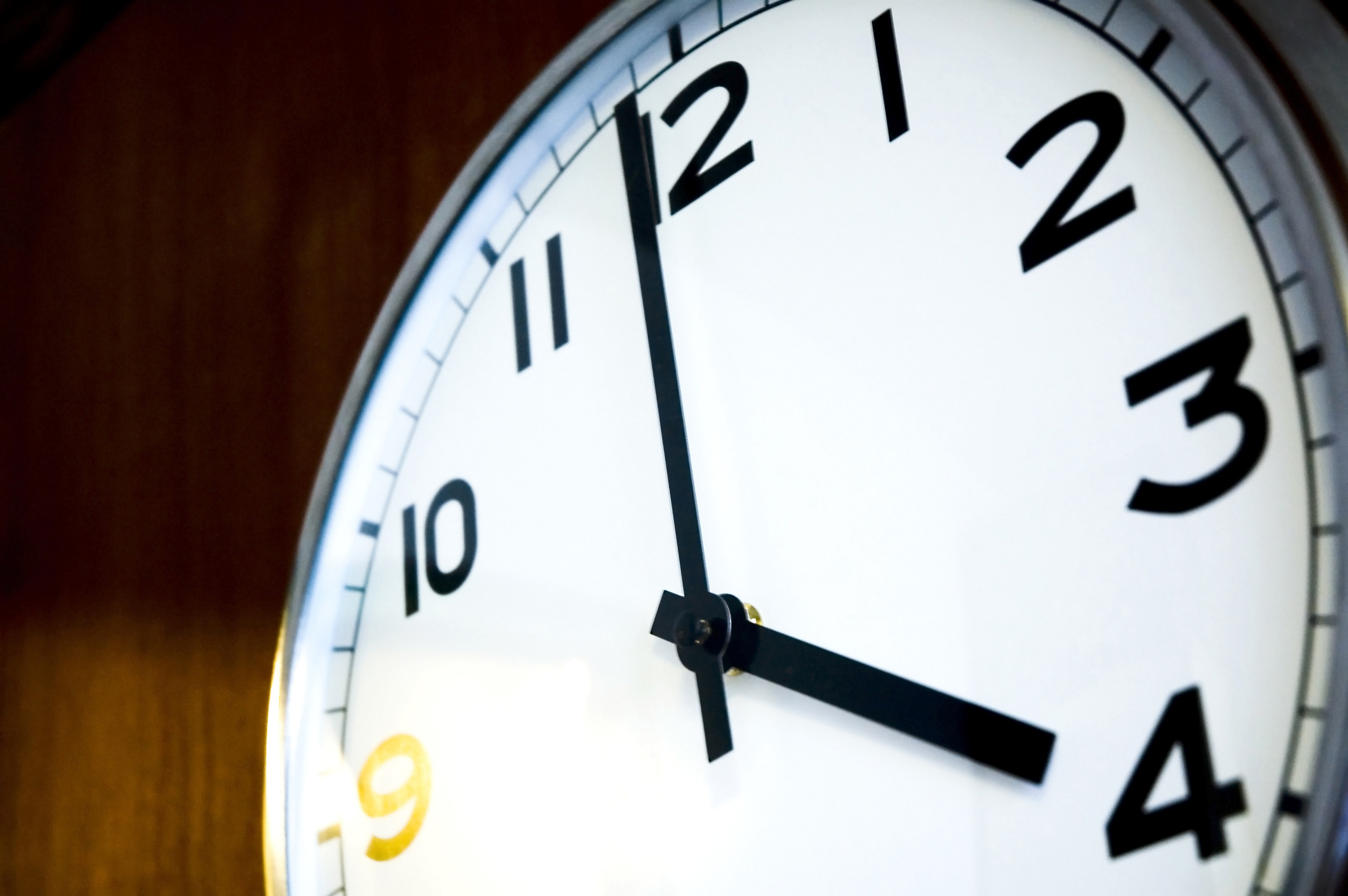 Here are the key things you need to know before you leave work today.
MORTGAGE RATE CHANGES
No more changes to report.
TERM DEPOSIT RATE CHANGES
None here either.
SAGGING SALES
Nationwide residential property sales volumes were well down in April but prices remained steady according to updated REINZ data. But in Auckland, sales volumes slumped to an eleven year low of just 1608 compared with 1921 in April 2018. The Auckland median price of $860,000 is the same as it was in August 2016. In the year to April, house sales in Auckland accounted for just 28.3% of the national house sales volume in that same year and this is the lowest level in more than 25 years. (Auckland's population is 33.4% of the national level.) The highest proportion was 38.8% in 2014. According to REA data, Auckland has 43% of the real estate agents licensed.
MORE MIGRANTS - MIGRATION RISES +11% IN YEAR TO MARCH
Statistics NZ released its new-style migration data today for March. It shows strong growth in migration from China which pushed the total migration gain up almost +11% in year. It also revised down its February year estimates.
FEWER VISITORS
For the first time since 2012 we have had declining year-on-year visitor numbers for two months in a row. The tourist boom may have peaked. In March, the decline was -2.6% and twice the -1.3% slip in February. This is consistent with IATA Asia-Pacific data that is recording declining international air travel in the region. But the impact isn't clear due to the change in Easter's timing from last year. The Christchurch mosque shootings in mid-March might have a short-term negative effect on visitor arrivals, but the responses of both the government and the public to the shootings mean that this effect should be limited. Declining Chinese visitor numbers suggest New Zealand is struggling to maintain its attractiveness in the Chinese market and raise questions about the tourism sector's future ability to achieve growth.
TOUGHER AT THE BUDGET END
Tourist accommodation occupancy rates are also sagging with it very tough in sectors other than for hotels. They are suffering the same weakness as mentioned above, and this is showing up in today's release of March data. April may be even weaker.
KIWI ENTITY ADDED TO HONG KONG ALERT LIST
The Hong Kong Securities and Futures Commission has added a registered New Zealand financial services provider to its alert list. The entity added is Huanying International Ltd. The Alert List is a list of entities that have come to the regulator's attention because they are unlicensed in Hong Kong and are believed to be, or to have been, targeting Hong Kong investors or claim to have an association with Hong Kong. 
NEW LINZ BOSS
LINZ has a new chief executive, Gaye Searancke, who is currently a deputy Commissioner at the IRD. She will lead a department of approximately 600 staff with a budget of about $600 mln and administering 15 Acts including the Public Works Act, the Land Act and the Land Transfer Act. Her supervising minister is the Greens politician, Eugenie Sage. She replaces Andrew Crisp who has moved to become the chief executive of the Ministry of Housing and Urban Development (MHUD).
KIWISAVER UPDATE
Our KiwiSaver fund performance analysis is now updated to the end of April. Check out your fund. Many, including the default funds have made good recoveries. The Q4-2018 losses are now well behind us, and those in Growth or Aggressive funds have recovered the best (but of course it depends on the specific fund you are in). More analysis later.
AUSSIE HIRING OUTLOOK WORSENS
In Australia, the widely-watched NAB business sentiment survey for April was out today. It showed business conditions fell 4 points to +3 index points with declines across each of the components. The employment index saw a particularly sharp decrease, falling to -1, while trading and profitability each declined by 4 points.
US EQUITIES TAKE THE BIGGEST HIT TODAY
Wall Street ended today's session down a sharp -2.4%. Hong Kong is back after a holiday and has opened down -1.4%. Tokyo is down -0.7% while Shanghai is actually much less affected and down -0.2% (probably because the 'home team' has come out to play defense). The ASX200 is down -1.1% so far while the NZX50 is down -0.6% in late trading. Overall, since the start of the year, the S&P500 is now up only +12% (but down from the +17% gain earlier) while Shanghai is now up +17% (and down from +33% in mid April).
LOCAL SWAPS SOFTEN AGAIN
Local swap rates are still shifting lower, down -2 or -3 bps today across the whole curve. For tenors one to five years, these are now at all-time lows. The UST 10yr rate is also lower by -2 bps and now at 2.42%. Their 2-10 curve has widened +22 bps but their negative 1-5 curve is little-changed at -13 bps. The Aussie Govt 10yr is back down -2 bps at 1.70%, the China Govt 10yr is unchanged at 3.31%, while the New Zealand Govt 10yr is down -3 bps at 1.80%. (All changes from this time yesterday.) The 90 day bank bill rate is unchanged at 1.70%.
NZ DOLLAR UNCHANGED
The NZ dollar is unchanged from this time yesterday and still at 65.9 USc. Against the Aussie we are firm at 94.7 AUc. But we are a unchanged at 58.6 euro cents. That puts the TWI-5 up slightly to 70.7.
BITCOIN STRONG
Bitcoin is now at US$7,981 which is up +14% from this time yesterday. Bitcoin is tracked in the chart below.
This chart is animated here.