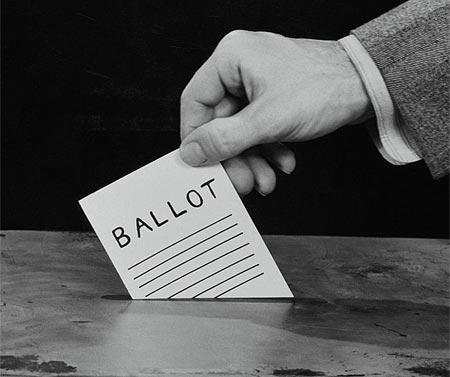 Election 2014 - Political Party Policies
This page is an index of the policy summaries available on this website. All policy summaries use the wording of the parties who developed them. The key points have been extracted and linked to the original online policy documents.
Only parties currently in Parliament are indexed in this service. To be included, the policy must be available on the Party website. We only link to individual Party policy, and not to Government or coalition policies.
We are keen to get all updates, or corrections. Please email policyupdates@interest.co.nz. Send feedback to the same email address.
These pages are a summary, and are not intended to be a full version of any policy position. Each summary includes a link to the full, official policy page.
Also important to the upcoming election is the 2014 budget; you can find the 2014 Spending Plan here, and the 2014 Tax Collection Plan here.
We cover these political parties: The National Party, ACT Party, Labour Party, NZ First Party, United Futrure Party, MANA Party, Green Party.