The Reserve Bank does seem set to get a debt-to-income ratio measure in its macro-prudential toolkit - but at a much higher level than it earlier contemplated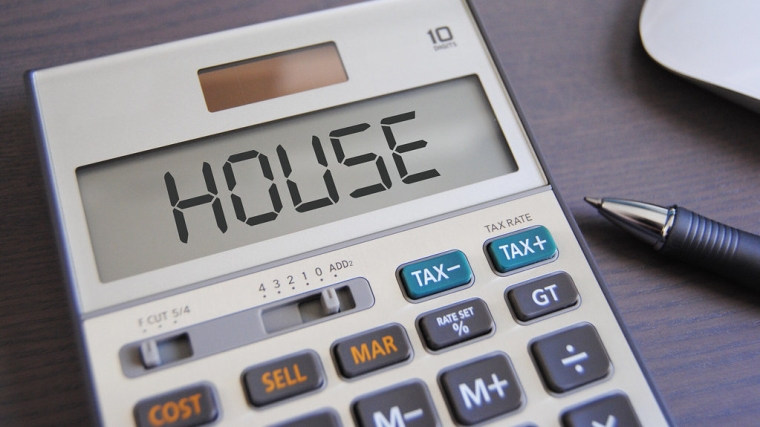 Anybody remember the old 'Claytons' adverts?
These advertisements for a non-alcoholic drink that nobody remembers featured a line that is remembered: "The drink you have when you are not having a drink".
I was instantly reminded of that when looking at the proposals from the Reserve Bank for the introduction into its 'macro-prudential toolkit' of a debt-to-income ratio measure.
The background is important here. The RBNZ said it wanted a DTI. The Minister of Finance Grant Robertson said he was fine with a DTI that applied to investors but didn't want it to apply to first home buyers.
The Reserve Bank's answer to this arm wrestle is seemingly a DTI measure that will be applied generally - but be set at a level that won't impact first home buyers.
The RBNZ regards a debt-to-income ratio of five or above (IE a loan of five times annual income or higher) as being a high DTI.
Internationally, DTI measures that have been introduced have targeted levels of five, or even four.
It seems clear from the supporting material that the RBNZ issued on Wednesday that it's now aiming, at least initially for a DTI of no less than six and possibly even seven. And it's produced figures that show if a DTI was set at seven it would not stop any FHBs from buying - but would be effective against investors.

The RBNZ has been collecting information on DTIs for a little while now.
And these figures have been blowing out quite alarmingly in recent times. 
And of course at the centre of it is the FHBs. But Robertson has said he doesn't want them touched. Problem.
So, potentially by setting the level of the DTI above that which might affect the FHBs, the RBNZ is hoping to at least get the DTI measure officially introduced into its macro-pru toolkit and then once it is there then so it shall stay.
It has been a struggle of course. The RBNZ first tried to get a DTI measure included in 2017 and was knocked back by the previous National Government.
The latest iteration of a DTI measure is then what the RBNZ feels it will be able to get through, although clearly there's still water to go under the bridge and final sign off by Robertson required. And clearly he's still going to take some convincing.
Assuming this does go ahead and we do get a DTI applied - possibly within a year - then it's going to be set at a pretty high level that will in effect only really inconvenience investors.
Again, I do wonder whether the Finance Minister's 'hands-off' approach to FHBs might not end up doing anybody any good. It does mean that, assuming all goes ahead as currently intended, the FHBs will still be able to borrow at pretty high DTIs into a housing market that has risen by 30% in the past year and in the face of potential interest rate rises from next year. 
It's risky. 
The flipside to all this is what impact another measure aimed at investors might have on the whole housing market. It does run the risk of becoming the old sledgehammer to crack a walnut thing. Albeit that the walnut, in the shape of NZ's housing market is proving pretty resilient.
Anyway, presumably the RBNZ's thinking is that once it has a DTI as one of its registered macro-pru tools then it will have it for good. And presumably the levels at which the DTIs could be targeted could be reduced at a later date.
In the meantime its just going to be another thing aimed at investors and the FHBs are going to be left to their own devices largely. I just hope that all goes okay.