Gareth Vaughan on the danger from African Covid variants, Deutsche Bank's 'pot, kettle black' moment, Elizabeth Warren v Wells Fargo, household debt on the march & the buyers of long-term NZ government debt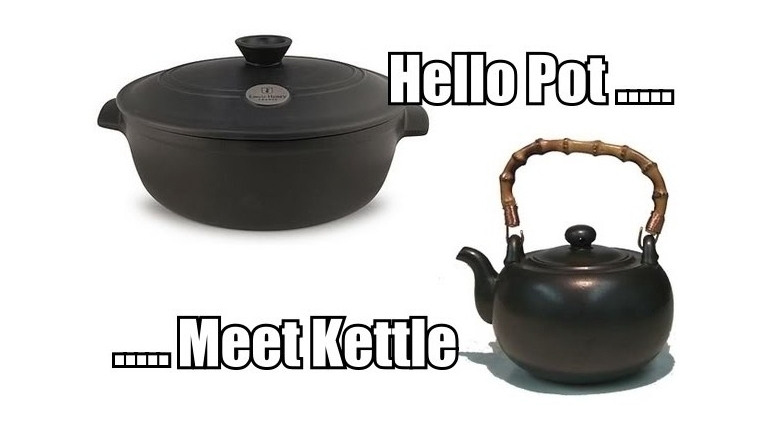 This Top 5 comes from interest.co.nz's Gareth Vaughan.
As always, we welcome your additions in the comments below or via email to david.chaston@interest.co.nz. And if you're interested in contributing the occasional Top 5 yourself, contact gareth.vaughan@interest.co.nz.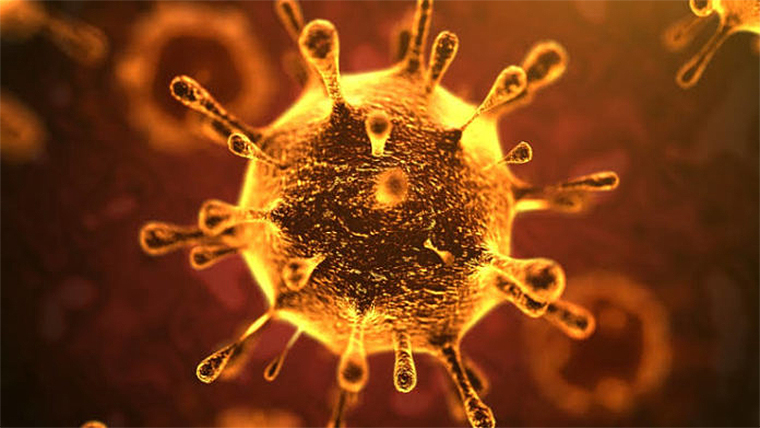 1) Watch out for new Covid-19 variants from Africa.
Starting on a gloomy note, here's an example of the ample opportunities Covid-19 has to continue mutating and produce new, potentially worse, variants.
Bloomberg reports on the threat from African variants from a continent where vaccination rates are low. With the battle against Covid continuing to lack international coordination, the emerge of a new variant - even in deepest, darkest Africa - is a threat to us all. 
That's because travelers will spread it and existing vaccinations might not be as effective against it as they are against other variants. Here's Bloomberg's Antony Sguazzin.
A study of genomes from 33 African nations and two "overseas territories," published in the journal Science on Thursday, tracks the evolution of the pandemic across the continent and the emergence of a number of so-called Variants of Concern [VOC] and Variants of Interest. One of those, beta, spread around the globe earlier this year and rendered some vaccines partially ineffective.

The "slow rollout of vaccines in most African countries creates an environment in which the virus can replicate and evolve,"  the organizations said. "This will almost certainly produce additional VOCs, any of which could derail the global fight against Covid-19."

While more than half of the population of the U.S. and over 60% of people living in the European Union are fully vaccinated, just 3.2% of Africa's 1.2 billion people have been fully dosed. That's resulted in a severe third wave of infections in many countries and the emergence of a new variant in South Africa known as C.1.2.

The study showed that Covid-19 was introduced to most African nations from Europe, and in turn the continent has exported the variants it spawned back to European countries. Different strains of the virus spread around the continent mainly from South Africa, Nigeria and Kenya - three of the African countries with the strongest links to the wider world.
2) Deutsche Bank's pot calling the kettle black moment.
Scandal prone Deutsche Bank pulled a research report accusing German financial regulator BaFin and the country's outgoing government of serious failures less than two weeks ahead of a federal election, the Financial Times reports.
The report, suggesting a reform agenda for Germany's financial sector, lasted just a few hours before being pulled. According to the FT, it complained of an "almost unprecedented loss of global importance" for German banks over the last 15 years, blaming regulators and policymakers for this.
Coming from Deutsche Bank, putting the blame elsewhere is at the very least a case of the pot calling the kettle black.
Without directly referring to Germany's largest lender, the report cited Deutsche's own scandals — such as "money laundering, rate rigging, mis-selling of US mortgages or sanction violations" — as examples of regulatory failure and the decline of the country's banking sector.

Deutsche Bank has already paid billions of euros in settlements, while 70 current and former employees, including board members, are under criminal investigation for their potential role in the cum-ex tax fraud, when investors fraudulently reclaimed dividend tax that was never paid.

"The previous set-up [of German financial regulators] has proven not fit for purpose, as a flurry of fresh scandals has shown," the report said, lambasting BaFin for failing to uncover the misconduct and accusing it of lacking "real auditing qualities".
3) Elizabeth Warren puts a blowtorch on Wells Fargo.
Meanwhile in the US of A, Wells Fargo is under the pump from Massachusetts Senator Elizabeth Warren.
Bloomberg reports Wells Fargo was fined due to lack of progress addressing long-standing problems, adding to the more than US$5 billion in fines and legal settlements it has coughed up over a series of scandals starting with fake accounts in its branch network. 
The latest chastising of the bank, by the Office of the Comptroller of the Currency, cites deficiencies in Wells Fargo's home-lending loss mitigation practices, being the steps taken to avoid foreclosure, that have prevented the bank from being able to "fully and timely remediate harmed customers."
Warren wants the Fed to force Wells Fargo to separate its traditional retail banking and Wall Street investment banking businesses.
In a letter to Federal Reserve Chair Jerome Powell, Warren called on the Fed to revoke Wells Fargo's status as a financial holding company in order to effect a separation. The Fed should order the company to develop a plan to ensure its customers are protected through the transition, the Massachusetts Democrat said.

"Every single day that Wells Fargo continues to maintain these depository accounts is a day that millions of customers remain at risk of additional negligence and willful fraud," Warren wrote. "The only way these consumers and their bank accounts can be kept safe is through another institution—one whose business model is not dependent on swindling customers for every last penny they can get. The Fed has the power to put consumers first, and it must use it."
Long time interest.co.nz readers may recall Warren has form on this front. The video below shows her roasting Wells Fargo CEO John Stumpf in 2016. You almost feel sorry for him. Almost.
4) Global household debt on the march.
After falling for the first time in 10 quarters during the March quarter, global debt has risen again. According to the Institute of International Finance's Global Debt Monitor, global debt reached a new high in the June quarter, increasing by US$4.8 trillion.
At a fresh all-time high of $296 trillion, global debt is now more than $36 trillion above the pre-pandemic level.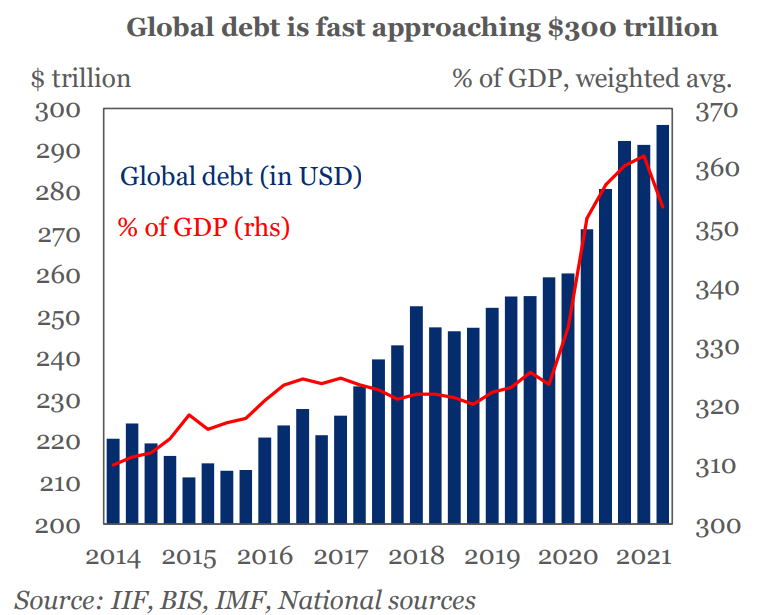 With house prices increasing in many parts of the world (sound familiar?), global household indebtedness is on the move up. 
With housing prices on the rise, global household indebtedness increased by $1.5 trillion in the first six months of 2021 and now stands at some $55 trillion. During the same period, government and corporate debt grew by slightly less, at around $1.3 trillion and $1.2 trillion, respectively. Nearly one-third of the countries in our sample saw an increase in household debt-to-GDP ratios in H1 2021, particularly in Switzerland, Russia, and Korea. Of note, the U.S., China, and Brazil witnessed the largest rise in the USD value of household debt.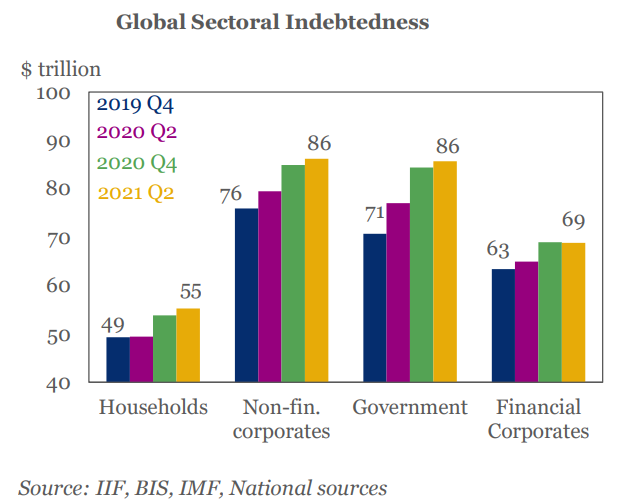 The Washington DC based Institute of International Finance describes itself as the global association of the financial industry with more than 450 members from some 70 countries.
5) Europeans and Brits the biggest buyers of long-term NZ government debt.
This week's 30-year government bond issue probably didn't attract the attention it should have. It's the longest-term debt the government will have on issue, with $3 billion borrowed after more than $12 billion worth of investor interest was received.
With a coupon of 2.75%, the bonds were issued at a spread of 25 basis points over the 15 May 2041 nominal government bond, at a yield to maturity of 2.8575%. 
So who bought them? According to New Zealand Debt Management, the Treasury unit that runs the government borrowing programme, asset managers and central banks were the key buyers (see more in the graphic below). In terms of the buyers' locations, 30% of the bonds went to investors in the UK and Europe, 26% to North American investors, 19% to NZ investors, 19% to Asian investors, and 6% to Australian investors.
If you want to know more about government debt, I got into it in a big way here last year.