There is a danger in over-examining issues such as the housing market, rather than just rolling up sleeves and taking action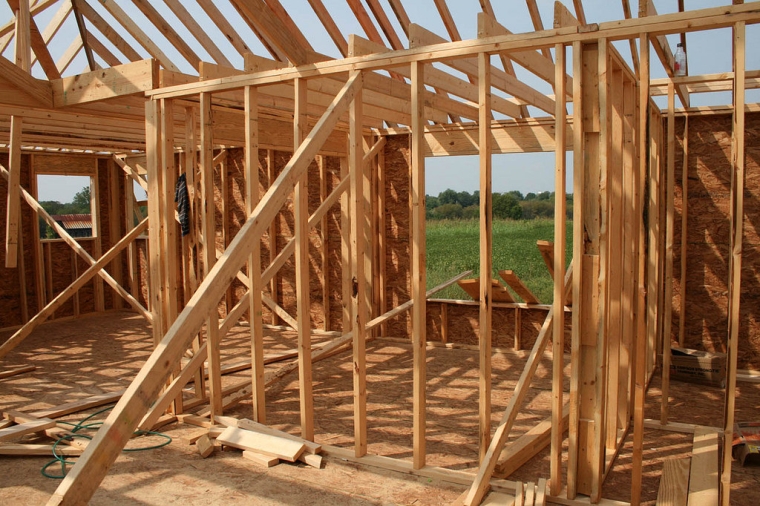 By David Hargreaves
In reading the housing stocktake commissioned by the new Government I was reminded again and again of a very funny skit from an ages-old, largely forgotten, TV programme called The Frost Report.
I'm sorry, I cannot find it to link to, but in this satirical skit one John Cleese portrayed a 'newsreader' firing off a series of confronting and contentious questions about a mythical African nation that had just been granted independence. After getting to the end of this breathless and exhausting list of questions the 'newsreader' left us with: "All these questions need answering. Goodnight."
Like our intrepid 'Frost Report' newsreader, this housing stocktake report has dumped a load of big questions in our lap, and then left us to it.
Unquestionably there's a lot of interesting information in the report and the report's authors have acted to their brief from the Government - to provide a snapshot of where we are.
How helpful is it to have done this exercise as it is in the first place though?
Housing and Urban Development Minister Phil Twyford's reasoning in releasing the report was that in order to fix the problem you need to know exactly what the problem is.
But are you telling me he didn't have a reasonable idea already? He's had deep involvement in the housing portfolio for a number of years now.
I don't believe there would be one solitary, single piece of information contained in the report that truly came as a surprise to Twyford.
There is a danger in operating in this manner that the Government could overface itself with the perceived enormity of the task in front of it.
Or is that part of a strategy? Is this the incoming Government manipulating itself into a position from which it can drastically change the policy platform that enabled it to become part of a Government in the first place?
"Oh, we've assembled all the facts now and it's FAR worse than we thought, so we are going to change a load of the things we said we would do."
Look, I hope not.
Let's take the more charitable view and say the Government is trying to assemble all the information in order to make sure the path it's taking is the right one.
But the issue is, there comes a stage at which you just have to roll up sleeves and get on with things.
Before this report came out I believed these (among many other) things:
New Zealand has not been building enough houses, particularly in Auckland.
The housing shortage has been worsened by the open-doors immigration policies of the previous Government.
New Zealand houses are expensive to build.
There is a problem in New Zealand's rental market, both with how the market is structured and with how renting is perceived by New Zealanders generally (IE very negatively).
Well, surprise, surprise, the report backs up all those things. I didn't need a report to tell me all that and I'm sure Twyford didn't either.
Here's what I want to see, I want to see the report that is crammed full of SOLUTIONS.
By simply gathering information of an essentially negative nature in front of it, such as via this report, the Government risks getting itself down and getting the people of New Zealand down. It is easy enough to overface yourself with a task - particularly if you just keep concentrating on how big the task is. And look, fixing our housing market is a big task that will take at least a generation.
I do agree that there is danger in simply assuming that you know how to fix something and charging off like Rambo looking for his jockstrap in what proves unwise endeavour. At least some of the previous Government's efforts, such as housing accords, would fall into this category.
But with or without reports being compiled and more and more information gathered, I think we could all agree that building more houses is good, having a check on immigration is good, trying to do something to make it more affordable to build houses is good, and doing something to improve the lot of renters is good.
The big danger is that simply gathering loads of information like this is just a substitute for the Great New Zealand Form A Committee strategy. Talking is easier than doing. There's no doubt about that.
Twyford's been talking big for a few years now. Well, this is his chance. 
Solutions please. No more reports. Get on with it.