A look at the economic indicators that show the Government should keep avoiding introducing measures to majorly reduce migrant numbers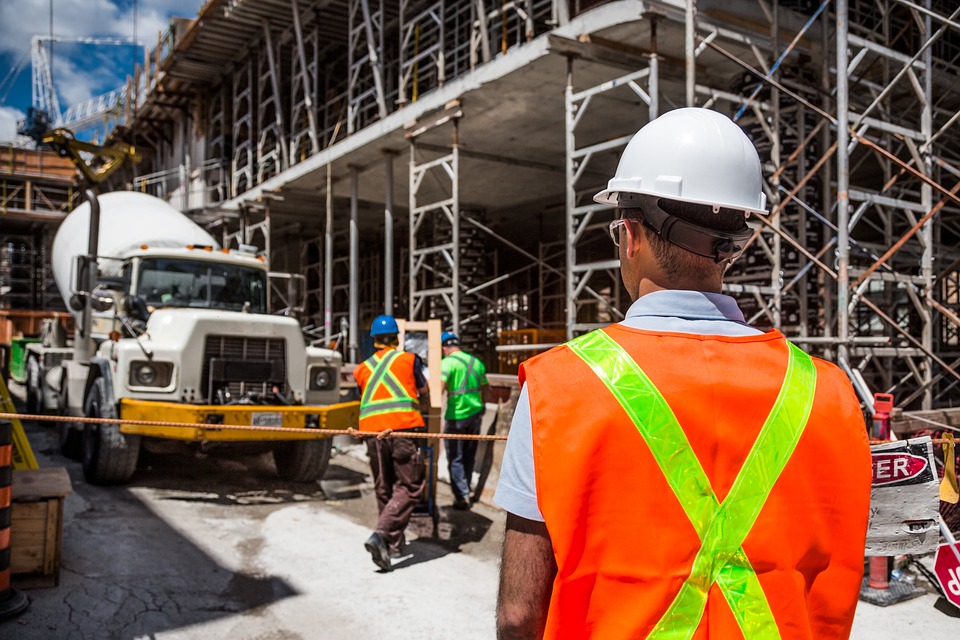 By Jenée Tibshraeny
New Zealand First, and to some extent Labour, should be given some kudos for quietly turning their backs on their 2017 election campaigns around immigration.
Yes, you heard right. They're not doing what they said they would, and I believe that in the current environment, this is a good thing.
The Government has stuck to its word and tweaked immigration settings to make it harder for international students who have graduated with lower level qualifications to stay on in New Zealand.
It's also changed the rules so they'll no longer need to be sponsored by an employer to stay under a post-study work visa – the idea being for this to reduce the likelihood of employers exploiting them.
While these changes are expected to reduce migration numbers, any drops won't be near the 20,000 to 30,000 people mark Labour estimated its policies would result in before the election.
What's more they definitely won't see annual net migration fall from the 61,751 people it's at now to the 10,000 New Zealand First campaigned on.
Sure, we should take a moment to throw some punches at New Zealand First for campaigning on what was always a populist, yet unworkable, line on immigration.
But if we put politics aside and look at what's going on in the economy, we'd see that annual net migration is continuing to fall off its 72,000 person peak hit in 2017.
Massive immigration cuts would be detrimental and only exacerbate the capacity constraints hamstringing the economy.
The National-led Government bolstered the economy after the 2008 global financial crisis by simply adding more people to it.
It went overboard and didn't up the ante on immigration in a targeted way to attract the skills needed to grow the economy sustainably.
But the reality is, we are now sitting in a country with more people that we can't house, transport, educate, and so on, so seemingly counter-productively we need to bring in even more people to ease the pressure.
I'm sure we can all agree the main thing is that we need to bring in the right mix of people.
But here are some figures that show why the Government shouldn't introduce policies to turn the tap off too much:
The unemployment rate is the lowest it's been in a decade at 3.9%. The share of the population participating in the labour force is near a historical high.
The Reserve Bank believes that over the next few years, employment will grow faster than the labour force. The labour market is projected to tighten, with the unemployment rate dropping further over 2019 and 2020.
The Reserve Bank's indicators of capacity pressures suggest the output gap is at zero. In other words, there is no difference between what the economy is producing and what it's capable of producing without generating above-trend inflation.
It expects fiscal and monetary stimulus (that is, more government spending and low interest rates that make borrowing cheap), and higher net exports to support growth and increase capacity pressure over the medium term.
This is expected to affect residential construction activity, including the Government's flagship KiwiBuild scheme, and business investment growth.
In fact, part of reason why the Crown reported a whopping $5.5 billion surplus in the year to June was because it wasn't able to spend its money as quickly as Treasury had forecast.
As Westpac senior economist Michael Gordon argues: "Bottlenecks and capacity constraints have for some time been the main hindrance to a lift in infrastructure spending, not the Government's self-imposed borrowing limits."
Putting an anecdote to the data, National's South Island Regional Development spokesperson, Andrew Falloon, says towns like Ashburton are bearing the brunt of the country's skills shortage.
He claims there are 500 vacancies in the district and employers have stopped advertising because of a lack of applicants.
I put the economic figures quoted above to Regional Economic Development Minister Shane Jones a couple of weeks ago, asking him whether he still stood by his party's pre-election line to reduce annual net migration to 10,000. 
Jones didn't say yes. Rather he said: "We are most certainly a party of doubting Thomas' in terms of un-feted immigration policy that brings in too many low value, unskilled workers into the country. Our approach is never going to change from that. 
"I think though that it's incorrect to characterise NZ First as antagonistic to immigration.
"On the question of those firms in those sectors who can't get enough workers, I think over time we're going to have to see a growth in productivity where we rely more on technology and less on low skilled labour.
"But in the short to medium term, in the transition, I think your point is well made... and that is, we're going to need an infusion of Melanesians, or the Recognised Seasonal Employer scheme."
A toned back rhetoric from a New Zealand First Minister – thankfully.
While the Government's approach to focus on improving the quality of migrants, rather than reducing the quantity is a good one in the current environment, its challenge now is getting its messaging right to avoid uncertainty, which feeds into low business confidence.