Another mortgage major trims a key mortgage rate. Even if it is not a huge cut, it does drop them to the lowest level among their main rivals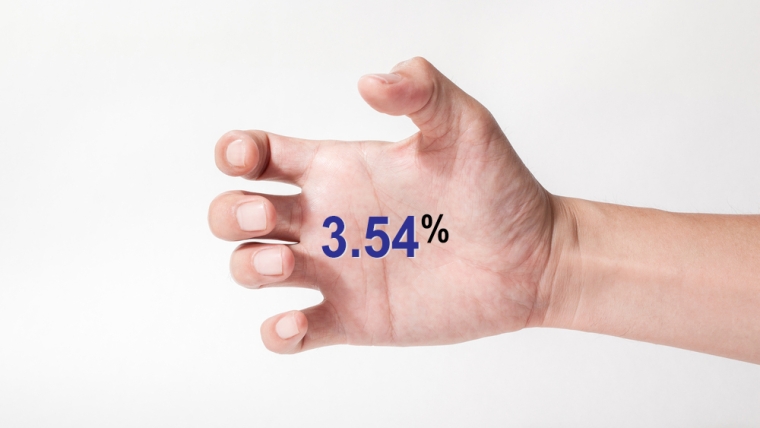 BNZ has separated itself from the main pack with a new lower two year fixed home loan rate.
It has launched a 3.54% rate, -5 bps below all its main rivals for this tenor.
Their residential investor rate is also trimmed, now to 3.79%.
Only HSBC Premier (3.35%) and China Construction Bank (3.19%) have lower two year fixed offers.
This new rate is also lower than the 3.55% one year fixed rate on offer from Kiwibank. So among all banks except the two just mentioned, this is the lwoest rate in the market at this time.
This change comes after sharp rises in wholesale rates at the end of last week. Two year swap rates edged up to 1.02% and capping a +12 bps rise on the past ten days. Overnight uncertainty in the oil markets may interupt the new trend.
Here is the full snapshot of the advertised fixed-term rates on offer from the key retail banks.
In addition to the above table, BNZ has a unique fixed seven year rate of 5.70%.
All carded, or advertised, term deposit rates for all financial institutions for terms of less than one year are here, and for terms of one-to-five years are here. And term PIE rates are here.