Mortgage rate cuts from ANZ NZ for six month, one year and two year terms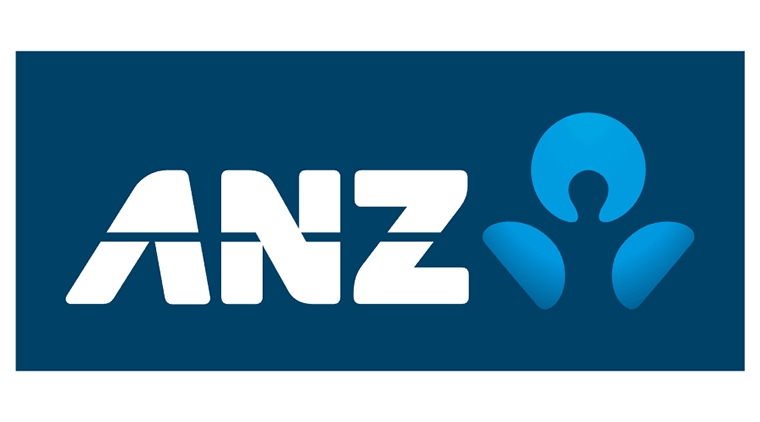 ANZ New Zealand, the country's biggest bank, is cutting its shorter term fixed mortgage rates taking them below rates advertised by their major rivals.
ANZ is cutting its six month, one year and two year "specials" from Tuesday, October 15. 
The six month special drops 64 basis points to 3.65%, the one year special is being trimmed 10 basis points to 3.55%, and ANZ's two year special is being reduced by four basis points to 3.45%. 
The cuts take ANZ's carded, or advertised specials for six months, one and two years below those of their major rivals - ASB, BNZ and Westpac - for these terms. However other smaller banks have lower rates on offer.
In a statement Ben Kelleher, ANZ's acting managing director of retail and business banking, says there's still strong demand for housing in New Zealand and spring is a very popular time for Kiwis to start looking at buying new homes.
 "We want to make sure we are supporting customers into their own homes so we're cutting rates across a range of terms to suit different home buyers' situations. The current extreme low interest rate environment not only represents an opportunity for new home buyers to enter the market, but for existing home loan customers to pay off as much of their debt as possible," says Kelleher.
ANZ's 'special' rates require a minimum 20% equity, and ANZ transaction account with salary direct credited, and are not available with package discounts. Without these conditions, their standard rate apply which are 50 basis points higher.
Until about a week ago, wholesale swap rates had fallen to record low levels. But in the past week they have started rising, with the benchmark two year swap rate up nine basis points in that time. However since the start of October, this same rate is still four basis points lower.
The lowest rates in New Zealand at present are offered by Chinese banks who have a retail presence here.
Our table below presents carded rates. If you have received real rate offers lower than these, please note them in the comment section below and what bank is involved. A note about related cash-backs or other incentives would be good too.
Here is the full snapshot of the advertised fixed-term rates on offer from the key retail banks.
In addition to the above table, BNZ has a unique fixed seven year rate of 5.70%.
All carded, or advertised, term deposit rates for all financial institutions for terms of less than one year are here, and for terms of one-to-five years are here. And term PIE rates are here.