Term deposit rates dive deep into unexplored territory, at record lows with the strong prospect of sinking further to very dim depths. Savers are realising you can't fight the RBNZ and its LSAP bazooka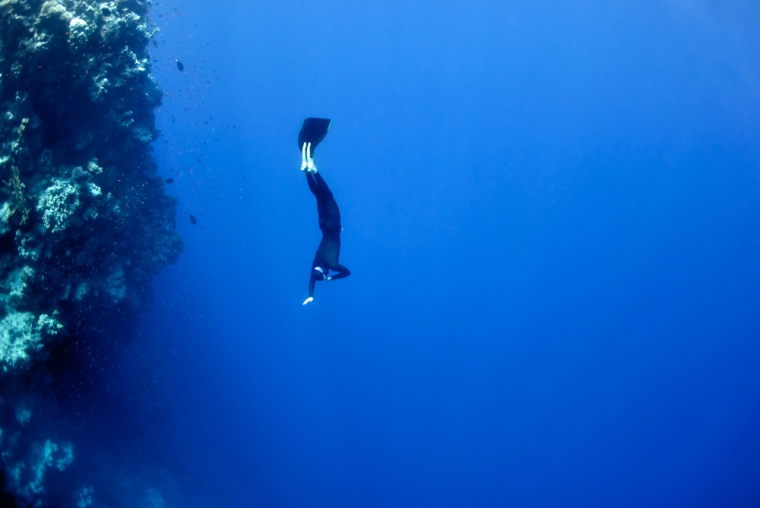 [ Further updated with BNZ's term deposit rate cuts. ]
The May Monetary Policy Statement from the RBNZ explicitly called for lower mortgage rates and took actions to lower wholesale rates.
Together, these have been effective and even lower rates are in sight.
But it has compounded the pain for savers.
Just a bit over a week ago we reported as these rates had fallen over a cliff in 2020.
Now it seems the hole is even deeper and the RBNZ seems to be digging to make it deeper still.
Benchmark average one year rates are now averaging at 2.24% with two main banks now as low as 2.15%. On an after tax basis, these return 1.86% (1.78%) pa and well below inflation which was recorded as 2.5% as at March.
(Our May 5 report pegged the average at 2.34% and the lowest at 2.30%.)
The equally important six month TD benchmark is now averaging the same low per annum rates.
That means term deposit savers are really boxed in.
But there is still variation. For example, BNZ is still offering 2.40% pa for a one year rate. If you are an ANZ saver you are only being offered 2.10%. If you have a $10,000 term deposit, the difference is just +$30 gross per year, but for a $100,000 term deposit it is +$300 per year and while not a huge premium, you are better having that $300 than your bank. Every little bit helps when rates are so low.
But you will need to be quick. It seems very unlikely that BNZ (for example) will last long at 2.40%. Certainly there is zero suggestion that any bank will raise term deposit offers any time soon..
Staying with investment grade rated banks, there are options to move outside the main banks. Rabobank (rated A) still offers 2.50%, and for the adventurous, ICBC (also rated A) is still offering 2.65%. For an ANZ saver (rated AA- and offering 2.10%), the annual difference is +$550 on a $100,000 TD and definitely worth considering. After all, in this dark, deep hole any 'light' is worth considering - especially when you realise it won't last much longer.
The latest headline rate offers are in this table and the markings are for changes since May 5. (Updated with Heartland Bank changes announced today.)
for a $25,000 deposit

Rating
3/4 mths
5 / 6 / 7
mths
8 - 11
mths
  1 yr  
18mths
2 yrs
3 yrs
Main banks
 
 
 
 
 
 
 
 
ANZ
AA-
1.65

2.15

2.15

2.10

2.15

2.20

2.25

AA-
1.70

2.30
2.25

2.25

2.25
2.25
2.25
 [ updated ]
AA-
1.60

2.25

2.30

2.30

2.35

2.35

2.35

Kiwibank
A
1.80
2.30
2.30
2.30
 
2.30
2.30
AA-
1.60

2.10

2.15

2.20

2.20

2.20

2.20

Other banks
 
 
 
 
 
 
 
 
Co-operative Bank
BBB
1.45

2.05

2.10

2.15

2.30
2.40
2.45
 [ updated]
BBB
2.05

2.40

2.55

2.50

2.50
2.50
2.50
HSBC Premier
AA-
1.20
1.45
1.45
1.45
 
1.60
1.60
ICBC
A
2.25
2.80
2.65
2.65
2.65
2.65
2.65
A
2.30
2.55
2.50
2.50
2.50
2.50
2.50
BBB
1.80

2.30

2.40
2.40

2.40

2.40
2.40
A-
1.80

2.30

2.35

2.40

2.45
2.50
2.40