HSBC says it will cut fixed mortgage rates for its Premier rate card, but not until Thursday, May 21. However at this time, the signaled rates are among the most competitive for four popular terms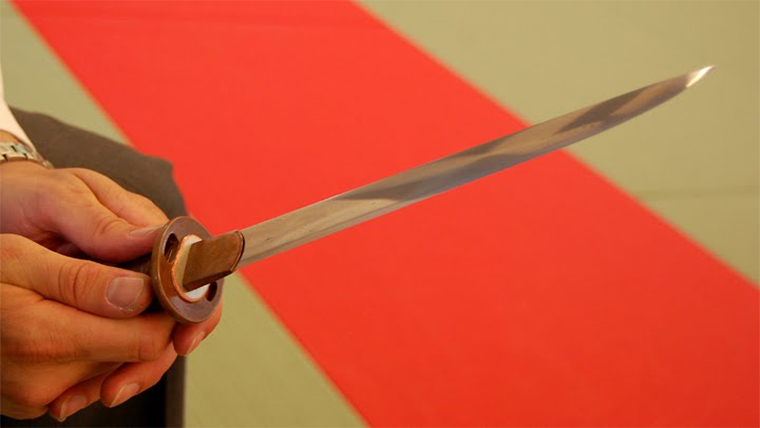 HSBC is the next to announce lower mortgage rates.
Their one year fixed becomes 2.80%, a fall of -15 bps, matching China Construction Bank and almost matching the market-leading 2.79% rate from the Bank of China.
Their new eighteen month rate becomes 2.85% which is a reduction of -10 bps and becomes the market-leading rate for this term.
And their new two year rate becomes 2.89%, a fall of -20 bps but not quite matching China Construction Bank's 2.85% rate for this term.
They also cut their six month fixed rate by -15 bps to 3.49%.
All these rates are for their Premier offer which comes with minimum conditions.
This is an early announcement; none of these rates will be available until Thursday, May 21. (Update: In an earlier version, our headline reported the wrong effective date.)
Here is the full snapshot of the advertised lowest fixed-term rates on offer from the key retail banks at this time.
In addition to the above table, BNZ has a unique fixed seven year rate of 5.20%.