Personal Finance
/
news
With interest rates rising for the first time in a long time, what will this mean for those with mortgages, especially borrowers who haven't experienced rising interest rates before?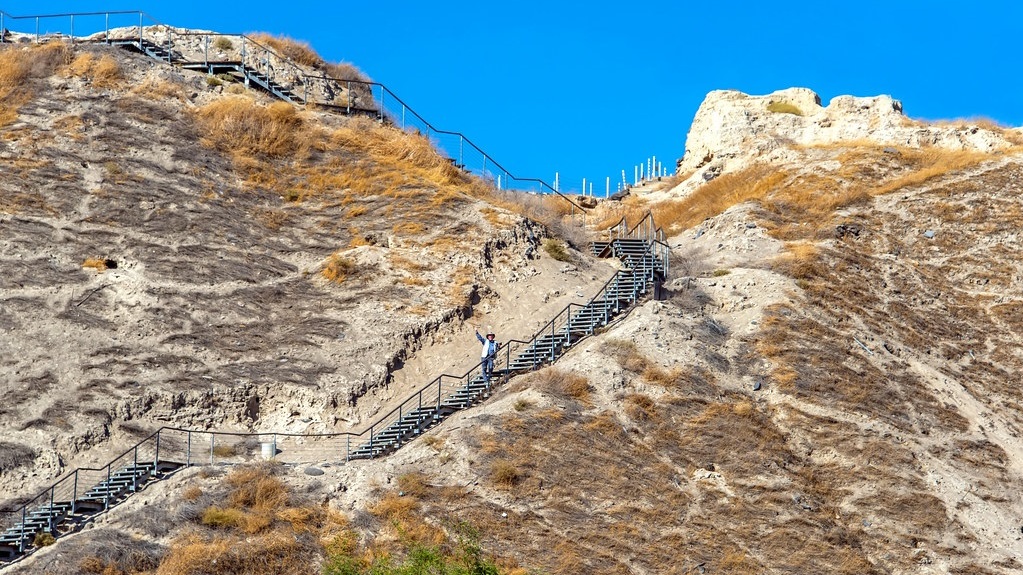 With the Reserve Bank increasing the Official Cash Rate (OCR) last month for the first time in seven years, and banks following suit with increases to their own mortgage lending rates, we're beginning to see a change to the long-term climate of low interest rates that has reigned since the aftermath of the Global Financial Crisis (GFC).
We've asked a mortgage broker, an economist and financial advisors where they see interest rates settling and what the next few years might look like for new or recent borrowers walking into a world of increasing rates for the first time.
Squirrel chief executive John Bolton said interest rates were definitely on the way up, within the range of 4% to 5%, but to expect "cycles within cycles."
"Scaremongers would say 8% to 9% but the economy would self-destruct before that, 5.5% is the higher end of what I'd consider to be realistic," Bolton said.
"If you look at the Reserve Bank forecast, they saw the OCR settling at around 2% and home loans around 2% above that."
Brad Olsen, principal economist at Infometrics, also expected rates to increase over the next 18 months.
"There's certainly a view that we could see interest rates moving to within 4% for one-year fixed-term. We've already started to see rates start to rise at a relatively fast pace."
"A lot of that will not only be dictated by the New Zealand Reserve Bank but worldwide inflationary pressures. There's potential that after faster tightening, as it tries to remove economic stimulus, there could be a lull as the Reserve Bank looks to assess what's coming next," said Olsen.
Bolton agreed that the economy would settle down and the road ahead would become clearer, particularly as Covid restrictions ease and the Government reduces its financial support.
The biggest concentration of repricing since the 1990s
Olsen said many borrowers want to get as much as they can out of the low interest rates, through short-term fixing.
"Our analysis from mid-2021 showed that around two-thirds of all mortgage lending was due to come off fixed rates in the next 12 months. There's lots of repricing going on."
Olsen said this was the largest concentration of repricing since the 1990s when they began collecting this data.
He doesn't expect people to flock to five-year rates but said two to three year rates will be attractive as borrowers look to maintain a level of repayment certainty, despite the labour market being in a strong position.
"There's a feeling that people are still secure enough in their employment," Olsen said.
Bolton agreed that fixing for five years was probably a bit extreme. Though some might believe that rates will skyrocket, they will pay a premium for locking in that level of certainty.
He expects "a bunch of OCR increases in the short-term, they'll be pushing for 0.25 every chance they get. Expect to see it go up another 1% before we start to debate how much further it can go," Bolton said.
"We'll know next year how the economy responds to increasing interest rates, and how much it starts to slow everything down." 
The OCR's now at 0.50%.
Full impact of Covid could take a couple of years to materialise
Bolton said the true effects of show-stopping events, like the Covid outbreak, the GFC and the 1987 share-market crash, are often not apparent until a couple of years after the event.
"After interest rates collapsed in 2009, we had a bit of an increase in rates because there was a perception the economy was taking off, then it plateaued and went down again. The economy was a bit delayed in responding," said Bolton.
So what does this look like for Kiwis who have taken out their mortgage over the last few years?
Bolton gave the example of a young professional couple with a $900,000 home loan, who would lose $800 to $900 out of their pockets each month, if confronted with a 1.5% increase.
"Because most Kiwis aren't saving money it has to come through as less expenditure: less travel, less eating out, less high end consumption." 
Lockdowns have seen more spending on products over services - from everyday items right through to spa pools, cars and renovations, said Bolton.
Once the economy opens up, the balance will swing back in favour of services, particularly overseas travel. 
If this has to be put on hold further as a result of interest rate rises and reduced discretionary income, this could be a tough pill to swallow.
Rising interest rates 'quite stressful'
Financial author Martin Hawes said households will need to "go through their budget line by line."
While savings may get a lot of the more established borrowers through, those who have taken out mortgages recently may be more at risk, particularly if something else goes wrong such a a job loss or a reduction in hours.
"Recent buyers who borrowed the maximum amount and only fixed for a year could be struggling again when that rolls over," Hawes said.
Hannah McQueen, founder of enable.me, said that if you've never experienced rising rates before it's quite stressful, though it doesn't mean people will quit discretionary spending.
Instead, buy now pay later will become more popular as a temporary means of ignoring the changing times.
McQueen said 15% of most most Kiwis' after-tax income goes on inefficiencies and that most people could weather the storm of interest rate rises, if they could deal to this "frittered" portion.
"It requires behavioral change and a different mindset, most Kiwis don't have this mindset. Conditions have allowed you to be quite relaxed in the past as long as you owned a property. Now it's harder to get ahead, the default will be that most won't," she said.
McQueen said it's unlikely to get to the point of mortgagee sales but it will affect "relationships, health, sleep and wellbeing."
As for travel, for some this will be a non-negotiable, even it it means incurring debt, after a grueling 18 months of yoyoing lockdowns.
"A lot of people will be weighing up mental health with travel and it's an investment in their own wellbeing,
"We'll be relaxed in justifying that," said McQueen.