Personal Finance
/
analysis
Westpac raises mortgage rates again, unafraid of having the highest 1, 2 and 3 year fixed rates of any bank, probably confident others will follow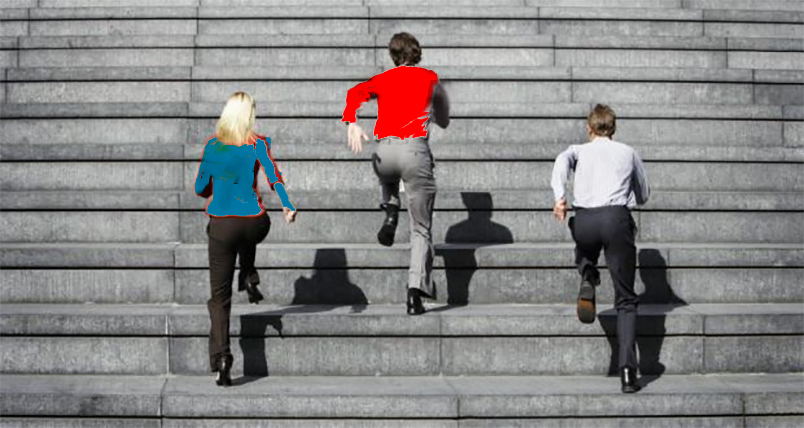 Westpac kicked off the latest round of home loan rate increases two weeks ago, and is now back with more good-sized rises.
These latest increases range from +10 bps for their six month fixed rate, to +30 bps for their 3 and 4 year carded rates.
And they are still pushing the boat out for the one, two and three year rates to the highest of any of the main banks - in fact the highest of any bank.
At the same time, both the Bank of China, and Heartland Bank raised their rates today. The Heartland Bank rates are still the lowest offers of any bank, even after the increases of about +50 bps.
Some steam has gone out of the wholesale rises in the past few days, but they aren't reversing. These new higher rates are holding.
One useful way to make sense of these changed home loan rates is to use our full-function mortgage calculator which is also below. (Term deposit rates can be assessed using this calculator).
And if you already have a fixed term mortgage that is not up for renewal at this time, our break fee calculator may help you assess your options. But break fees should be minimal in a rising market.
Here is the updated snapshot of the lowest advertised fixed-term mortgage rates on offer from the key retail banks at the moment.
Fixed, below 80% LVR
6 mths
  1 yr  
18 mth
 2 yrs 
 3 yrs 
4 yrs
 5 yrs 

as at November 5, 2021

%
%
%
%
%
%
%
 
 
 
 
 
 
 
 
ANZ
4.00
3.34
3.69
3.99
4.24

5.24

5.54

3.99
3.49
3.89
4.15
4.39
4.75
4.99
3.89

3.49

3.89

4.15

4.39
4.79
4.79
3.99
3.49
 
3.99
4.49
4.69
4.85
3.99


+0.10

3.54


+0.20

3.89


+0.20

4.19


+0.20

4.49


+0.30

4.59


+0.30

4.75


+0.26

 
 
 
 
 
 
 
 
Bank of China 
3.45
3.19


+0.30

3.39


+0.20

3.59


+0.30

3.99


+0.34

4.39


+0.40

4.69


+0.50

China Construction Bank
3.25
3.25
3.59
3.99
4.25
4.55
4.69
Co-operative Bank
3.34
3.34
3.69
3.99
4.24
4.69
4.85
Heartland Bank
 
2.79


+0.44

 
3.15


+0.55

3.44


+0.54

 
 
HSBC
3.69


+0.45

3.29


+0.30

3.59


+0.30

3.84


+0.25

4.19


+0.40

4.49


+0.40

4.69


+0.40

ICBC 
2.99
2.89
3.19
3.29
3.49
3.89
4.09
  
3.19
2.99
3.39
3.49
3.45
4.29
4.49

 

3.29
3.29
3.64
3.94
4.14
4.24
4.44
Comprehensive Mortgage Calculator