Personal Finance
/
news
BNZ says increase in Auckland electronic card spending since bricks and mortar retail reopened pushed it above where it was at when the city's lockdown began in August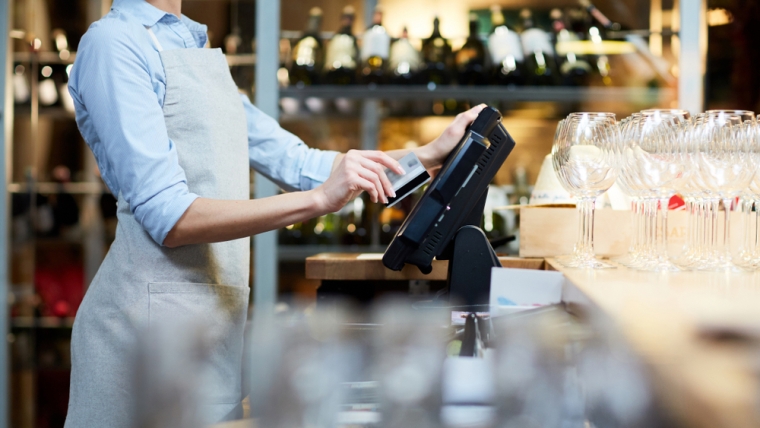 BNZ says a week's worth of electronic card spending by its Auckland customers at Covid-19 Alert Level 3 Step 2 has lifted card spending to levels above where things were at before the Delta lockdown.
BNZ Chief Economist Paul Conway says data for the week ending Tuesday, November 16 shows Auckland card spending up 27% on the previous week. That makes it 7% higher than pre-Delta levels.
"Retailers had been waiting a long time for the freedoms that Alert Level 3 Step 2 brought, and Aucklanders dusted off their wallets and didn't disappoint," Conway says.
"Compared to the previous week, department stores, clothing and furniture have all increased sales this last week by more than 100%.
Bricks and mortar retail stores reopened in Auckland on Wednesday, November 10 after a lockdown was imposed on August 18.
The chart below covers BNZ customer card spend through domestic merchants. It includes all credit card transactions, debit card transactions, and EFTPOS card transactions. BNZ says the index is calculated on the average of the four weeks prior to the Delta lockdown. 
Auckland Card Spending (indexed).