Personal Finance
/
analysis
Term deposit rates are rising in the shadow of mortgage rates and inflation. We look at the broader landscape of these increases and assess where the higher offers are even if they aren't matching CPI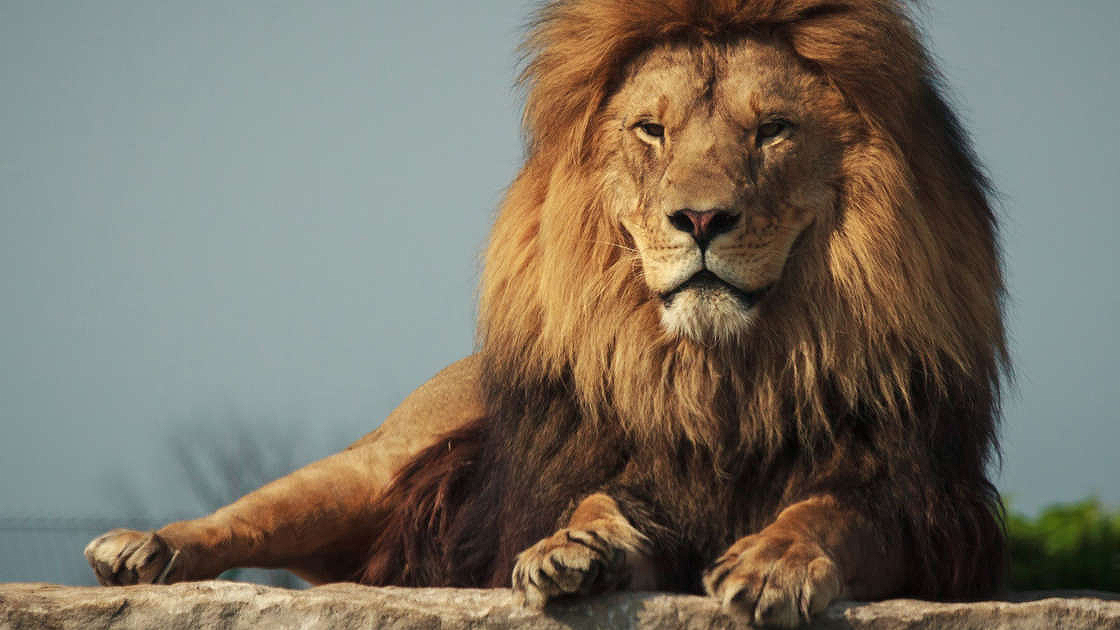 Inflation is here.
Economic expansion isn't. There was catchup in Q4-2021, but there's unlikely to be any more in Q1-2022 or Q2-2022.
For the time being, we have an expanding labour market, and rising wages. But will they last?
Some say a period of stagnation is about to descend. Others a recession. As ANZ's respected Sharon Zollner said last month (pg3):
All up, 2022 is shaping up to be a challenging year economically, and getting on top of super-charged inflation without an outright recession is looking increasingly difficult. But with CPI inflation heading well over 6% the RBNZ has no choice but keep right on hiking. And now global geopolitical developments threaten yet more imported inflation via energy markets. Buckle up.
If that happens, the meme will quickly develop "Cash is King". Defensive attitudes will develop.
Holding 'cash' isn't actually holding the folding stuff. It is really about prioritising your defensive position. Holding higher liquidity positions in case of a job loss, or some other unexpected event that could mean your income is constrained.
Household bank account balances are rising. They rose nearly +7% in the year to February according to RBNZ S40 data We have been salting it away in current account, accounts that pay no interest. These balances are up +25% in a year. At-call savings accounts are up more than +11% over the same time and these accounts pay minimal interest. Accounts that pay proper interest (term deposits) actually fell -5% from February 2021. But a turn is underway. Over the past four months term deposit balances grew at a +10% pa rate. We are finally shifting more cash resources into interest-earning accounts - although to be fair that is mainly from those at-call accounts. Believe it or not we hold 60% of our cash balances in no-interest current accounts or low-interest savings accounts. We can do better than that - that is just making bankers richer!
Credit stress might be currently very low, but that can change. In fact, it would change if a recession hit. A cascading impact would affect many. Perhaps it will start with a wave of SME's calling it quits. It is a real possibility - people have been stretched for a long time.
So what does an investor do to prepare? After all, building resilience in the face of a potentially tough turn in our economic fortunes seems sensible.
This time around, "buying houses" seems a very risky thing to do. There have been a building series of measures weighing against seeking out that traditional 'tax-free' solution. There is no doubt that the values of most rental dwellings are falling now, generating capital losses just when the tax shelters have been removed. The media reporting of 'rising house prices' is all about "medians" - the middle price. But when the lower and average end of the housing market fades, those left selling are the houses in Herne Bay, Remuera, Kandallah, and Fendalton. If the weight of sales goes to those neighbourhoods, of course 'median' prices will rise. But it is a false flag about what is really happening.
So houses are 'out' for a while. They are no longer an inflation hedge.
I don't know what is 'in', and I doubt anyone really does.
But that leaves holding your 'resilient asset' (your savings) close, and probably in a bank account for now, at least until the fogs of 'war' and 'recession' clears. So it is time to assess term deposit returns.
They have been rising, although not fast - and certainly nowhere near enough to weigh against inflation fully. But interest-bearing deposits do at least counter some of the inflationary impact. You are better off with that interest than without it.
Among the main banks, all offers are very similar. If anything stands out, it is not standing out for a good reason for savers - it is ASB's low one year offer.
You need to consider challenger banks for higher rates with an investment grade credit rating. And Rabobank does stand out with offers across their card terms that are notable higher than almost all rivals - all except for the very short term. Heartland's nine moth 2.25% rate is worth a mention too, although it matches Rabobank there.
These standouts offer a 15-25 bps advantage or more over the main banks in the popular shorter terms, then rising. For three years, the advantage is +55 bps
An easy way to work out how much extra you can earn by switching is to use our full function deposit calculator. We have included it at the foot of this article. That will not only give you an after-tax result, you can tweak it for the added benefits of Term PIEs as well. It is better you have that extra interest than the bank.
The latest headline rate offers are in this table after this past week's increases.
for a $25,000 deposit

Rating
3/4
mths
5 / 6 / 7
mths
8 - 11
mths
  1 yr  
18mth
2 yrs
3 yrs
Main banks
 
 
 
 
 
 
 
 
ANZ
AA-
1.20
1.85
2.10
2.40
2.60
2.70
3.00
AA-
1.10
1.60
2.00
2.10
2.60
2.80
3.00
AA-
1.20
1.80
2.00
2.40
2.50
2.70
3.00
Kiwibank
A
1.20
2.00
2.10
2.50
 
2.70
3.00
AA-
1.20
1.90
2.10
2.50
2.60
2.70
3.00
Other banks
 
 
 
 
 
 
 
 
Co-operative Bank
BBB
0.80
1.75
2.00
2.40
2.45
2.60
3.05
BBB
1.75
1.95
2.25
2.45
2.10
2.50
2.75
HSBC
AA-
0.95
1.40
1.60
2.10
 
2.35
2.70
ICBC
A
1.35
1.80
2.10
2.50
2.55
2.85
3.25
A
1.25
2.05
2.25
2.65
2.75
3.10
3.55
BBB
1.10
1.75
2.10
2.40
2.55
2.55
3.00
A-
1.10
1.65
2.00
2.40
2.40
2.50
3.00