Personal Finance
/
news
BNZ the latest bank to increase the interest rate it uses to stress test mortgage applicants' ability to service their loans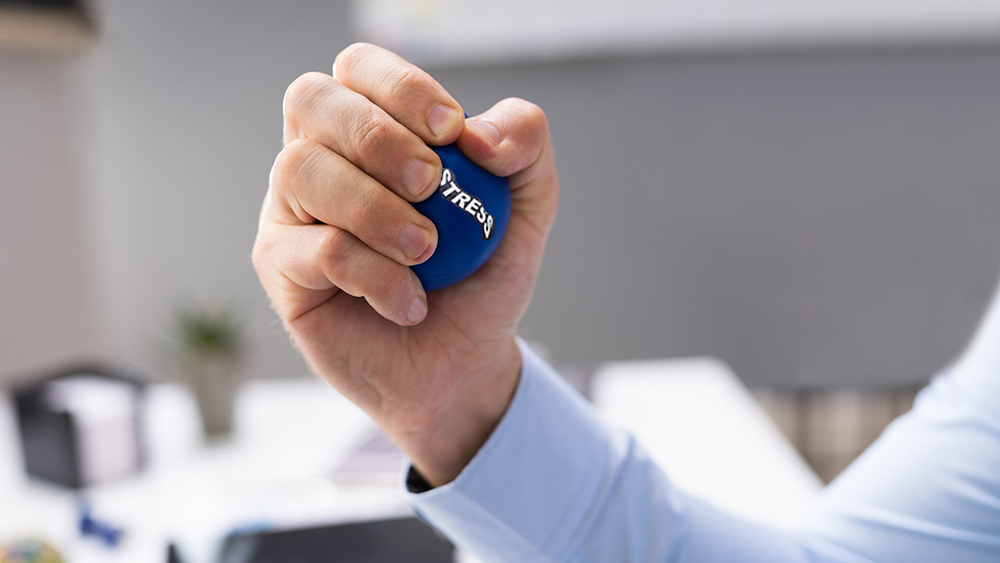 BNZ is increasing the interest rate it uses to stress test mortgage applicants' ability to service their loans by 50 basis points.
"Effective today [Thursday May 12] the servicing rate has changed to 7.25%, it was 6.75%," a BNZ spokesman told interest.co.nz.
BNZ sometimes calls this the AIR rate, or Applied Interest Rate.
Mortgage serviceability is basically a calculation of whether a borrower can afford loan repayments after other expenses and income are taken into account. Increasing the AIR, or serviceability, rate may reduce the amount of money a bank is prepared to lend to a potential borrower.
The BNZ increase comes after CEO Dan Huggins told interest.co.nz last week that this mortgage serviceability rate was under review and would likely be increased as soon as this week.
That was after both ANZ and ASB increased their mortgage serviceability rates last week against the backdrop of a rising interest rate environment. ANZ increased its one to 7.15% from 6.70%, and ASB increased to 7.35% from 6.85%.
And this week Kiwibank has increased its mortgage serviceability rate to 7%. A Kiwibank spokeswoman says test rates "give us the ability to mitigate the risk that potential increases may have on the borrower's ability to repay their loan." 
On Monday Westpac NZ CEO Catherine McGrath told interest.co.nz the main relevant test rate her bank uses is adding 2.50% to its retail rates, and making sure customers are able to service that.
Westpac NZ's current carded, or advertised, two-year rate - typically the most popular borrowing term - is 5.19% for borrowers with at least 20% equity. Adding 2.50%, takes it to 7.69%. (See all mortgage rates here).