Westpac NZ CEO Catherine McGrath 'pretty happy' with how bank staff are assessing how borrowers can afford their debt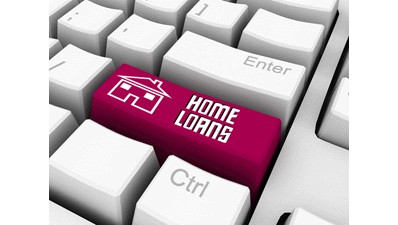 Westpac New Zealand has been making "really sensible" decisions about who to take on as home loan customers, which are flowing through to record low mortgagee sales rates, CEO Catherine McGrath says.
"Mortgagee sales are at historic lows. We've had four in the last six months as compared to 70 in financial year 2017," McGrath says.
"It's really showing that we've been making really sensible decisions about who we've been lending to. And yes, interest rates are rising and we may see them increasing again. But I've been pretty happy with the work the team have done in terms of how they look at how people can afford their debt, and what sort of interest rates we should assume so we don't just assume that servicing is based on the rates they are getting on the day that they take out the mortgages."
"The other thing we're seeing is that consumers are doing really well on their loan repayments [because] 68% of our home loan customers were ahead on their mortgage repayments at the end of 2021. So that's good to see that we are naturally preparing ourselves for some more challenging time ahead," McGrath says.
"And those customers were ahead of their scheduled mortgage payments by a median amount of $11.000 or about 10 months. So you can see that there's a reasonable amount of buffer that's been built up in there."
Westpac NZ's interim results, out on Monday, showed home lending grew 7% year-on-year to $62.2 billion at March 31. The bank's loan provision ratio dropped to 0.4% from 0.5%. 
Supporting borrowers, the official unemployment rate is 3.2%, the lowest it has been since Statistics NZ's Household Labour Force Survey began in 1986. However inflation is at a 30-year high of 6.9%, and on Friday Westpac NZ's economists predicted house prices will fall 15% over 2022 and 2023.
Last week Westpac NZ's competitors ASB and ANZ both increased the interest rate they use to test whether mortgage applicants will be able to continue making loan repayments if interest rates rise significantly. ANZ's now at 7.15% and ASB's at 7.35%. BNZ's likely to increase its test rate from 6.75% this week.
Asked where Westpac NZ's test rate is at and whether it has been increased recently, McGrath says the bank uses a couple of measures when it looks at a home loan stress test servicing rates.
"The main relevant test right now is that we're adding 2.5% to retail rates, and making sure that customers can service that," she says.
Westpac NZ's current carded, or advertised, two-year rate - typically the most popular borrowing term - is 5.19% for those with at least 20% equity. Adding 2.5%, takes it to 7.69%. (See all mortgage rates here).
Charts below from the Westpac Group for Westpac NZ.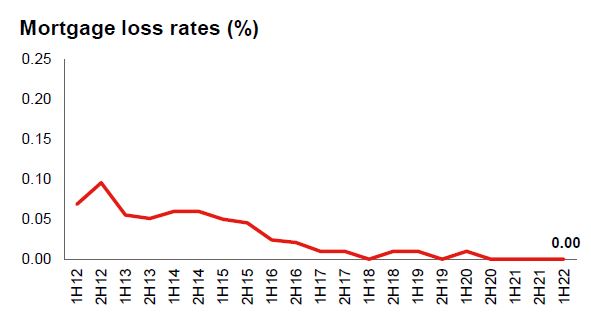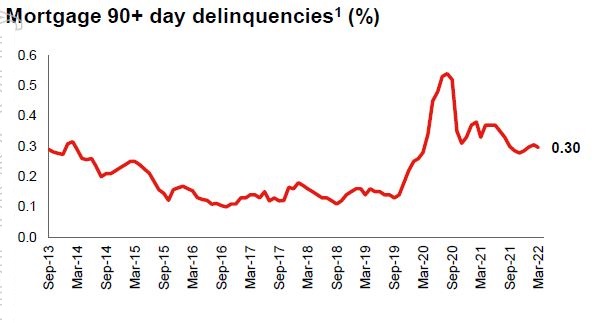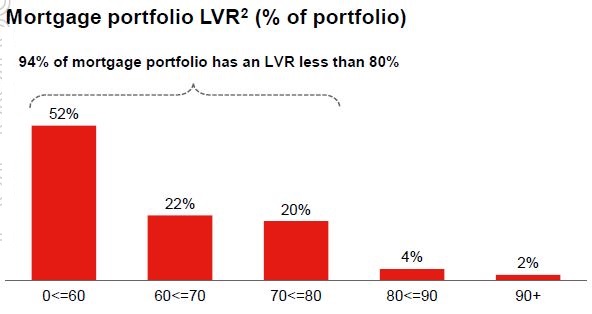 *This article was first published in our email for paying subscribers early on Tuesday morning. See here for more details and how to subscribe.