Personal Finance
/
analysis
More banks raise term deposit rates, some to levels matching those offered five years ago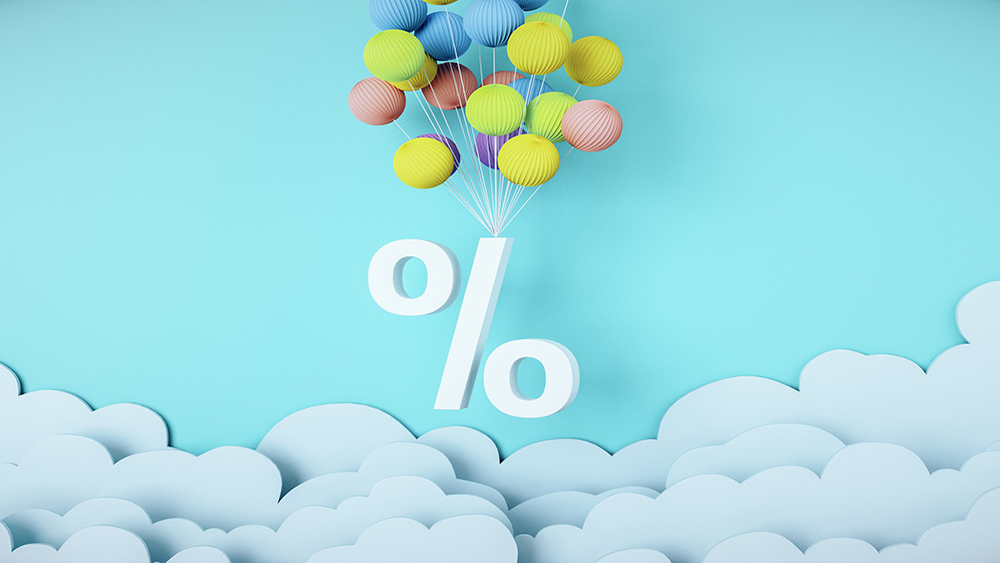 Rabobank has moved to reclaim its status as the bank offering the 'best' (highest) term deposit rates.
Apart from SBS Bank's 4% one year offer, Rabobank has the top offer for every term now.
Also moving up Monday is Kiwibank, raising all its carded term deposit rates.
Among the big main banks, Kiwibank is the first to offer a 3% rate for a term less than one year (nine months), and it has pitched its new one year rate at 3.75%, also higher than any of the big Aussie banks.
Across all banks, the highest for any term is now Rabobank's 4.65% for five years.
The increases from these two banks come as the retail market moves higher for home loan rates, even as wholesale interest rates start to dip. Some savers may be tempted to lock in longer rates on the fear that we may have plateaued. To have those thoughts, you probably also need to have the view that our economy may struggle for momentum over the next year or two from here, and that this would encourage both the markets and the Reserve Bank (RBNZ) to bring back some low-interest-rate stimulus to steady the ship.
But to have a changed view, you would also have to think that the RBNZ is going to take its focus off the inflation threat. In a general stagflation period, the RBNZ's choice is either to battle inflation or shore up economic growth (and jobs). However, at this point, it is probably safe to say the RBNZ is still committed to the inflation battle first even with the growth (and jobs) risks, on the basis that if consumers think it will be weak on fighting inflation, that threat will just keep on compounding with no prospect of any real expansion. Embedded high inflation might help Governments repress their debt loads but as the 1970s and 1980s showed it is a path to nowhere until inflation is beaten. 
An easy way to work out how much extra you can earn is to use our full function deposit calculator. We have included it at the foot of this article. That will not only give you an after-tax result, you can tweak it for the added benefits of Term PIEs as well. It is better you have that extra interest than the bank (and especially if you are in the 39% tax bracket - PIEs are taxes at 28% flat).
The latest headline rate offers are in this table after the recent increases.