Payments NZ mulls making data on the volume of customers changing banks public as ING Direct lobbies for UK type switching system in Australia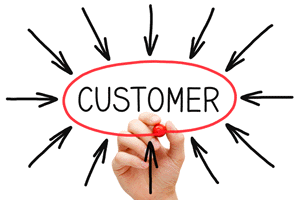 By Gareth Vaughan
New Zealand's customer bank switching regime, touted as the fastest in the world by the company that oversees it, doesn't feature among three examples cited by a challenger bank lobbying the Australian government for improvement to that country's switching regime.
In its submission to the Australian government's Financial System Inquiry, ING Direct is calling for government and regulatory intervention to make it easier for customers to switch between banks. ING Direct cites three countries with better switching regimes than Australia in Britain, Sweden and the Netherlands.
Here in New Zealand Payments NZ touts the local system, following an industry-led initiative in 2010 that "streamlined" the bank switching process, as the fastest in the world taking just five business days.  
This is an abridged version of this article. The full version was published in our email for paying subscribers. See here for more details and how to subscribe.