TSB moves to match rivals with two new fixed rate home loan specials. Bank rate pricing tactics getting assessed as home buying volumes stay in an unexceptional zone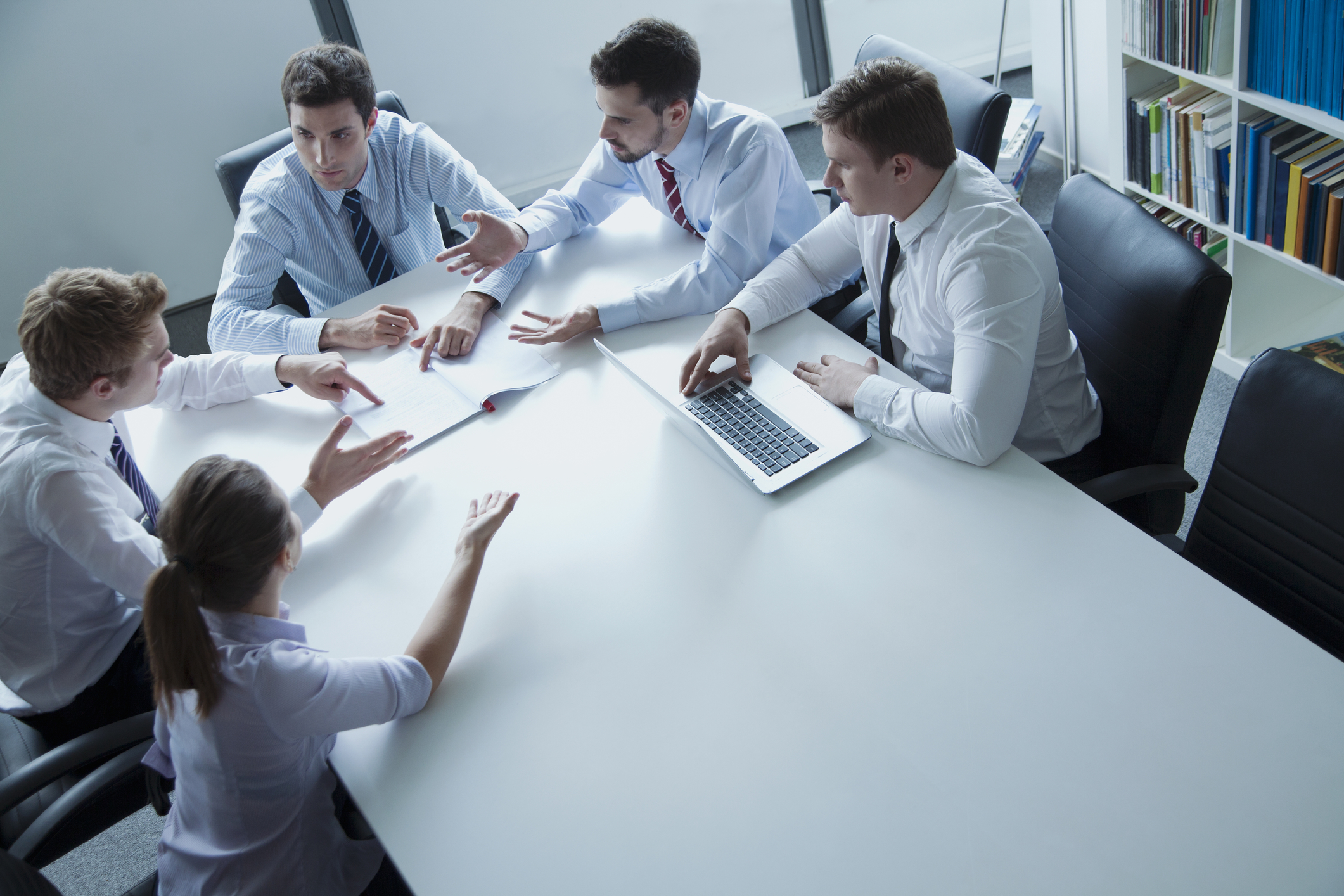 Effective today (Friday, September 28), TSB has changed two key fixed home loan rates.
It is matching rivals with a 4.19% one year fixed rate. It is one of the last to move down to that rate which aligns it with almost all other banks, except notably Westpac. But HSBC Premier still has its one year 3.99% rate offer.
And it is matching Kiwibank, SBS Bank and HSBC Premier with a 4.19% offer for two years fixed.
The Spring real estate selling season is in full swing now, and anecdotal evidence is that, while transaction volumes are rising, the gains are not strong this year. This is putting sharp competitive pressure into the mortgage market.
Some of the most interesting rates on offer are at the long end. Three banks now offer five year fixed rates at under 5%. (And TSB is still offering a ten year fixed rate at 6.20%.)
The swap premium between five years and two years is about +37 bps, whereas the mortgage rate premium is as much as +134 bps (by ANZ) all the way down to +70 bps for SBS Bank. Clearly there is significant room for all banks to reduce longer fixed rate offers and the competitive urges may in fact bring more action at the long end than the short end. Even if part of the extra margin to swap is conceded at longer rate offers, bank margins are still much more attractive at the longer end. Recent tentative reductions at the five year product point may become more aggressively advertised rates soon.
Interestingly, if the same margin-to-swap for 4.19% two year fixed offers applied to five year fixed rates, then those five year rates might fall to as low at 4.60%.
We still expect to receive rate reduction announcements from other banks before this cycle ends. A quick review of the outliers in the table below gives a good hint about who is likely to move next. Main bank shifts lower to the 4.19% benchmark for a fixed two year rate seems on the cards. ASB's 4.39% three year rate looks sustainable at that level and others may try to match or better that level. For longer terms, there is room to move as well.
Plus, just for the low rate kudos and advertising impact, it is possible some banks might try headline promotional rates for a six month fixed term where there has been very little action recently.
Watch this space.
See all banks' carded, or advertised, home loan interest rates here.
Here is the full snapshot of the fixed-term rates on offer from the key retail banks.
In addition to the above table, BNZ has a fixed seven year rate which has been reduced recently to 5.95%.
And TSB still has a 10-year fixed rate of 6.20%.