Three more banks cut term deposit rates as offers bunch up in a tighter range. UDC exits. ANZ is the latest to trim its rate card following Westpac and the Cooperative Bank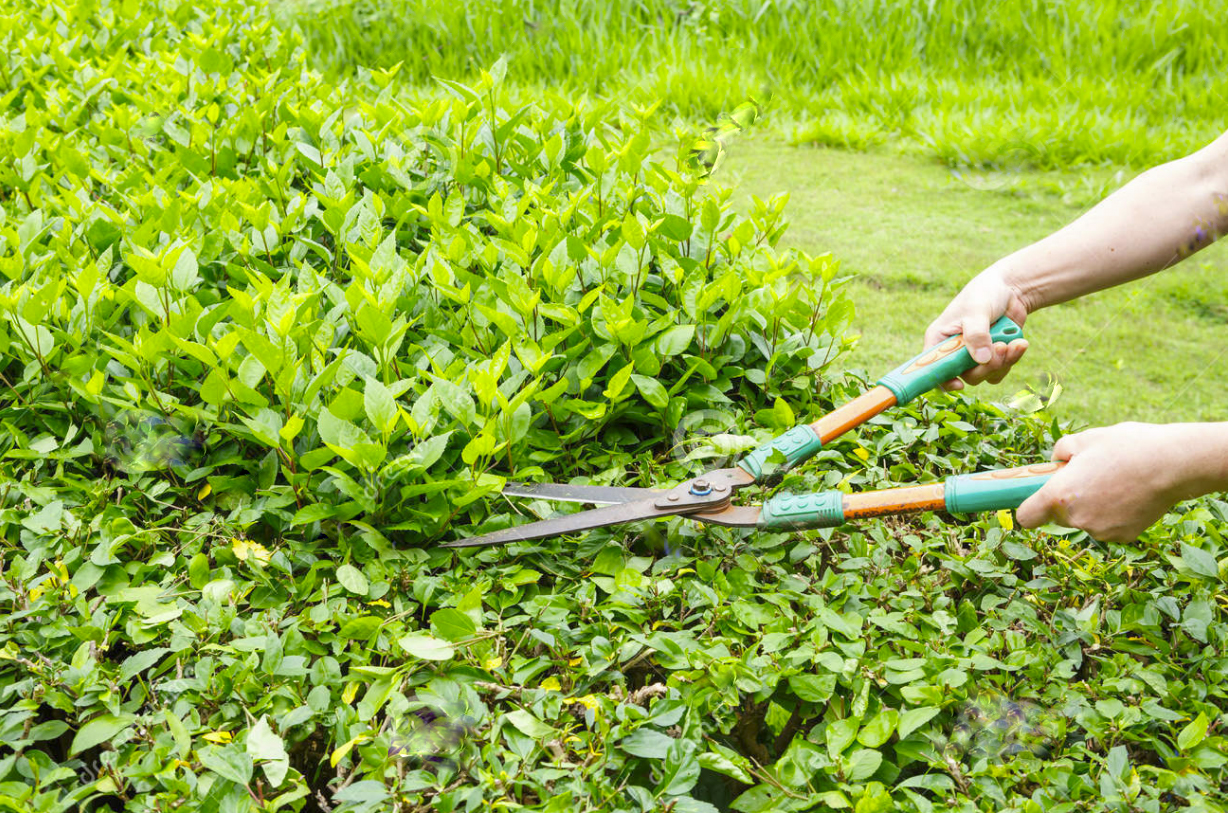 There are reductions and withdrawals to note in the term deposit marketplace.
Following last week's rate reductions by ASB, more and similar reductions keep getting announced.
In addition, UDC is now on its programme to withdraw from offering term deposits and repay all existing Secured Investments in mid to late 2019 and wind-up the UDC debenture programme. In January, the programme was closed to new deposits. Now customers with existing term investments can no longer reinvest when their deposits mature and will have their investment repaid. (But existing Call Accounts and Dealer Reserve Accounts will remain open for normal use.) There are now only eight finance companies left offering term deposits, and most of these are tiny compared to UDC.
After ASB, the next bank to move was Westpac, which reduced all rates from 18 months to five years by -5 basis points.
It was followed by the Co-operative Bank which trimmed -5 and -10 bps from its rate offers for terms of 2, 3 and 4 years.
Today (Wednesday), ANZ has pulled back some of its better long term offers, settling where its rivals are. It reduced its 18 month offer by -5 bps to 3.40%, and its two year offer by a similar reduction to 3.45%. Its three year offer has been cut by -10 bps to 3.50%, its four year offer has been cut by -15 bps to 3.55%, and its 5 year offer is down -20 bps to 3.60%.
ANZ also switched its 3.40% nine month offer to apply for an eight month term.
And for the record, NZCU South has also trimmed all its rates for terms of one year and longer.
Generally, these bank reductions will not affect many depositors with term investments because the vast majority of money is in terms of one year or less. But these widespread longer term reductions may signal that lower rates are coming in the near future for shorter terms as well.
At this time rate offers are fairly tightly bunched in a 3.25% to 3.80% range over all terms. For most terms the offers by Heartland Bank are at the top end of the range, although Kiwibank's 3.40% six month offer is notable as well, as is their three year 3.70% rate.
The updated rates in the table below are the highest offered by each institution for the terms listed. You however will need to check how often interest is credited or paid. That important factor is not filtered in the table and rates with various interest payment/credit arrangements are mixed here. However, our full tables do disclose the offer basis.
Our unique term deposit calculator can help quantify what each offer will net you.
All carded, or advertised, term deposit rates for all financial institutions for terms of less than one year are here, and for terms of one-to-five years are here.
The latest headline rate offers are in this table.
for a $25,000 deposit

Rating
3/4 mths
5/6/7
mths
8/9 mths
1 yr
18 mths
2 yrs
3 yrs
Main banks
 
 
 
 
 
 
 
 
ANZ
AA-
3.00
3.25
3.40
3.40
3.40
3.45
3.50
AA-
2.95
3.25
3.40
3.35
3.40
3.45
3.50
AA-
2.88
3.28
3.38
3.55
3.38
3.50
3.55
Kiwibank
A
2.95
3.40
3.40
3.40
 
3.55
3.70
AA-
2.95
3.25
3.35
3.40
3.40
3.45
3.50
Other banks
 
 
 
 
 
 
 
 
BBB
3.00
3.25
3.30
3.35
3.40
3.45
3.50
BBB
3.25
3.35
3.50
3.50
3.60
3.70
3.80
HSBC Premier
AA-
2.60
2.90
2.90
2.90
 
2.90
3.00
ICBC
A
3.10
3.40
3.40
3.50
3.60
3.70
3.80
A
2.80
3.30
3.30
3.35
3.55
3.55
3.70
BBB
2.90
3.25
3.30
3.40
3.40
3.50
3.65
A-
2.90
3.15
3.20
3.25
3.45
3.50
3.65
Selected fincos
 
 
 
 
 
 
 
 
FE Investments
B
 
4.80
 
5.00
5.40
5.50
5.60
Liberty Finance
BBB-
3.60
3.95
4.25
4.30
4.35
4.40
4.45