Banks pick up the pace of term deposit offer changes, but rate levels shift to a tight bunch within each term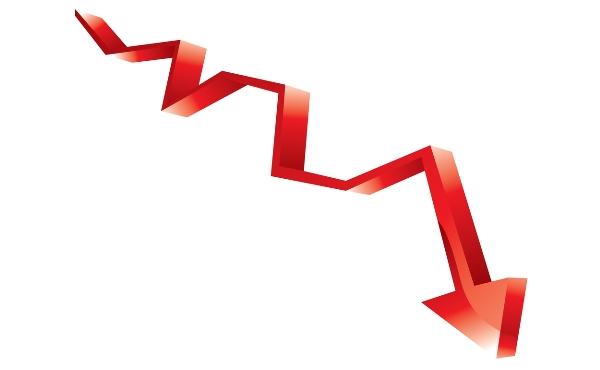 Over the past week, TSB, Westpac, and BNZ have changed term deposit rates.
They followed an interesting move by Heartland Bank.
And today (Monday), Kiwibank has chimed in with some adjustments of its own.
Most of these changes are lower, but not all are.
The first one was from Heartland and up, shifting its key offer to 11 months for 3.60%. At that level it will attract notice from investors who are looking for an enhanced rate from the main banks all the way out to a three year term.
BNZ's changes were minor for terms up to two years, just backing off their prior rates that ended in an '8' designed to appeal to Chinese New Year investors. At the longer end, BNZ pulled back its rates to match its main rivals.
Kiwibank has also now reduced some rates, matching its main rivals too.
Westpac hasn't moved most rates, but it has recently come to the party offering a fairly attractive 3.45% for eight months. Many of its rivals also have an eight month offer (hanging around after the Chinese New Year) but the Westpac one bests its main rivals.
TSB has also changed some of its longer term rates, with all revisions lower. A feature of the updated TSB rates is that they too match its big-bank rivals. You would only need a small one, but a blanket can be thrown over most bank term deposit offers these days. The ones that stand out are obvious in the table below.
The updated rates in the table below are the highest offered by each institution for the terms listed. You however will need to check how often interest is credited or paid. That important factor is not filtered in the table and rates with various interest payment/credit arrangements are mixed here. However, our full tables do disclose the offer basis.
Our unique term deposit calculator can help quantify what each offer will net you.
All carded, or advertised, term deposit rates for all financial institutions for terms of less than one year are here, and for terms of one-to-five years are here.
The latest headline rate offers are in this table.
for a $25,000 deposit

Rating
3/4 mths
5/6/7
mths
8/11 mths
1 yr
18 mths
2 yrs
3 yrs
Main banks
 
 
 
 
 
 
 
 
ANZ
AA-
3.00
3.25
3.40
3.40
3.40
3.45
3.50
AA-
2.95
3.25
3.40
3.35
3.40
3.45
3.50
AA-
2.90
3.25
3.35
3.50
3.40
3.45
3.50
Kiwibank
A
2.95
3.40
3.40
3.40
 
3.45
3.50
AA-
2.95
3.25
3.45
3.40
3.40
3.45
3.50
Other banks
 
 
 
 
 
 
 
 
BBB
3.00
3.25
3.30
3.25
3.40
3.45
3.50
BBB
3.25
3.25
3.60
3.50
3.60
3.70
3.80
HSBC Premier
AA-
2.60
2.90
2.90
2.90
 
2.90
3.00
ICBC
A
3.10
3.40
3.40
3.50
3.60
3.70
3.80
A
2.80
3.30
3.30
3.35
3.55
3.55
3.70
BBB
2.90
3.25
3.30
3.40
3.40
3.50
3.65
A-
2.90
3.15
3.20
3.25
3.40
3.50
3.50
Selected fincos
 
 
 
 
 
 
 
 
FE Investments
B
 
4.80
 
5.00
5.40
5.50
5.60
Liberty Finance
BBB-
3.60
3.95
4.25
4.30
4.35
4.40
4.45