Both SBS Bank and the Co-op Bank cut home loan rates in interesting ways, with one of them setting new market-leading levels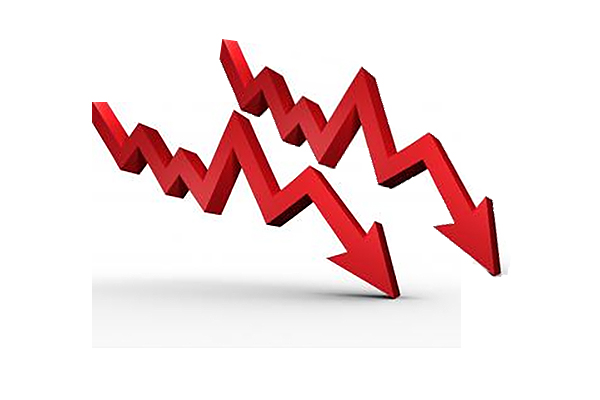 Both the Co-operative Bank, and SBS Bank have made home loan rate changes today, both with moves that are interesting.
SBS Bank has joined the 3.99% trend, adopting that rate for two years fixed.
That leaves the Co-operative Bank as the only bank not to have that offer.
But they have done something more interesting - adopting market leading rates for three and four years, and the second lowest five year rate behind Kiwibank.
Their rate offers also include a market leading six month rate, far below any rivals.
The Co-operative Bank has also trimmed its term deposit rate offers and we will have more on that in a separate article.
These shifts lower come as the summer real estate selling season comes to a close. It has not been a stellar season, so banks will be trying to extend their competitiveness to make up for any shortfalls.
Fixed rate offers have moved lower across the board in 2019 as competition intensifies.
Recently, wholesale rates have started to trend down, in some ways supporting the falls in home loan rates. One year swap rates are down almost -20 bps since the beginning of March. They are down about -25 bps for most other durations. Most of that decline has come in the past week, especially at the short end. Since the beginning of 2019, the declines are almost double the March falls.
The last big mortgage rate change was Kiwibank's five year price reset to 4.29%, a complete outlier in the range of rates offered. It is a rate level that is lower than most three year rates. Apart from today's change by the Co-operative Bank, no others have attempted to follow them down or come close to matching.
See all banks' carded, or advertised, home loan interest rates here.
Here is the full snapshot of the advertised fixed-term rates on offer from the key retail banks.
In addition to the above table, BNZ has a fixed seven year rate of 5.95%.