Westpac's economists say they underestimated the impact of interest rate cuts and wonder if the Reserve Bank has over-stimulated the housing market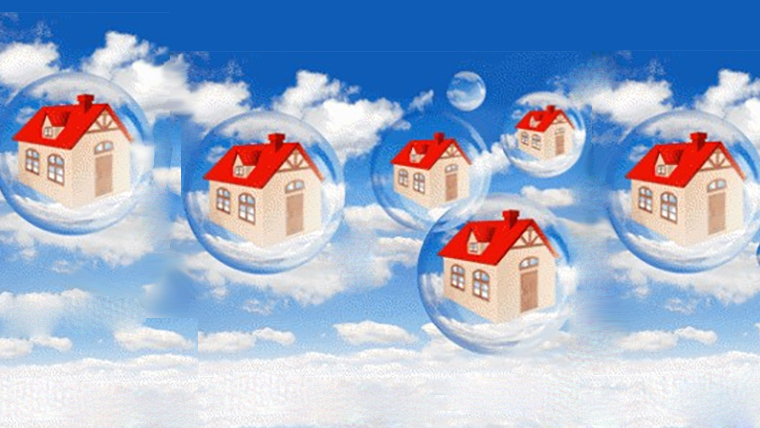 Westpac's economists think the current housing boom will continue well into next year and wonder if the Reserve Bank has over-stimulated the market.
The bank's chief economist Dominick Stephens says the current strength of the market has surprised his own economics team and the Reserve Bank. Real Estate Institute of New Zealand figures show the housing market recorded its strongest September sales volumes in 14 years last month, with the national median price hitting a new record high of $685,000.
"Back in July we upgraded our house price forecast to an 8% increase over 2021 and in September we shifted again to a forecast of 6.3% house price inflation for 2020 and 8% in 2021," Stephens says.
"It seems we were too timid - the lift-off in house prices is turning out earlier and faster than we expected.
"We expect the current strength in the housing market to continue well into next year.
"The boom is being driven by very low interest rates, and if anything, interest rates are going to fall even further," he says.
Stephens says the strength of the market would also have sneaked up on the Reserve Bank.
"The house price boom will be a big surprise to the RBNZ," he says.
"As recently as August the RBNZ was forecasting a 7.7% house price decline over the six months to September, and was predicting further declines in the December quarter.
"The RBNZ is going to have to make a major adjustment to its house price forecast, and therefore to its consumer spending forecast - because one reliably influences the other.
"This may call into question just how much monetary stimulus the RBNZ really needs to deliver.
"We continue to forecast that the OCR will drop to -0.5% in April next year, because the inflation outlook is so low.
"However, we do acknowledge that today's [housing market] data is a mark against that forecast," he says.
The comment stream on this story is now closed.