Mortgage broker says RBNZ's interest rate hike has prompted surge of people seeking to break fixed mortgage deals and get a longer term loan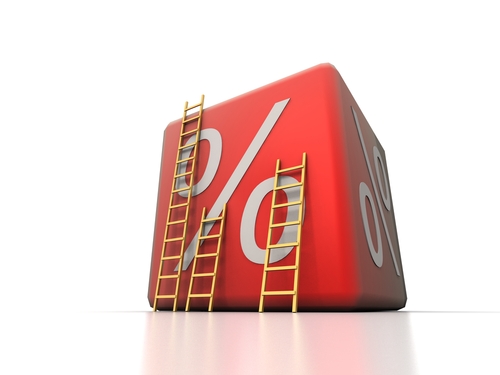 An Auckland mortgage broker says there's been a surge of people looking to break existing fixed mortgage deals and seek longer term contracts following the Reserve Bank's recent raising of official interest rates.
Principal of North Shore-based LoanPlan, Christine Lockie, said there has been a "flurry of inquiries" frorm people who have 18 months to two years left to run on their fixed term contracts.
"Essentially they don't want to be caught out by even higher rates when their fixed term contracts mature. So even people who are paying 5.5% at the moment, for example, are happy to pay above 6 per cent for peace of mind.
"They are not comfortable with the idea being caught out by even higher interest rates in 18 months or two years," Ms Lockie said.
Some four and and five year fixed rates are well over the 7% threshold as can be seen, from interest.co.nz's table of comparative rates.
Lockie said said the main pressure on fixed term mortgage interest rates was from the rising cost of overseas funds on the back of strengthening world economies.
She thought the level of inquiry from fixed-term customers was "causing some bottlenecks within the banks because they are certainly in no hurry to respond to requests to change fixed term contracts".
"But certainly we are driving to secure more favourable rates for our clients."
Lockie said the rising interest rates would "naturally" reduce the ability of first time home buyers to get in to the market because it reduced the amount they could borrow.