Tighter borrowing rules don't seem to be stopping investors finding a way to buy houses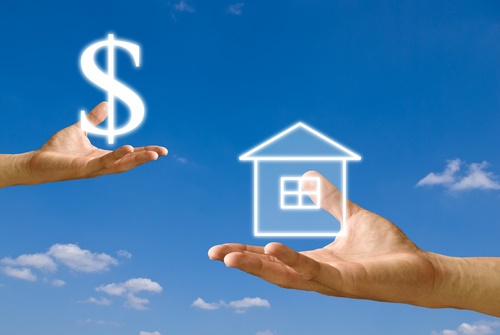 By David Hargreaves
Tighter borrowing rules don't seem to be deterring investors from finding ways of buying houses.
New figures for December released by the Reserve Bank show that just over a third of the $6 billion borrowed for house purchases during the month went to investors.
That's comparable with figures in the past year during which the proportion of properties being bought by investors has generally been rising. In September a peak of about 34.5% of all the mortgage money borrowed in that month was borrowed by investors.
These are national figures and the Reserve Bank to date is not breaking out figures for Auckland. The RBNZ has indicated it believed that investors' share of the monthly house purchases in Auckland was running at over 40%.
That's why in November the RBNZ introduced new rules under which Auckland housing investors can't borrow more than 70% of the value of the house they are buying.
Early signs were this was going to have quite an impact.
In October, immediately prior to the introduction of the rules, the proportion of housing investors slumped to just 29.3% of the total.
However, it has bounced back almost immediately.
In both November and December investors made up just under 33.5% of the total amount borrowed.
These are national figures, of course, so therefore could indicate that investors are switching attention to outside of Auckland as has been anecdotally suggested.
But while that might be happening to some extent, the detailed figures suggest that plenty of Auckland investors are still finding ways of buying in Auckland.
The December figures show that $1.3 billion of the $2 billion (about 65%) loaned to investors was for LVRs of under 70%. That's very different to how the figures were looking just a few months ago.
As some means of comparison, In December 2014 there was $1.67 billion loaned to investors. At that stage over half of the money was advanced on LVRs of over 70%. So, somehow or other, investors appear to be finding the extra equity they need to be able to buy houses.
Given that the new rules were designed to take some steam out of the Auckland market by dampening the interest of investors, these figures - although very early into the new regime - might suggest that the rules are to date having less impact than the RBNZ wanted.