Housing Minister announces establishment of interim unit within MBIE to start work on 100,000 affordable homes programme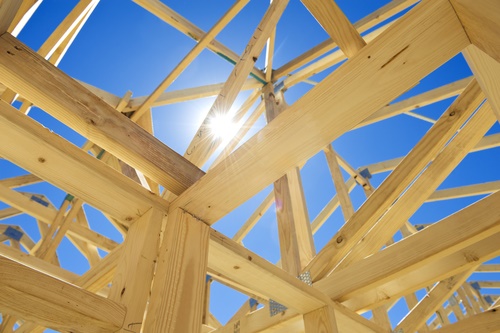 Housing and Urban Development Minister Phil Twyford says an interim unit has been established to start work on the KiwiBuild affordable housing programme.
Taking the 'first steps' to implementing the KiwiBuild programme was another of the coalition Government's first 100 day promises.
The Government has said that the Kiwibuild programme will reside under the new urban development authority that is planned - but that's some way away as it needs enabling legislation.
So, in the meantime a unit has been set up within the Ministry of Business, Innovation and Employment to get the ball rolling.
"It will take at least a year to formally establish the urban development authority – which will be called the Housing Commission – but we're not waiting to get started on building the 100,000 affordable houses New Zealand desperately needs," Twyford said.
"That's why we've set up an interim KiwiBuild Unit within the Ministry of Business, Innovation and Employment so we can get cracking now while the legislation to establish the Housing Commission is developed."
He says the KiwiBuild Unit will be responsible for:
► Building KiwiBuild homes as part of redevelopment of state housing land, alongside new state and open market homes.
►Scaling up the building of KiwiBuild homes on underutilised Crown-owned land.
►Purchasing (or underwriting) new homes off the plans in private developments.
►Investigating major greenfield and urban regeneration projects, so that they can be progressed swiftly by the Housing Commission once established.
►Working with councils, iwi and private developers.
►Exploring innovative ways to address current constraints including alternative financing options and construction practices.
"Once established, the Housing Commission will take over as the driver of the KiwiBuild programme.
"New Zealand's housing market has failed to deliver affordable homes to first home buyers. KiwiBuild's ambitious programme will provide the opportunity for a step-change in the housing and construction sector," Twyford says.