The amount of equity borrowers have in their homes has increased significantly since LVRs were introduced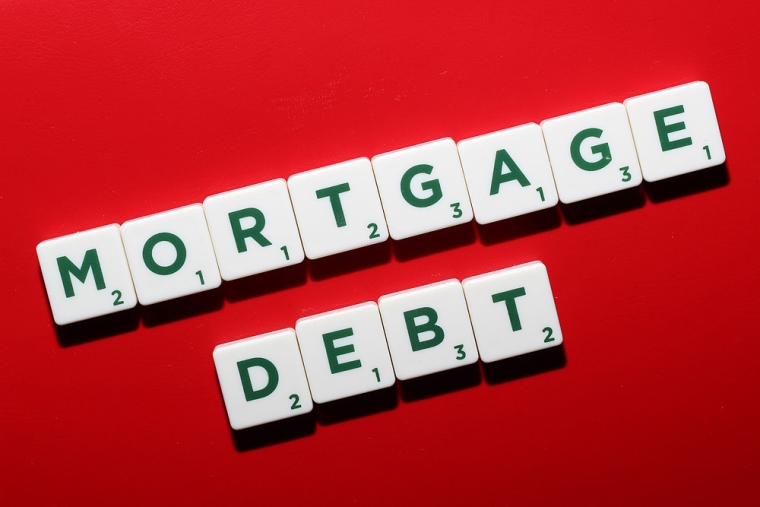 People taking out mortgages to buy a home have become less vulnerable to the effects of a housing market bust, higher interest rates and a loss of income since the introduction of Loan to Valuation Ratio (LVR)  lending restrictions, according a study by the Reserve Bank.
The report found that prior to the introduction of LVRs in October 2013, the average new mortgage was for 67% of a property's value.
But by mid-2016 the average LVR had fallen to 55%.
That excludes lending to investors but includes lending to first home buyers and those moving up the property ladder.
Over the same period, the amount of money provided to home buyers where the amount borrowed was above 80% of a property's s value declined from more than 80% of new mortgage lending to 35%.
"This suggests a substantial increase in average equity buffers, driven by a widening gap between median mortgage debt and median house prices," the report said.
This had benefits for both borrowers and the banks that were lending them the money, it said.
Prior to the introduction of LVRs the Reserve Bank was concerned about the risks faced by banks if there was a sharp downward correction in house prices, a decline in household income or an increase in interest rates.
There was the possibility that high LVRs could magnify the extent of a house price boom and any bust which followed it.
"An increase in interest rates for highly leveraged households, or a decline in their incomes, makes it harder for them to service their mortgages and leaves less income available for consumption," the report said.
"Highly stressed mortgagors might choose to sell their houses to repay their debts, which pushes house prices down further and lowers the perceived wealth of other homeowners.
"Such scenarios can have a large impact on the economy as a whole," the report said.
However the increased levels of equity that people had in their homes since LVRs were introduced should have reduced those risks.
"Households with lower equity buffers have a more limited safety net against a variety of risks," the report noted.
"In the event of a decline in income or an increase in interest rates, households with lower LVRs have higher flexibility to restructure or refinance their mortgages.
"Households with lower LVRs are also more likely to maintain positive equity in the event of a decline in house prices."
However the report also noted that the introduction of LVRs probably wasn't the only reason for the increase in new borrowers' equity.
"Rising property values would likely have increased the average equity of movers even if the [LVR] policy was not in place," it said.
Here's the full report:
You can receive all of our property articles automatically by subscribing to our free email Property Newsletter. This will deliver all of our property-related articles, including auction results and interest rate updates, directly to your in-box 3-5 times a week. We don't share your details with third parties and you can unsubscribe at any time. To subscribe just click on this link, scroll down to "Property email newsletter" and enter your email address.