RBNZ's OCR cut unlikely to have much effect on the housing market due to miserly mortgage rate cuts, but savers with term deposits are facing a kick in the guts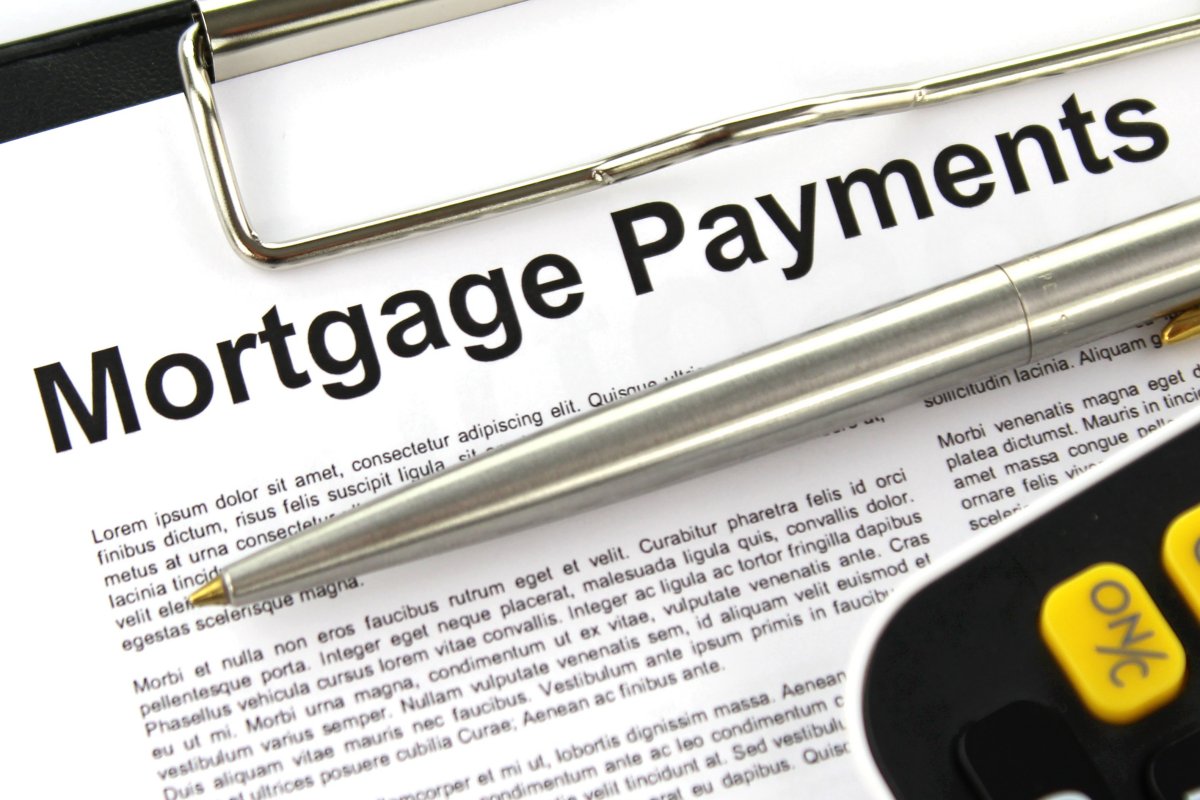 Anyone hoping the Reserve Bank's decision to cut the OCR by 25 basis points (bps) will fire up the housing market over winter may be disappointed.
The decision was certainly significant, because it was the first time the Reserve Bank has altered the OCR (from 1.75% to 1.5%) since November 2016.
But in terms of its impact on someone looking to buy a property, the effect is looking rather limited.
The response of the main banks to the cut could best be described as miserly.
Although a flurry of mortgage rate cuts were announced following the Reserve Bank's decision, they were nowhere near the level of the 25 bps cut (that's -0.25% in layman's language) to the OCR.
Most of the mortgage rate reductions so far appear to have been in the 6-16 bps range, and the effect that will have on most mortgage payments is likely to be negligible.
The table below outlines what the fortnightly payments would be for mortgages ranging in size from $100,000 to $1 million.
It compares the payments at the current two year fixed rate of 3.99%, with those at 3.89% (a 10 bps cut), 3.84% (a 15 bps cut) and 3.74% (the full 25 bps cut).
For someone with a $300,000 mortgage, the repayments at the current rate of 3.99% would be around $660 a fortnight.
If a 10 bps cut was applied, reducing the interest rate to 3.89%, the payments would reduce to $652 a fortnight, leaving them with an extra $4 a week in their pocket.
If a 15 bps cut was applied it would leave them with another $6 a week in their pocket. And if the full 25 bps cut was applied, it would leave them with another $10 a week to play with.
For a $500,000 mortgage, the savings from the same reductions would range from $6.50 to $17.50 a week.
But based on the reductions banks have made to mortgage interest rates so far, it seems likely the OCR cut will leave most mortgage holders better off by less than $10 a week.
While every little bit helps, particularly for people on a tight budget, that's hardly enough to tip the property market back into boom mode.
However one of the most important outcomes of the OCR cut could be the signal it sends the market.
There has been a great deal of uncertainty in the residential property market and that has had a negative impact on sales, particularly in Auckland.
Cutting the OCR could increase confidence that interest rates will remain low for longer and perhaps go even lower. That might convince some potential buyers who may have been sitting on the sidelines to commit to a purchase, which could help stimulate sales.
And while the effect of mortgage rate cuts announced so far may be modest for individual home owners, when all of those small reductions in mortgage payments are added together they become a substantial cash injection for the economy.
But even at that level, the effect may not be as great as you might expect. Because while lower interest rates generally bring down the cost of buying a home, for first home buyers in particular, this improves their ability to service a loan, which means they may simply borrow a little bit more.
So the short term benefit of lower mortgage payments now may be offset by a corresponding increase in debt for some borrowers, which might be a problem over the longer term.
Savers cop it
Another factor to consider is that while the banks have been cautious about how much of the 25bps cut to the OCR they pass on as lower mortgage rates, they have been much more enthusiastic about slashing their term deposit rates.
While mortgage interest rate reductions have been around 6-16bps since the OCR was cut, term deposit rate reductions have mostly been in the 10-25bps range.
So while the banks' borrowers may not be getting a lot of benefit from the OCR cut so far, depositors have been feeling the full effects, and not in a nice way.
And that means less money from deposit interest being pumped back into the economy, at least partially offsetting the stimulatory effect of mortgage rate cuts.
So while the full effect of the OCR cut on the property market is still unclear, the banks will probably be smiling whichever way it goes.
The comment stream on this story is now closed.
The Effect of Interest Rate Cuts on Fortnightly Mortgage Payments $

Amount of mortgage $

Interest rate 3.99% (current)

Interest rate 3.89% (-10bps)

Interest rate 3.84% (-15bps)

Interest rate 3.74% (-25 bps)

100,000

220

217

216

213

200,000

440

435

432

427

300,000

660

652

648

640

400,000

880

869

864

854

500,000

1100

1087

1080

1067

600,000

1320

1304

1296

1280

700,000

1540

1521

1512

1494

800,000

1760

1739

1728

1707

900,000

1980

1956

1944

1920

1,000,000

2200

2173

2160

2134

Assumes a 30 year term and minimum 20% deposit.