Mercury's Chief Executive Fraser Whineray will join Fonterra in the newly created title of Chief Operating Officer from early next year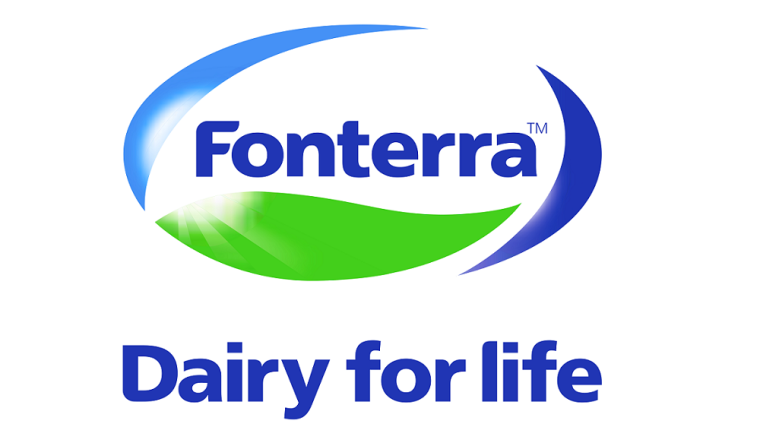 Fonterra says the current chief executive of Mercury Energy Fraser Whineray will be joining it in the new title of chief operating officer from early next year.
The announcement can be seen as a major surprise and something of a coup for the struggling dairy co-operative.
Whineray, brother of the head of the NZ Super Fund Matt Whineray, is highly regarded and recently took the role of Chair of the Prime Minister's Business Advisory Council.
Mercury Energy had its annual meeting just a week last Friday in Auckland and there was no suggestion it would be Whineray's last meeting - although much was made at that meeting of Mercury chair Joan Withers standing down.
The timing of the announcement, early on Tuesday might also raise some eyebrows, given that the share price of Fonterra rocketed on Monday (up 22c to $4) - although it has been rising since the company announced its new strategy recently at the same time as announcing a $605 million loss for the year to July. The Fonterra Co-operative Group shares rose another 14c to $4.14 on Tuesday. Mercury shares dropped 6c to $5.34.
Whineray has been with Mercury, which is half-owned by the Crown, since 2008. His basic salary before incentives was a little over $1.1 million in the last financial year. Fonterra chief executive Miles Hurrell was on a basic salary of around $1.4 million in the past year.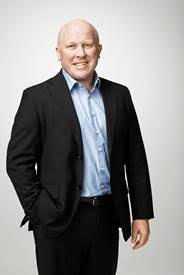 Hurrell said Whineray (pictured at left) "is a results-orientated New Zealand business leader".
"Fraser has demonstrated he can transform organisations to achieve growth in complex environments through a focus on innovation, customers and his team.  He is motivated to contribute to New Zealand's export success and to drive sustainability, innovation and efficiency in business – three strengths that we believe can create real value."
Whineray started his career as a graduate of the New Zealand Dairy Board's technical training programme and spending time at some of our manufacturing sites and in our export markets. 
He said he is looking forward to returning to the dairy sector and "working alongside the many dedicated people at Fonterra".
"I am pleased to be able to continue in a role which contributes to New Zealand, and has strong, genuine relationships with many regional communities, Maori land trusts and local iwi across the country."
Previously he has held roles at Credit Suisse, Puhoi Valley Cheese and Carter Holt Harvey.
He holds an MBA from the University of Cambridge, a Post Graduate Diploma in Dairy Science & Technology from Massey University and a Bachelor of Chemical & Process Engineering from the University of Canterbury.
Mercury's new Chair Prue Flacks said the new role was a "great opportunity" for Whineray who had led Mercury to a strong position as a highly visible and successful electricity generator and retailer.
"Fraser has achieved a tremendous amount through his tenure, including setting the company on the next wave of its renewable energy growth path for the benefit of our customers, our communities, our owners and the country."
Whineray will continue with Mercury until his move to his new role at Fonterra around the end of the first quarter of 2020. Flacks said the process to appoint a successor will begin immediately with an internal and external search.
"We expect strong interest in the role given Mercury's profile and momentum, the dynamic nature of the industry and the important role renewable energy has in people's lives and in our country's future."