Guy Trafford sees farmers starting to get militant over Government policies that starve rural communities of services, with elections less than a year away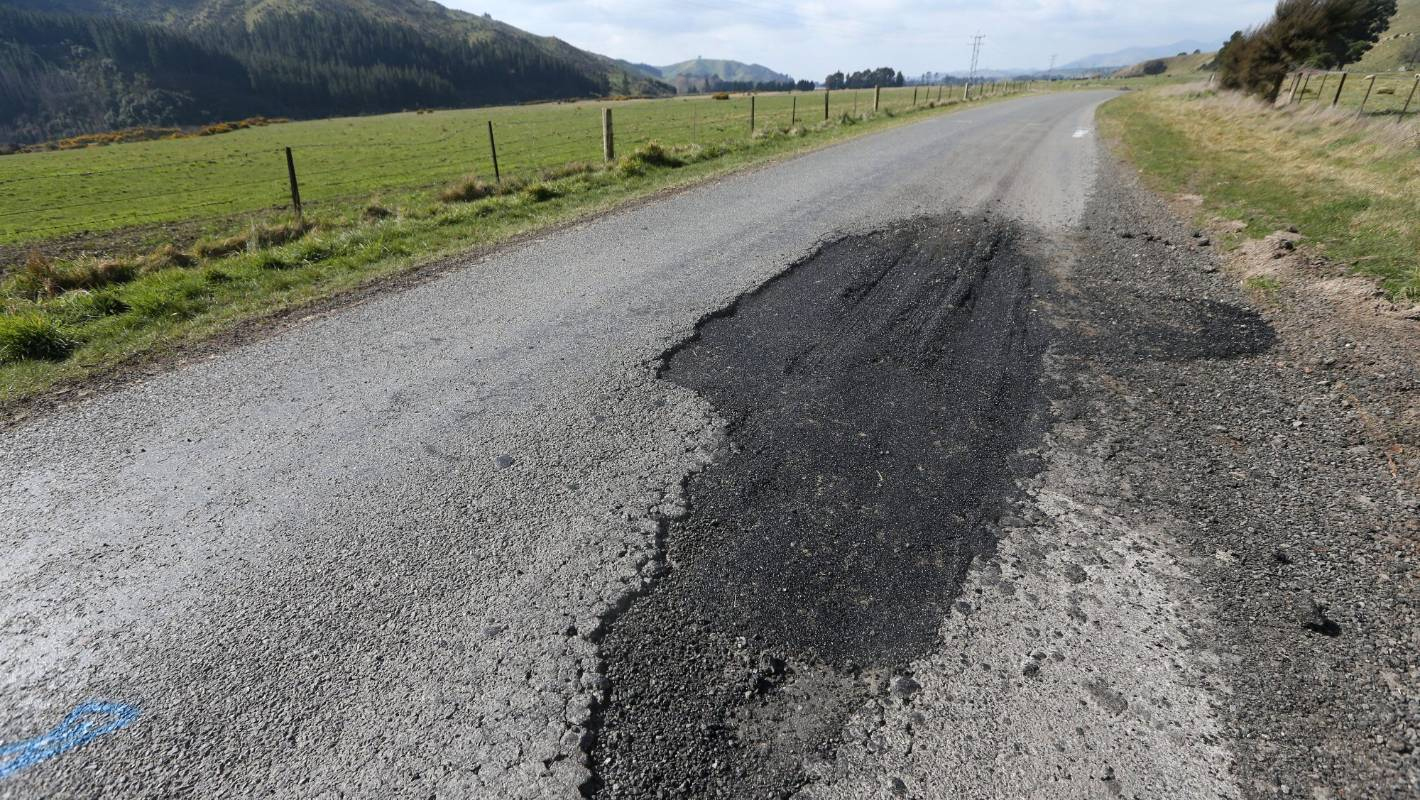 It's still a year out from the elections and already farmers and land owners are marching on Parliament.
In this case it is to highlight the concerns farmers have regarding the open access overseas investors have to purchase land to convert to forestry without having to meet any of the normal controls or constraints overseas investors normally have to go through.
The march, organised by the lobby group "50 Shades of Green" while targeting foreign investment, is likely to be also used as a vehicle for venting frustrations farmers are feeling at the onslaught of new regulations and the associated cost.
The appearance from the rural side-lines is that some (vocal) sectors of non-rural folk see farmers as privileged and getting more than their fair share from society. However, when it comes to services that certainly isn't the case. You just have to move away from the main state highways, and sometimes just leaving town limits will achieve the same, to find that not only will cell phone coverage disappear but road quality rapidly deteriorates.
Speak to any farmer and you will get a list of complaints regarding cost of rates and lack of services. Road berms have to be mown, sometimes hundreds of metres or more, water may be supplied to the gate but at a steep price, rubbish may be collected but also at an extra price. Most likely download speed of internet is at a speed that impacts upon productivity. On a good day ours is 0.7 Mbps (and often well below) apparently the New Zealand average is 21 times faster at 14.7 Mbps.
Roading appears to be getting worse with patching (badly) the norm to the point where our local council has put up lower max speed signs rather than repair the road.
Many may view the rural life style through rose- tinted spectacles with many partaking of life style living. However, based on CoreLogic's numbers from last year and looking at the wider Auckland region the average urban house is owned for nine years while lifestyle blocks for only four. Some regions are far lower than this with Porirua nine and one. So, while many may wish to partake of the rural lifestyle it appears not everyone is cut out for it.
Obviously, everyone has a choice but that doesn't mean that there is not an equity issue regarding services. After all we pay the same fees for internet, cell phones petrol tax etc etc.
The issue with the conversion of good farmland to forestry is that these (poor) services will be even further reduced.
Health, schooling and banking services can all be added to the list of essential services that have been on the decline. While the government through Shane Jones and Damien O'Connor have said they will review the lack of any oversight of foreign investment into forestry, little has been translated into action.
Whether the latest actions will move the Government to look into their policy closer is unlikely. Their response to the march was for Shane Jones to call them "rednecks" and Damien O'Connor inferred the farmers points were "fiction" and didn't stay to engage in any conversation.
Back on October 7th RNZ did a piece which showed that the four largest private land owners in New Zealand are all foreign owned and all forestry. Foreign ownership of New Zealand assets in itself may not be a bad thing, bringing in additional funds and purchasing power. However, without some sort of requirement to provide additional benefits it is the rural communities that bear the negative aspects of having absentee owners. While media coverage of the protest march was reasonably extensive the lack of attending numbers discounted the message somewhat. Thousands were 'promised' to attend but in reality, only hundreds fronted.
The irony is that economically, returns for most farming systems are doing well. So, given that finances are not the driver it perhaps shows the depth of feelings many farmers have that has led them to go onto the streets.