The food trade now important for both China and New Zealand as it reaches world-scale. Venison's woes deepen. A2 milk's advantages build impressively, analysts raise farmgate milk payout estimates as season peak passes positively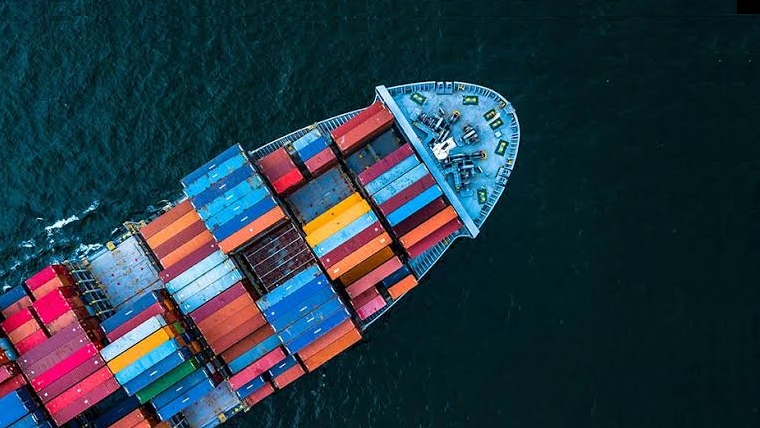 An interesting bit of information came out of China this week with news of the New Zealand Roundtable in China (NZBRiC), and the China Chamber of Commerce of Import and Export of Foodstuffs, Native Produce and Animal By-Products (CFNA), signing a strategic cooperation agreement.
The agreement aims to build a China-New Zealand Food and Agricultural Product Trade Service Platform, no doubt building upon the recent success of the RCEP.
The New Zealand BRiC is made up of several notable food exporting companies including Fonterra, Silver Fern Farms, Zespri and Primary Collaboration NZ. This is a Chinese based company with New Zealand shareholders who are currently Sealord, Silver Fern Farms, Synlait Milk, Villa Maria Estate and Pacific Pace.
The advantages to the NZBRiC are fairly obvious with China being our largest trade partner and any partnerships which can improve trade and smooth the pathway of consultation and trade resolutions being welcomed. The benefits to China on the surface are less obvious but we need to remember that New Zealand is among the top five largest food suppliers into China and so value of this trade can not be underestimated.
Last year (2018) New Zealand jumped from third to first in food supply to China with 8.76% of the trade while Australia are second with 8.72% and the US third at 7.6%.
The internal protein supply issues created by the African Swine Fever exacerbated by the US/China trade war have created a perfect scenario for New Zealand producers and processors.
Making sure we can hold onto these gains will be key to how successful this period is seen in the future. At the moment, all of New Zealand red meat and dairy producers are reaping benefits from China's protein deficiency with seemingly one exception.
Venison has not only not been lifting in price it has actually been going backwards. It is now within a stone's throw of being caught by lamb as the most valuable red meat. Given the heady heights venison achieved last season, (1147.cents per kgs at the start of October was the national average peak whereas it is now at 901c/kg and no sign of lifting with the traditional high point of the season behind us), the slump this season is a little surprising. The US pet food industry was in part responsible for the lifts last season, with $1 of the schedule being attributed to it. However, this market won't have vanished totally. Another reason given is that sales have been subdued following poor sales of frozen product as a result of the high prices. If this is the case, then it looks as though there may have been some less than ideal management of the marketplace and the supply of venison into it. The venison industry grew up on boom-bust cycles; let's hope it doesn't sink back into them.
Logs and wool have experienced the downsides of China's slowing economy and while they have both firmed recently, are not anywhere near achieving the heights of the past.
A2 Milk is taking an optimistic and aggressive approach to its US and Chinese markets and is planning on spending "a couple of $100 million on promotion. Despite the growth emerging for domestically produced a2 milk the company believes there are plenty of export upsides to be had yet, and the rapid growth of the domestic produced milk is symptomatic of this.
Despite the recent rises in the GDT, Westpac are still picking the seasons Fonterra farm gate milk price to be $7.10 this year and $7.30 for the following. Most other commentators have been closer to $7.50 for this season and while the higher the better for the rural economy Westpac normally have a good eye for these things. Counting against them is the impact climate extremes may have in reducing world production, and that is anyone's guess. Overall Westpac are picking that the New Zealand economy is coming out of the doldrums and the internal economy should start to perk up.