Keith Woodford analysis: The decision to go hard and early, requiring everyone entering New Zealand to self-isolate gives New Zealand a chance to stay on top of the COVID-19 coronavirus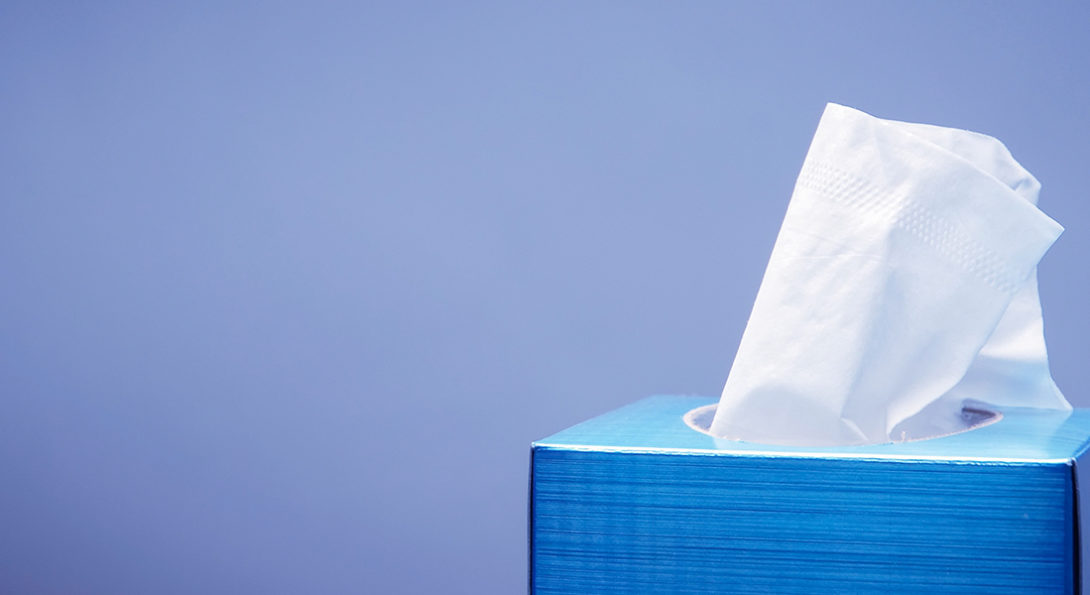 Saturday's announcement by Prime Minister Jacinda Ardern requiring all people arriving in New Zealand to self-isolate for 14 days is an excellent decision.
The strength of the restrictions, particularly in relation to Australia, will have come as a shock to many, but it is exactly what is needed if we are to keep COVID-19 levels under control.
 I have been waiting impatiently in recent weeks to see whether the Government would show the necessary strength of leadership.  I was less than confident that they would grasp the nettle, linked to the possibility that health officials were, until now, being too cautious in their advice. It is the nature of officials to be cautious.
Our Prime Minister has a wonderful turn of phrase and once again she has captured the moment with her statement that 'we must go hard and we must go early'.    However, it is not yet certain that Jacinda has gone sufficiently early.
In recent weeks, New Zealand has been far too lax with its travel restrictions, particularly as they related to Europe. In recent days I have been getting multiple emails from travellers who, knowing my views on such matters, were telling me they have been coming through Auckland Airport with co-travellers from high-incidence countries, with nothing said and without details recorded.
---
The world is changing fast and we now need your support more than ever. Quality journalism is expensive and in these very troubled times our ad revenues are becoming very uncertain. We provide our coverage free to readers, and if you value that, we ask that you Become a Supporter. To do that, either click on the Red button below, or on the Black button at the top of this page. The level of your support is up to you. Thank you. (If you are already a Supporter, you're a hero.)
---
It seems that so far luck has been on our side. The next week will tell whether any super-spreaders managed to arrive before we shut the door.
In reality, there will be very few people other than New Zealand residents and citizens who can self-isolate.  Perhaps it is also time for the Government to advise overseas Kiwis that if they want to get back to New Zealand in the near future, they need to expedite those plans.
It is six days since I last wrote about the need for immediate action in regard to travellers from Europe in particular. Since then, daily new cases, mainly from Europe, have grown from 2000 to more than 10,000.  Daily growth rates between 15 and 30 percent are being recorded in almost all European countries.
In terms of total cases, Italy remains out front but Spain is only a few days behind. Then comes Germany, France, and every other European country.
It is also now clear that the disease is going to ramp up rapidly in the USA. There are already more than 2000 total cases and the numbers are increasing daily at around 25 percent. Because of the way compounding works, that means a doubling every three days. The only thing that might keep the officially-confirmed USA numbers constrained is the lack of testing capability within their under-resourced public health system.
Australia is in a similar position to the United States with community transmission ramping up. As I write this article, they have 249 confirmed cases compared to six in New Zealand, with numbers increasing at around 25 percent per day. They appear to be sitting at around eight days behind the USA on the common exponential growth curve and around 18 days behind Italy.  Australia is now in trouble.
In contrast to Australia, we still have a chance in New Zealand to keep the disease at a level consistent with important institutions such as schools being kept open. That would be a remarkable outcome, because there was no chance of that being possible without these new measures.
Of course, the travel restrictions will not be sufficient by themselves. Hygiene and stringent tracking are the other elements.
Way back in 1979, I was on the fringes of an interesting study undertaken on American and Kiwi people in Antarctica, as to how colds and influenza are transmitted. That work was led by American Dr Elliot Dick, supported by Kiwi virologist Dr Lance Jennings and Dr Rex Yule, who subsequently became a well-known Amberley (North Canterbury) GP. I was working in the Antarctic at the time, so became one of the disease subjects as I moved in and out of Scott Base on various field assignments. 
Once an hour we were all required to blow our noses with iodine-impregnated tissues, and then wipe our hands with another tissue to kill any germs. This simple measure, together with rules about how to sneeze, halved the transmission rate.  
There is another part to that story of Antarctic cold transmission that has become part of Antarctic lore. But people who get easily offended might like to skip the next paragraph.
The tissues we used became known as 'dicks' after the leader of the project Dr Elliot Dick. So every hour at MacTown radio, located at the American Navy McMurdo base across the hill from the Kiwi Scott Base, the DJ would call on everyone to take out their 'dicks' and blow. And then the call would come to find a new 'dick' to wipe one's hands clean. Now, in some atmospheric conditions MacTown radio could be picked up by amateur radio folk back in the States. And so it wasn't long before one such person complained to his senator about the nefarious activities going on within the American Navy in Antarctica. An order came down from Washington that a change in terminology was required.
To return to more serious matters, we now know from the explosive exponential growth of the COVID-19 virus that normal hygiene is not going to be enough.  The Chinese have shown that a total lockdown does work, but whether less stringent lockdowns can be made to work in the West is yet to be demonstrated. Italy is the test case.
One of the big issues for New Zealand is that across the whole country we reportedly have less than 200 ICU beds.  If those numbers are correct, then resources are going to be woefully inadequate if a large disease breakout occurs. This is the situation currently occurring in Italy where, despite apparently having much higher ICU bed-numbers per capita than in New Zealand, triaging is now occurring.
Death rates in Italy are now over six percent of all confirmed cases, with this number almost certainly going to rise further because of the lag between case numbers and final outcomes. Death rates elsewhere in Europe are in the early stages of the same trajectory. It is time we stopped hearing the nonsense that COVID-19 outcomes are in any way similar to normal flu.
There will be some who complain about the inconvenience and cost of self-isolation but that is simply a cost that individuals have to bear for the good of society. I will myself be caught in that as my wife and I fly back into New Zealand in the coming days from high-up in the mountains of the Canadian interior. Despite no evidence of COVID-19 in the region where we are, we planned some weeks ago on a self-isolation program as a community responsibility regardless of the official program. The challenge now is to minimise the risk on the journey itself.
There will also be those who blame the coming recession on the decision to restrict travel. But that recession was coming anyway. If anything, the restrictions will reduce the recession in New Zealand by helping to keep the internal society functioning.  More importantly, lives will be saved.
There is an irony in that while much of the world is heading into lockdown, it is China that looks like it will emerge back to at least a semi-normal situation. There is a further irony that most of China's latest cases are from people who have recently returned from overseas.
My current expectation is that some of the most resilient industries in New Zealand will be those that export to China. For example, I suspect that China's own production of milk will have been hampered and that this will take at least a year to come back to normal. Given that the Chinese Government has been telling the population there that milk is a good way to boost their immune systems, then demand for New Zealand milk powder may well increase as the coming months go by. That may be important as logistics to other parts of the world come under great strain.
---
*Keith Woodford was Professor of Farm Management and Agribusiness at Lincoln University for 15 years through to 2015. He is now Principal Consultant at AgriFood Systems Ltd, and has had a longstanding interest in epidemiology. He can be contacted at kbwoodford@gmail.com