Guy Trafford reports that new rains will start the cycle of recovery, but some may find it harder than others. And finally, officials start to face the consequences of excessive tax-farming with forests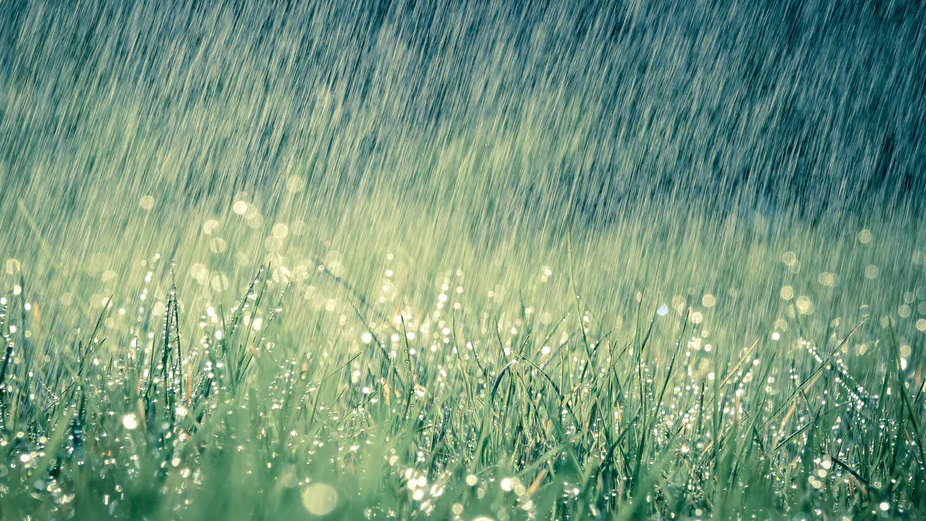 With the heavy rain that Hawkes Bay and other parts of drought affected country received over the last week, the soils are starting to be in a fit state for a restart in the spring. However, that is only the start of a recovery.
Several things tend to happen with adverse effects on farms,  most likely farmers bank accounts would have been hammered by having to buy in additional feed to keep stock alive and hopefully in a state were they are able to achieve reasonable prices when sold. This aspect was severely compounded for some by the saleyards being in lock-down, a situation I believe was poorly managed and showed a complete lack of imagination by those with the ability to control this.
The other thing that can occur is some farmers may actually have inflated bank accounts as they have bailed out of capital stock (largely breeding and replacement animals) early on and have received additional income this year but have lost their ability to farm in the future unless or until they buy in replacement animals to restock. This means that they are potentially up for additional tax.
However, farming has experienced droughts before (too often, unfortunately) and the IRD has a deferred income system where the additional income can be spread over later years and be put against the restocking costs. The crunch part comes from the fact that it is likely that the cost of replacement stock will be higher than (often considerably) the price achieved for stock sold, which often occurs under adverse conditions.
This year with the COVID-19 adding another layer of complexity and schedules through the winter (now) still have not caught up to pre-lock-down prices. This may mean those farmers who made the decision to destock early and include capital stock among the destock may be in an 'ok' financial decision on current prices but again, the reality is restocking will not be able to occur until after spring growth has begun and when prices tend to peak. Also any restocking ignores the potential loss of genetics which is difficult to put a measure on but could be considerable.
Government has provided some assistance, $19 million at the last count and probably the total for this current drought. The majority of this has been in the form of providing farmer 'wrap around ' support; that is, looking after mental health, rural communities and latterly assistance with feed budgeting etc from 'experts'. Given that, on 12 March 2020, the Government classified the drought as a large-scale adverse event for:
all of the North Island
the top of the South Island (Marlborough, Tasman, Kaikōura) down to North Canterbury (Selwyn District, Christchurch City (including Banks Peninsula), Waimakariri District, Hurunui District, and Kaikōura District)
the Chatham Island
This makes up close to 2/3's of the country and a similar percentage of farms which might mean there have been 27,000 farms affected (dairy and sheep and beef farms total around 42,000 farms).
This made the initial $500,000 fund for farmers to get professional farming advice, which I admit I found a bit laughable at the time, as too little and most farmers know what they should be doing, woefully inadequate as was shown by the gross over subscription to the point where it has been lifted to $3 million now. I do wonder how it is being allocated as the administration has been being done by MPI, and assuming AsureQuality and big brother MPI have similar pricing regimes, then it could soon be gobbled up by administration. For AQ to complete on farm food processing audits we get wacked $245 per hour and for that princely sum the agents are not even meant to answer questions. This came after the last budget. Remember the:
This initiative will alleviate increased pressure on the food safety system and address current issues owing to legislative, demographic and market drivers. It will enable the Ministry for Primary Industries (MPI) to deliver critical support to small, medium and rural-based food businesses; promote business participation and growth; address misalignment across critical food legislation; and investigate robust data requirements to inform regulations and set food and health standards.
This was a $2.5 million fund, so again peanuts in the context of government spending and given how costs have gone up. Perhaps our Minister needs reminding.
The irony in New Zealand is that the agricultural sector expects little help from government and yet it is the most important export sector. When an eye is cast over other developed countries where agriculture is nowhere near as important as an export sector almost without fail governments are far more generous and to a point where it impacts adversely upon New Zealand agriculture.
On a similar topic, there has been some belated recognition that just maybe too much productive land is likely to go into forestry under the ETS program. MPI Minister Damien O'Connor has said that if too much productive land starts to disappear then a cap may be put on the area. When pressed on what "too much" might look like he mentioned the figure of 40,000 ha's per year. Given that the current area of exotic forestry in New Zealand is around 1.7 million hectares. The Minister said that 6,000 ha's of 'new land' has gone into forestry in each of the last two years. Fed Farmers have said the figure for 2019 was 22,000 ha's. When a search of the MPI's website is done:
The provisional new planting estimate for the year ending 31 December 2019 is 22,000 hectares. This number may be revised in the 2020 NEFD (National Exotic Forest Description).
So, either the Minister is talking about something totally different or needs to have a serious chat to whomever provides him with the numbers.
If the ETS prices alluded to by Minister James Shaw (see last weeks report) are reached, then 40,000 ha's seems a quite plausible figure to be achieved. No doubt there is still a conversation to be had and probably Minister of Forestry Shane Jones will have something to say on the topic especially if he wants to achieve his 1 billion trees target. I also presume any regulations regarding a cap on land being converted to trees would require a significant piece of regulation, as it will bite into the rules around "willing Buyer" and willing seller".