Guy Trafford sees a Budget low on ambition or transformation. He wonders if we will ever get the impetus to make the serious changes needed. This Government isn't engaging in the goals it set for everyone else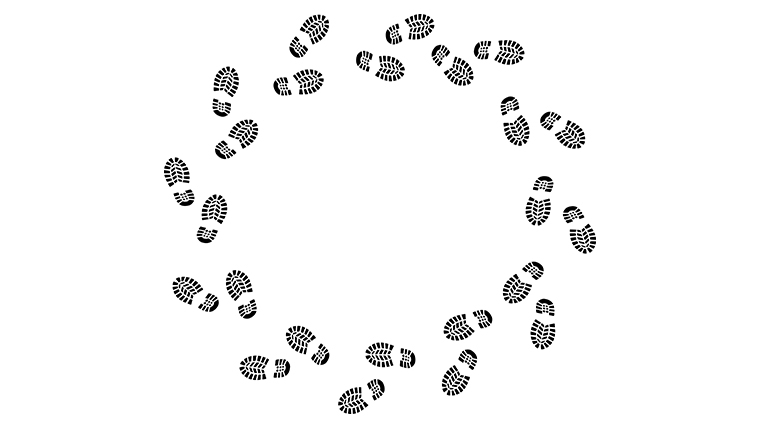 It feels a little mean spirited to criticise the government for the just-released 2021 Budget, but apart from last years "Covid" budget, yet again, it feels underwhelming.
Part of this comes from the fact we are still waiting for the "Transformational Budget" that was promised in 2018.
This year's Budget does go a little way to redressing some inequalities in society but by and large the poor will still be poor, the rich will get richer and it feels like an opportunity to really make some meaningful changes to the economy have yet again been passed up.
Nothing major has been done to drive New Zealand towards a green economy.
While the $1.3 bln going towards updating old rail infrastructure and locomotives is spread over 4 years, nothing seems to be in the pipeline for electrification and certainly there doesn't appear to be anything meaningful to encourage the public to give up fossil fuel vehicles. Given that New Zealand is way behind where it needs to be in reducing emissions to meet future commitments it could be a signal that agriculture will remain as the sector which is going to wear the bulk of having to reduce emissions.
Agriculture has received some funding, about $62 mln which is targeted as;
$37 mln towards national integrated farm planning system for farmers and growers.
$24 mln towards agricultural greenhouse gas mitigation research and development.
$900,000 to collect vital statistics on agricultural production, such as greenhouse gas emissions.
To those who are wondering what this actually means Damien O'Conner has said;
"The Government is backing initiatives to help reduce costs for farmers and growers, boost returns, and help achieve lower on-farm emissions".
Given that the Government is on record as saying it wanted to see agricultural exports doubled it is obviously not going to happen with the help of Government support.
To put this into some form of context the $62 mln for the sector that producers nearly $50 bln, or 76% of total exports, pales in comparison to what is being spent on Scott Base (over $300 million). The 40,000 farm businesses if paid the $62 million would each receive $1550 each or $29 per week, (less than the ongoing minimum benefit increase). Given that MPI farm auditors for compliance (such as cheese making etc) charge around $250 per hour the $29 per week is not going to trigger any change. This is hardly a realistic signal that this Government is serious about supporting any real transition in the sector. Lacking any sort of carrot, it increases the chances of a stick being the next tool out of the box.
On the positive side agriculture has not been singled out for special neglect, as no productive sector has received anything that could be seriously regarded as incentivising change.
New Zealand seems to be beset by decades of underspending on key areas by governments of all hues and this year, given the low cost of money and need on so many fronts, it could have provided the opportunity to make some real inroads. Unfortunately, all of our Finance Ministers have been more concerned about not doing the wrong thing rather than trying to do the right thing and so we continue to muddle along. Perhaps not the worst option but just don't expect New Zealand to stop its decline on almost every social and economic measure against other OECD countries.
Commentators have said that the budget will appeal to the Labour base by upping benefits, however, I suspect once the dust settles, and it can be seen very little of anything else has changed and certainly nothing to improve New Zealand's productivity which was meant to be a priority for the Government a month or so back, as was climate change etc. Then the knives will come out. Unfortunately, at the moment there is only a Hobson's Choice in the political arena with National unable to offer alternatives or gain any traction at Labour's expense. Even the Greens seem to be, at least publicly, accepting and following the party line.
At the personal level I did manage to learn a new word - Cheugy - which is worth looking at.