Westpac economists trim their forecast for the milk price payout this season and say the outlook in global markets remains uncertain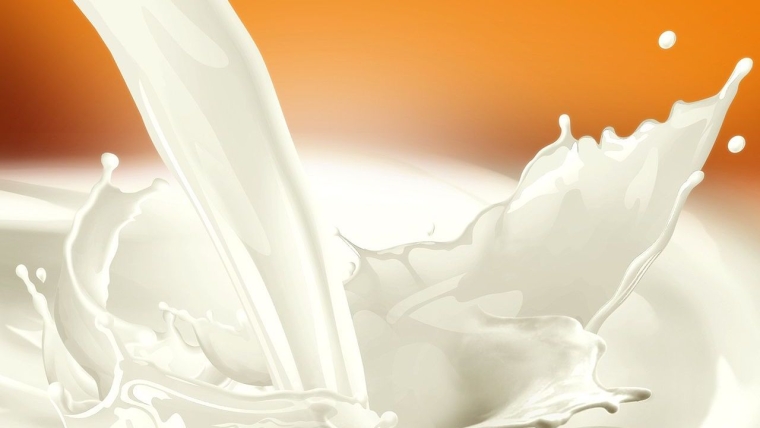 A late season surge in New Zealand milk production is continuing to "reverberate" through global markets and has contributed to Westpac economists trimming their milk price forecast for the new season to the lower end of what Fonterra is itself forecasting.
Dairy prices fell for the eighth consecutive GlobalDairyTrade auction this week.
Fonterra's opening forecast for the new season, which began in June, was in a broad range of $7.25-$8.75 per kilogram of milk solids - giving a 'midpoint' price of $8.
Westpac senior agri economist Nathan Penny had been forecasting an $8 price - but he's now dropped this to $7.75.
"Fundamental developments over recent months have been negative for our milk price forecast," he says.
"Firstly, NZ production was very strong over the autumn months with production up roughly 10% on the same time last year. Production for the season as a whole was up 2.7% on the prior season."
He says farmers "certainly made hay while the sun was still shining" and had "eked out" as much production as they could over the autumn months in order to cash in on the very high milk price on offer. That often meant that farmers supplemented pasture with other feeds and dried off cows later than they usually would.
"The late season flush certainly caught us unawares. Earlier we had factored in what we thought was a relatively healthy 1.5% lift for the season. The 2.7% actual lift well and truly blew that out of the water. It was also the highest season-on-season increase since the 2014/15 season."
Penny says, notably, that final figure was despite some poor weather during the autumn, including drought in some parts of the country.
"This extra milk has continued to reverberate through markets. Whole milk powder [WMP] prices have fallen over 12% since March, coincidentally from the time when New Zealand production started cranking higher. And given the sheer magnitude of the extra milk in market, it's not altogether surprising that whole milk powder prices have yet to find a bottom," he says.
---
Supporting us gets rid of ads. Find out more.
---
WMP prices dropped 3.8% in the latest GDT auction and are down about 17.5% since the start of March. 
Penny says more recently, the price correction has been "reinforced by [Covid] Delta variant concerns".
"These concerns have raised the risk that the global economic recovery may stall or come in fits and starts. That may see global dairy demand ease from its giddy highs earlier in the year."
He's expecting prices will continue to drift lower through the winter.
"Then over spring, we expect dairy prices to hold at healthy levels. This forecast is based on a relatively modest outlook for New Zealand spring production and our expectation that global demand will remain firm despite Delta variant concerns."
The broad outlook remains "positive" for this season's milk price and a price in the vicinity of $7.75 would be strong on a historical basis, Penny says.
"That said, it's still very early in the season, global markets remain uncertain and there are still many moving parts to the outlook. Accordingly, farmers should be aware that up to a one dollar move in either direction from our forecast remains possible at this stage."