Westpac economists raise their forecast of Fonterra's 2013/14 milk price by NZ90c to NZ$7.40; predict that Fonterra will raise own forecast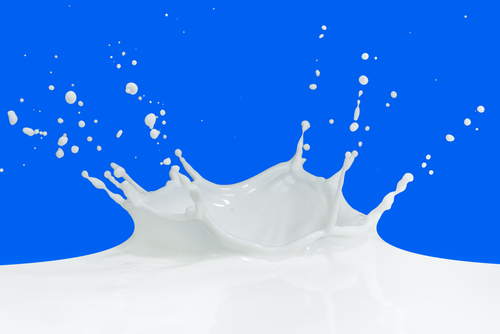 Westpac economists are picking that Fonterra will raise its forecast milk price for the 2013/14 season following a board meeting to be held on Tuesday.
At the same time, Westpac's increased its own forecast of the expected price by a massive 90c to NZ$7.40 per kilogram of milk solids. Westpac's also upgraded its 2014/15 forecast by 30 cents to NZ$6.50 per kg on the back of a lower NZ dollar. 
"This price will allow the dairy sector to increasingly put the drought [earlier this year] in the rear-view mirror," Westpac economist Nathan Penny said.    
At the moment Fonterra's official forecast for the 2013/14 price is NZ$7.
"...We expect Fonterra will lift its own milk price forecast (currently $7.00 per kg) following its board meeting next Tuesday.  Fonterra may even go north of our $7.40 per kg forecast,"  Penny said.
He said Westpac had been prompted to increase its forecast by a combination of a weaker NZ dollar and persistently strong global milk prices.
"2013/14 is shaping up as a bumper dairy season.  World prices remain very high, while growing conditions have been generally very good since the drought broke.  The icing on the cake is a lower currency." 
Penny said he was surprised that world dairy prices had stayed at very high levels.
"This time three months ago, we expected world prices would be around 7% lower by the end of July." 
Tight world supply had contributed to the buoyant prices, Penny said.  
"However, we doubt that the market has gotten its head around prospects for growth in New Zealand production this season.  We predict a rebound in production from drought of around 5% on last year's level.  Fonterra has previously signalled production growth of 2% - any lingering difference in production outlooks, following Fonterra's update next week, may explain much of any difference in milk price forecasts. 

"As a result of our 5% forecast lift in production, we still expect world prices to fall over 20% by the end of 2013 from their July levels."