ANZ economists see $4.5 bln boost to economy from additional milk output this year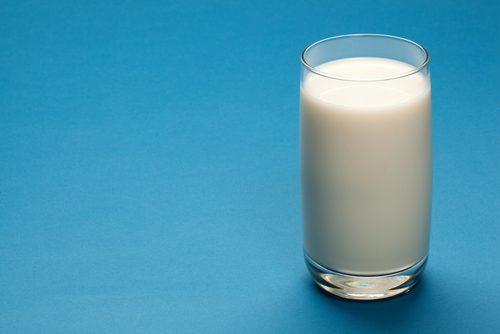 It is now "odds-on" there will be record milk production this year - and a $4.5 billion boost to the economy in the bargain, ANZ economists say.
In their weekly "Market Focus" the economists said that economic data coming out continued to "flag an expansion with numerous supports, and across a number of sectors and regions".
"Confidence is not just elevated – it's bordering on euphoria," they said.
Building consents may have dipped in October but the trend is still up, they said.
Financial conditions remained "incredibly accommodative" despite the recent lift in interest rates.
Historically high commodity export prices were another bastion of support and encouragingly, "we are starting to see price lifts broadening throughout our commodity export basket".
"A good chunk of the NZ.Inc story is a strong dairy sector, which accounts for more than 40% of our commodity exports by value, and around three-quarters of the 23% climb in the ANZ Commodity Price Index over the past 12 months," the economists said.
Widespread rain over the past week or so had helped to alleviate concerns over potential drought conditions developing.
"Our view is that it is odds-on that a new record will be set for annual milk production.
"The record milk price, good cow condition, reasonable pasture covers, and additional supplementary feeding to extend lactation are expected to support a strong finish to the season.
"Mother Nature will have the final say, but these dynamics and the strong start to the season mean we now expect annual milk production to grow around 7% in the 2013/14 season.
"This represents a $4.5 billion income boost compared to the previous season – equivalent to more than 2% of the value of everything New Zealand produces in a year. Also, on the production side of the ledger, our internal anecdotes suggest prospects are particularly good for horticulture and viticulture," the economists said.