Guy Trafford wraps up the key dairy issues before the new season gets underway - the beta, TBD, MPB, confidence, and then on to DIRA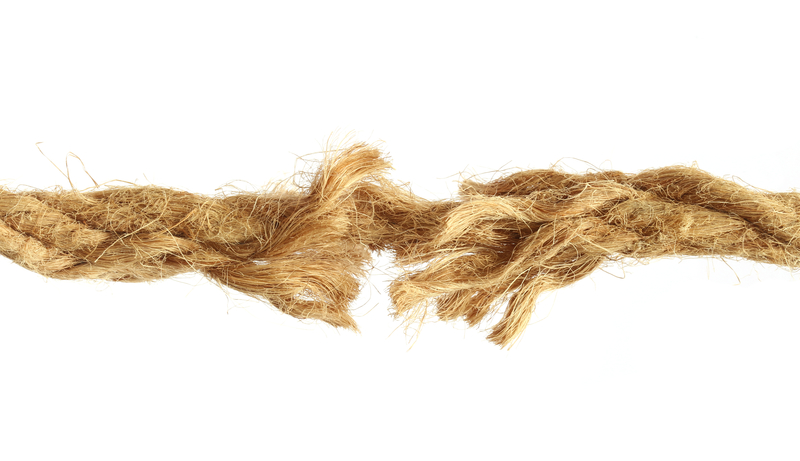 By Guy Trafford

Hopefully dairy farmers are taking a well earned break and catching up on some sleep. If they are struggling to nod off, what follows may help and is a bit of a summary of the some of the local issues around Fonterra (not Beingmate) in the latter part of the season.
When Fonterra chose to split its share-holding between 'wet' and 'dry' or tradeable shares there was some concern at the time that there could be winners and losers depending upon how the added value returns were calculated and paid out.
One of the anomalies that has occurred was that when farm gate milk prices were low the added value section made better returns due to the lower price able to be paid for the basic milk resource. This had the effect of increasing dividends paid to the tradeable shareholders, who weren't necessarily dairy farmers who hold the 'wet' shares which when prices were poor rankled somewhat with some farmers.
And, in times of high farmgate prices then the reverse can occur and the tradeable share dividends may dry up. Of course, in the ideal world both could happen, a high farmgate price and high added values but generally they are at odds with each other.
The worm turned again in April independent consultants indicating that Fonterra was using too low a beta (0.38) which is applied to the formula used to calculate how the farmgate price is calculated.  A low beta, less than 1 indicates a low risk or volatility and the converse with a high one (over 1). So, 0.38 is considerably low and by having a low beta effectively allows Fonterra to pay a 'high' price which the consultants argued puts its competitors at an unfair disadvantage.
Roll on to May and consultants TBD came out with comparisons of return on assets between Fonterra and a range of smaller competitors and based upon their figures Fonterra was at the bottom. Many felt that this was hardly a fair comparison given the constraints Fonterra is 'forced' to operate under, i.e. pick up milk from all suppliers, allow suppliers to supply up to 20% to other processors and provide milk to competitors at cost. The latter of these surely must give competitors a considerable advantage being able to dial up milk when required and turn it off when it's not. And several of the companies being favourably compared to Fonterra utilised this option.
With all this as a backdrop the $7 forecasted pay-out will have come as a pleasant surprise to producers and certainly has kept the 'opposition' honest in their indicator prices.
In the meantime the spectre of mycoplasma bovis has continued relentlessly with not much positive coming out and this week the first confirmed dairy farm in North Canterbury, there were two beef properties already affected.
Rabobank have published their latest survey results of farmer confidence looking forward and perhaps surprisingly while sheep and beef and orchardist had the greatest drops sheep and beef farmers, turning to a negative 6% from a positive 11% while it fell to a negative 9% among horticulturalists, down from a positive 34% previously. Dairy farmers showed a lift in confidence which is the surprising bit as 78% of those farmers expressing a drop in confidence cited the mycoplasma bovis issues as the reason, an issue which primarily hits dairy farmers first.
Overall, the number of farmers expecting the rural economy to improve in the next 12 months fell from 27% to 26% in the last quarter while the number expecting the rural economy to worsen jumped from 12% to 24%. Perhaps this is a relative thing and the high commodity prices being currently experienced may not be seen as sustainable.
Looking forward to the next season the upcoming DIRA review is likely to be a major conversation point and the mycoplasma bovis story has more to run yet and with no source of how or when the disease entered the country who knows how this will pan out.