Fonterra's woes seem to boil down to the tension between executing its long term market strategies, and maximising short term farmer returns. Updating governance the new focus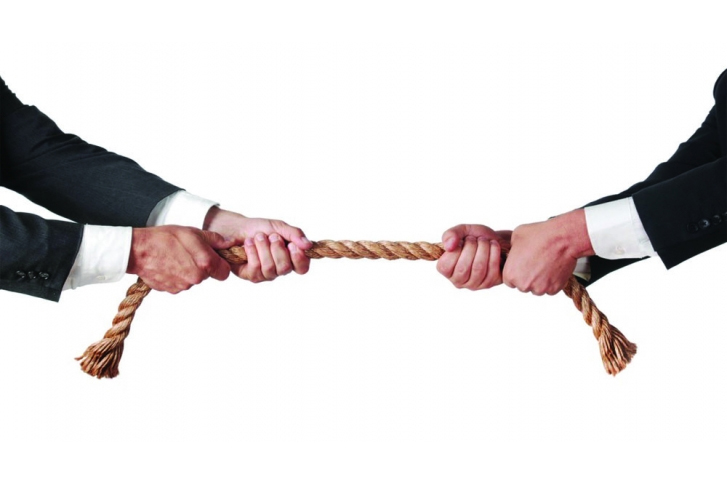 By Guy Trafford

Here is our report of the Fonterra results and their commitment to review their business.
Much of the Fonterra discussion from Miles Hurrell has been to review the overseas investments as these largely have been the weak link in the Fonterra value chain.
Beingmate has been a disaster for the Co-op and it appears no lessons were learnt from the SanLu scandal back in 2008. So, while reviewing these investments appeared the prudent thing to do, it seems to a large degree this is a deflection away from looking closer to home. Yes, multiple investments have failed to perform to expectations but surely given the poor track record of Fonterra's management to pick winners and then know how to ride them, it should be the decision-making processes that have led to these decisions that should be going under the microscope.
To be fair, this may well end up being a part of the review process but to date it is not how the rhetoric is sounding. My expectation from the poor result this this season will be a back-to-basics response and try to get rid of debt. If debt increases much more - it is currently at 48.4% of assets - and the farm gate payout comes under pressure, farmer loyalty will be severely tested and it also weakens Fonterra's position internationally.
Shortly, three out of the 11-person Board of Directors are to be replaced, Peter McBride, Jamie Tuuta and Ashley Waugh have been announced as the Independent Nomination Process candidates and nominated by the existing board. However, there is still the opportunity for a surprise or two to come from 'the floor' providing they have the support of 35 shareholders. (Nominations close on the 20th of September and voting closes at 10.30am on Tuesday, 6 November 2018).
With a new Chairperson and a new "Interim" CEO there is the potential for a considerable change of approach.
Whether the new board will adopt a more proactive role remains to be seen. New Zealand directors appear to have a trait of being too passive in their oversight role and it has been to the detriment of several notable companies. The role of BoD's is the help drive a company forward while also protecting shareholder wealth. It is arguable whether either of these aims has been even closely matched at Fonterra.
The upcoming review of the DIRA may provide the catalyst for further change but the quandary of having to serve two masters is likely to still remain with the 'tension' between the farmgate payout and shareholder returns often at odds with each other. If a 'sweet spot' exists in MS pricing where both producers and shareholders are happy, it certainly hasn't been found yet.
Farmers cannot be too critical of this aspect of the arrangement as 18 years ago they were determined to have the Co-op aim to meet both markets despite warnings at the time of possible tensions being created. It could be argued that these tensions are what have led Fonterra to be in the situation it currently finds itself.